'Avengers: Endgame': Our reporter braved the 65-hour Marvel movie marathon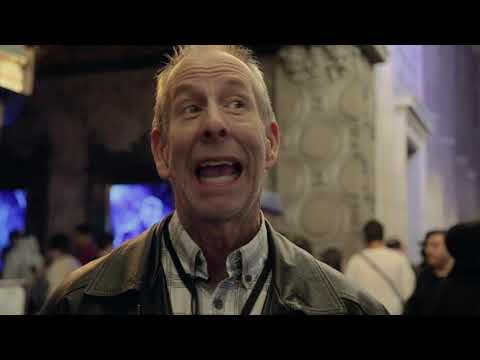 The Los Angeles Times' Randy Lewis attempts to activate his superpowers of endurance while attending the 64-hour Marvel Studios' "Avengers: Endgame" marathon.
Along the path to "Avengers: Endgame," there was a 21-movie pit stop — a marathon viewing of every Avengers-related Marvel film starting with 2008's "Iron Man" — that included between-film appearances by Sebastian Stan (Bucky Barnes) and Cobie Smulders (Agent Maria Hill), plus Hulk-shaped fruit drinks to sip while lounging in the comfy confines of Hollywood's El Capitan Theatre.
What did the marathon ticket include? A reserved seat for viewing every movies involving the Avengers — that's 22, including "Endgame" — seven meals, a souvenir popcorn tin (+ 2 refills of popcorn), 3 bottled drinks, an exclusive poster, souvenir blanket, collectible coin, a comfort kit, raffles and more.
Here's the journey (in tweets) one reporter took to get to the 5 p.m. launch of "Endgame":
Get the Indie Focus newsletter, Mark Olsen's weekly guide to the world of cinema.
You may occasionally receive promotional content from the Los Angeles Times.