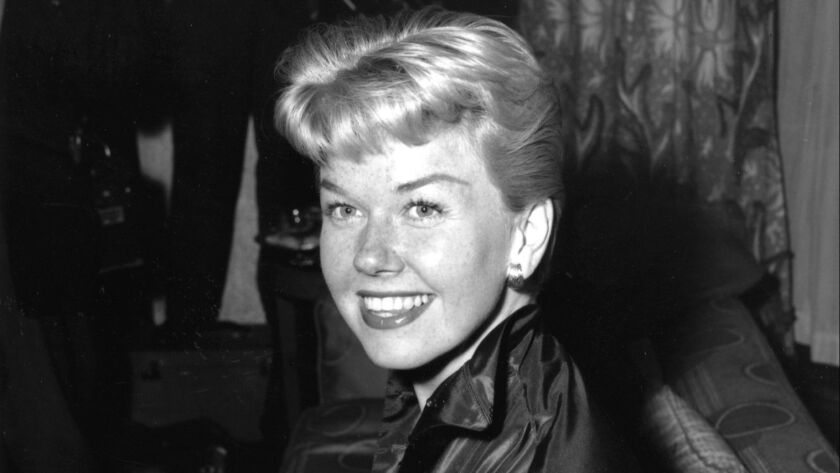 Doris Day was one of the last remaining stars of Hollywood's Golden Age and was sent off as such following her death on Monday.
The sunny actress and acclaimed singer died at age 97, not long after contracting pneumonia.
Though her career was full of box-office and chart-topping hits — namely her catchy tune "Que Será, Será (Whatever Will Be, Will Be)" from Alfred Hitchcock's "The Man Who Knew Too Much" (1956) — the "Pillow Talk" star was also remembered for her work as an animal rights activist.
"She was a true star in more ways than one," singer Paul McCartney wrote in a statement. "Visiting her in her Californian home was like going to an animal sanctuary where her many dogs were taken care of in splendid style. She had a heart of gold and was a very funny lady who I shared many laughs with."
Likewise, People for the Ethical Treatment of Animals (PETA) also highlighted that work, her efforts to stop animal homelessness and the Doris Day Animal League's partnership to oppose chemical tests on animals.
"Doris Day was a silver screen and singing legend, but PETA will always remember her for her most important role: animal champion," PETA Senior Vice President Lisa Lange said in a statement. "Day was a warm, kind, generous person, and she will be missed by all of us here at PETA."
Here's how celebrities on social media paid their respects to the Hollywood icon:
Twitter: @NardineSaad
---