So who has dared to defend Harvey Weinstein?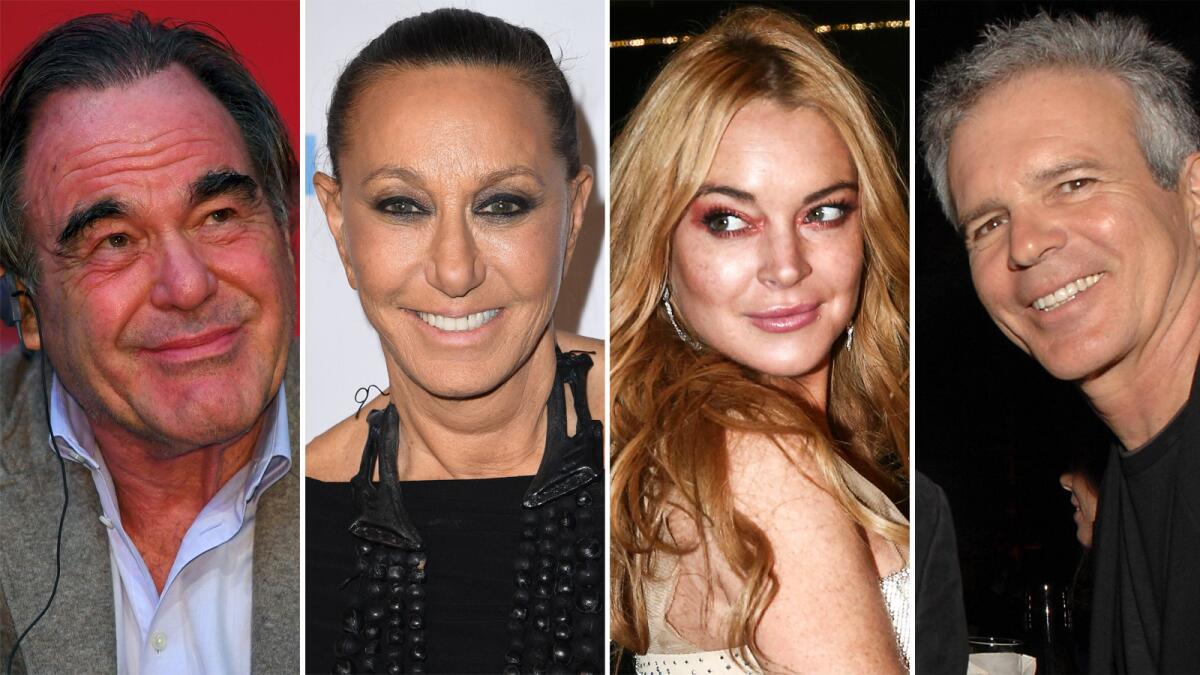 The small but vocal group of Hollywood celebrities who initially defended movie mogul Harvey Weinstein amid sexual harassment accusations and rape allegations has been forced to walk back its praise in the face of overwhelming social media backlash.
Oscar-winning director Oliver Stone, actress Lindsay Lohan, actor Tony Denison, fashion designer Donna Karan and director Woody Allen rose to Weinstein's defense despite a tidal wave of industry condemnation.
The scandal was sparked by a New York Times investigation that chronicled a history of sexual harassment accusations against Weinstein. The New Yorker followed with an investigative report in which three women accused Weinstein of rape.
Since then, the Hollywood titan has been fired by his namesake entertainment company, and multiple Hollywood actresses have come forward with additional allegations of sexual harassment by Weinstein.
Through his legal team, Weinstein has denied the allegations, apologized for his behavior and said he would seek treatment for sex addiction.
Let's take a closer look at the celebrities who sided, even fleetingly, with Weinstein and the swift reaction that has followed.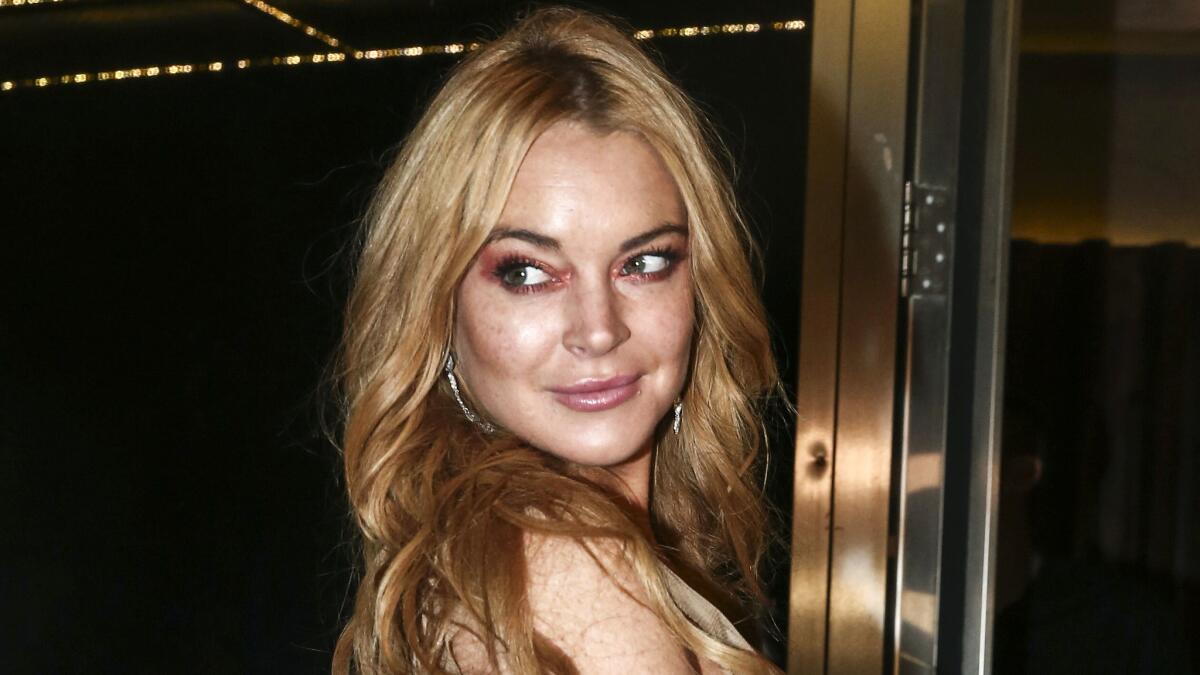 Lindsay Lohan
"Mean Girls" actress Lindsay Lohan took to social media to defend Weinstein after the scandal erupted.
"I feel very bad for Harvey Weinstein right now," Lohan said on Instagram Stories. "I don't think it's right what's going on."
"He's never harmed me or done anything to me," Lohan continued. "We've done several movies together. And so I think everyone needs to stop. I think it's wrong. So stand up."
Lohan quickly took down the supportive videos she posted to Instagram, the Los Angeles Times reported.
Lohan followed up the deleted videos with a statement to the Daily Mail: "As someone who has lived their life in the public eye, I feel that allegations should always be made to the authorities and not played out in the media."
Donna Karan
Fashion designer Donna Karan came to Weinstein's defense during a red-carpet interview in which she suggested that women were "asking for it" by dressing seductively. She also praised Weinstein and his wife, Georgina Chapman, as "wonderful people."
"You look at everything all over the world today and how women are dressing and what they are asking by just presenting themselves the way they do," Karan told the Daily Mail. "What are they asking for? Trouble."
"To see it here in our own country is very difficult, but I also think, how do we display ourselves?" Karan continued. "How do we present ourselves as women? What are we asking? Are we asking for it by presenting all the sensuality and all the sexuality?"
Karan apologized for her comments, which she said were taken out of context, the Los Angeles Times reported.
"I believe that sexual harassment is not acceptable and this is an issue that must be addressed once and for all regardless of the individual," Karan said in a statement to the Associated Press. "I am truly sorry to anyone that I offended and everyone that has ever been a victim."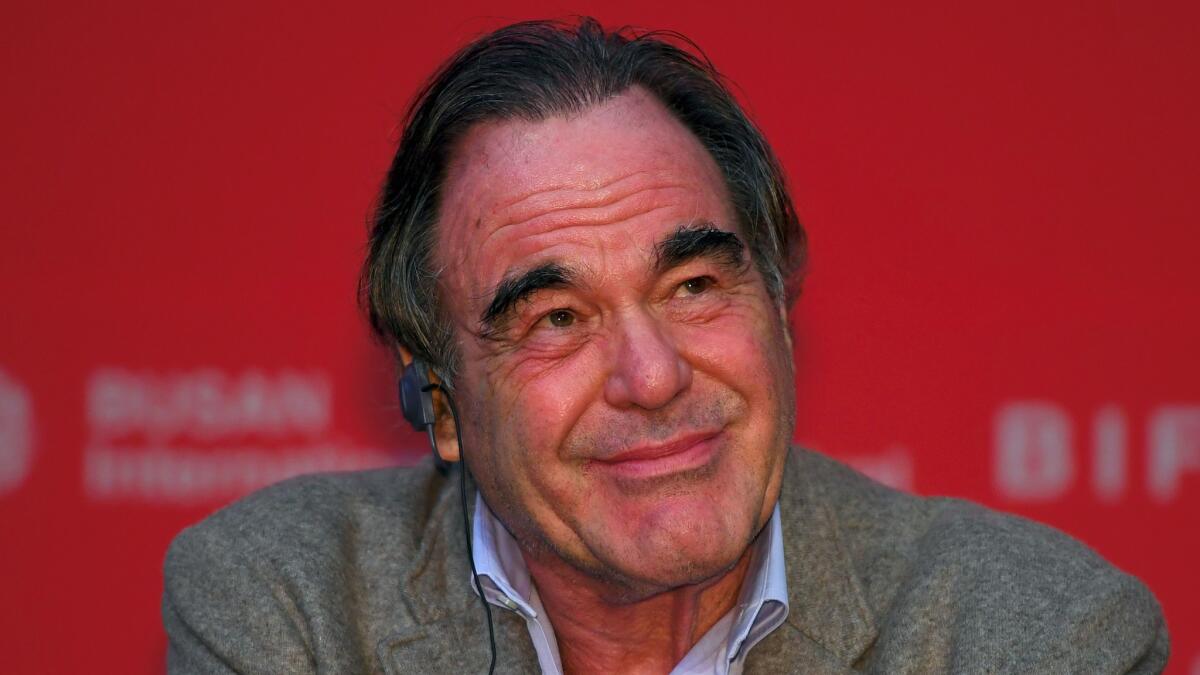 Oliver Stone
Oscar-winning director Oliver Stone initially withheld judgment on the Weinstein allegations during a press conference at a South Korean film festival.
"I'm a believer that you wait until this thing gets to trial," Stone said, according to the Hollywood Reporter. "I believe a man shouldn't be condemned by a vigilante system. It's not easy what he's going through, either. During that period he was a rival. I never did business with him and didn't really know him. I've heard horror stories on everyone in the business, so I'm not going to comment on gossip. I'll wait and see, which is the right thing to do."
Stone soon walked back his comments, saying via social media that he had been unaware of the extent of the allegations against Weinstein because he was traveling.
"After looking at what has been reported in many publications over the last couple of days, I'm appalled and commend the courage of the women who've stepped forward to report sexual abuse or rape," Stone wrote on Facebook.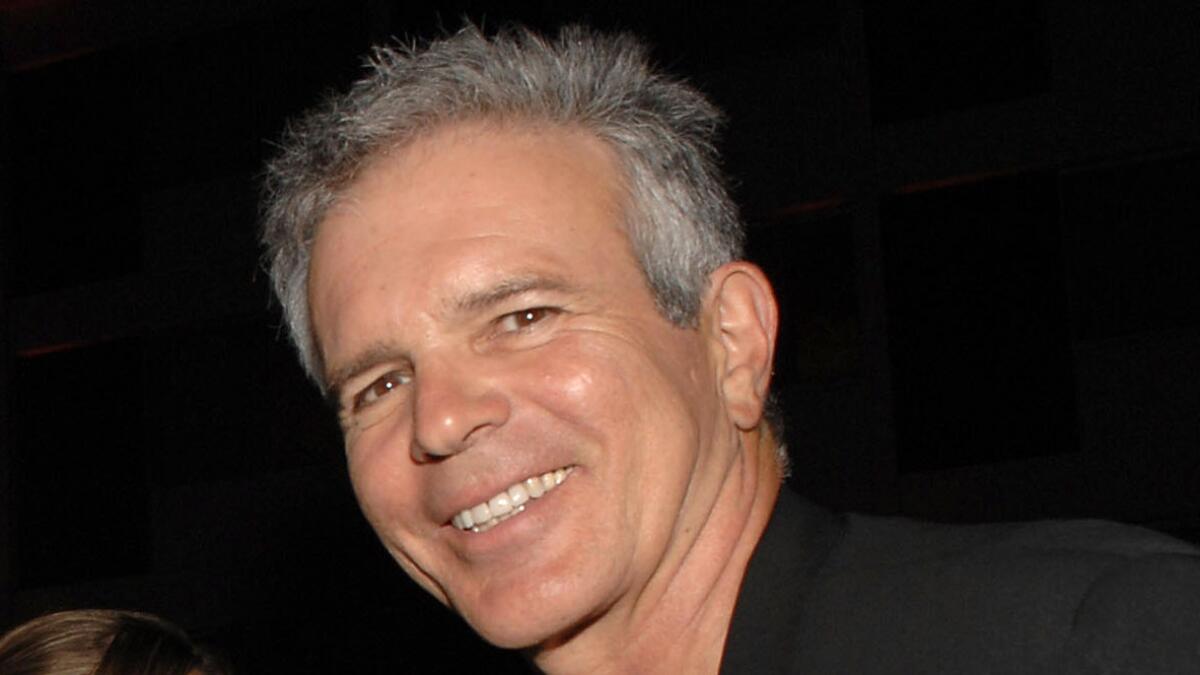 Tony Denison
"Major Crimes" star Tony Denison told the New York Daily News he would believe the Weinstein allegations when he saw evidence.
"Until somebody shows me pictures and has me outside the door, and I open the door and that is what is going on, until (that happens), it is innuendo," Denison told the Daily News. "I can't and won't point fingers at people unless I have proof.
"Sometimes, some people, they move ahead and they see some woman or someone who maybe gets ahead of another woman, and maybe they turn around, they start a whisper campaign," Denison continued. "They don't want to accept the fact the woman got the job because she was good for the role."
The next day, Denison wrote on social media that he had all the evidence he needed to render a verdict on Weinstein.
"I in no way support Harvey Weinstein's action," Denison wrote on Facebook. "I fully support the brave women who have spoken their truth and I hope that their courageous voices can once and for all spark a real conversation of all that must change in our business and in our country to end this epidemic of abuse towards women."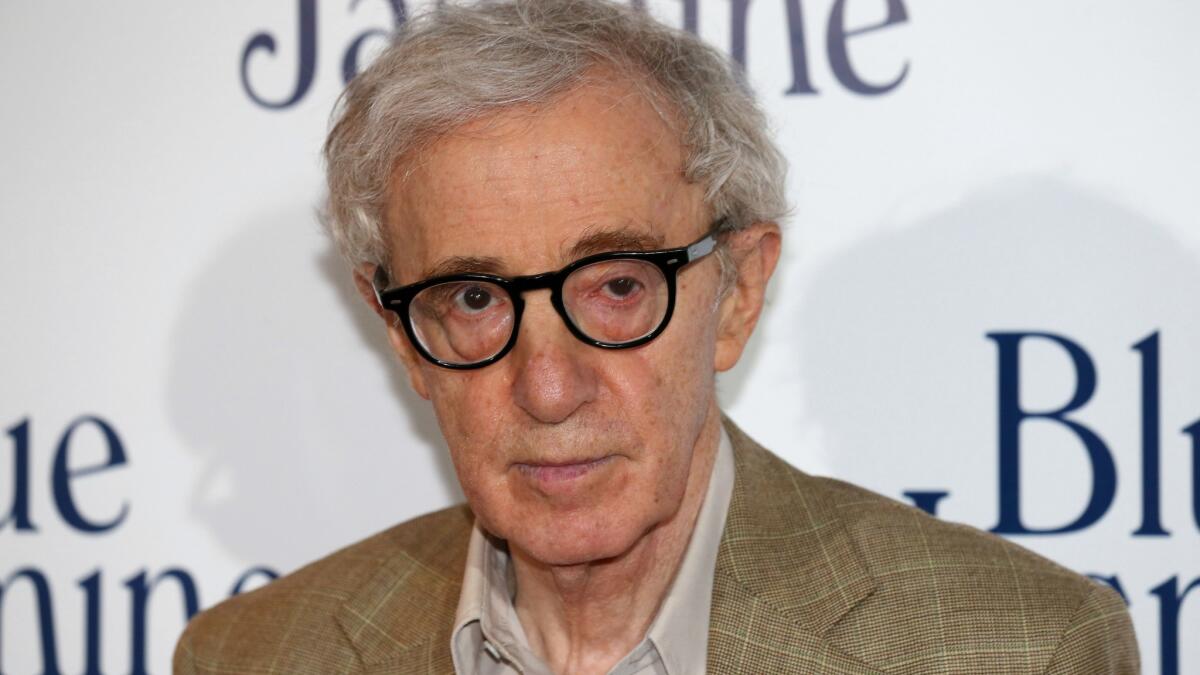 Woody Allen
Director Woody Allen initially said he felt "sad" for Weinstein and expressed hope that the scandal wouldn't spark a "witch hunt," the Los Angeles Times reported.
"The whole Harvey Weinstein thing is very sad for everybody involved," Allen told the BBC. "Tragic for the poor women that were involved, sad for Harvey that [his] life is so messed up."
"You also don't want it to lead to a witch hunt atmosphere, a Salem atmosphere, where every guy in an office who winks at a woman is suddenly having to call a lawyer to defend himself," Allen continued. "That's not right either."
Allen later clarified his comments to Variety, saying he meant that Weinstein was a "sad, sick man."
"When I said I felt sad for Harvey Weinstein I thought it was clear the meaning was because he is a sad, sick man," Allen told Variety. "I was surprised it was treated differently. Lest there be any ambiguity, this statement clarifies my intention and feelings."
Read The Times' full coverage of the Harvey Weinstein sexual harassment scandal.
---
UPDATES:
10:30 a.m., Oct. 16: This article was updated with comments from director Woody Allen.
This article was originally published at 8:15 p.m. on Oct. 14.
Get our L.A. Goes Out newsletter, with the week's best events, to help you explore and experience our city.
You may occasionally receive promotional content from the Los Angeles Times.