'Sorry to Bother You,' 'Ant-Man and the Wasp' and other movie picks for July 6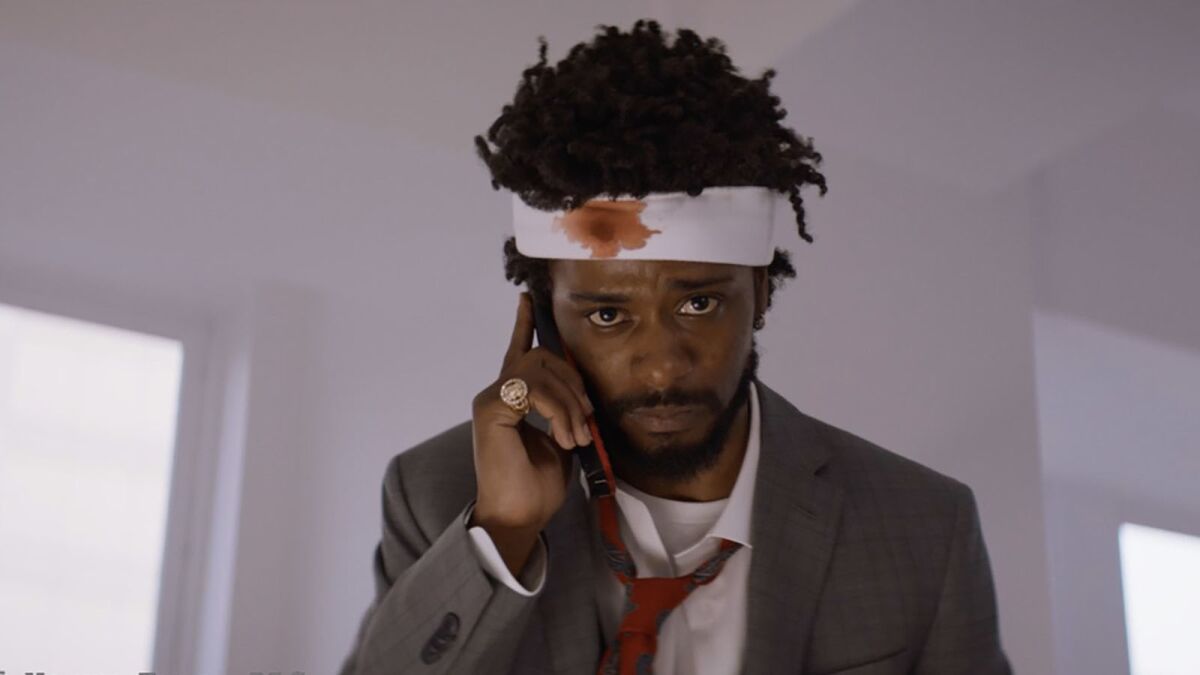 Movie recommendations from critics Justin Chang and Kenneth Turan.
Ant-Man and the Wasp A bright, cheery distraction from darker, heavier Marvel Studios outings, this Peyton Reed-directed sequel to 2015's "Ant-Man" reunites Paul Rudd and Evangeline Lilly in a superhero caper of deliberately low stakes and enormous charm. (Justin Chang) PG-13
The Cakemaker A provocative, unexpected and very moving German/Israeli coproduction that is as unusual a love story as you are likely to find. (Kenneth Turan) NR
Hearts Beat Loud A musical in everything but name, this joining of stars Nick Offerman and Kiersey Clemons features some terrific songs and proof that sometimes wearing your heart on your sleeve is the only way to go. (Kenneth Turan) PG-13
Incredibles 2 There is good news in the world tonight: Writer-director Brad Bird has brought everyone's favorite superhero family back to the big screen, and we are all better off for it. (Kenneth Turan) PG
Hereditary Anchored by a bravura performance from Toni Collette, writer-director Ari Aster's devastating, implacably terrifying film depicts an American family coming apart in the wake of tragedy. (Justin Chang) R
RBG One of the great services that this clear-eyed and admiring documentary on Supreme Court Justice Ruth Bader Ginsburg provides is to emphasize not just her work on the court but also how extraordinarily influential she was before she even got there. (Kenneth Turan) NR
Sorry to Bother You Rapper-activist Boots Riley's joyous dystopian cackle of a directing debut stars a superb Lakeith Stanfield as an Oakland telemarketer who stumbles into that arrestingly surreal zone where racial identity, class rage and corporate malfeasance intersect. (Justin Chang) R
Three Identical Strangers A scientific and philosophical inquiry by way of a detective story, Tim Wardle's intensely compelling documentary tells the twistier-by-the-minute story of identical triplet boys who found each other 19 years after being separated at birth. (Justin Chang) PG-13
Won't You Be My Neighbor? The goal of this exemplary documentary is not to tell the story of TV host Fred Rogers' life but to show the way someone whose formidable task was, in his own words, "to make goodness attractive," and made it happen. (Kenneth Turan) PG-13
See the most-read stories in Entertainment this hour »
---
Get the Indie Focus newsletter, Mark Olsen's weekly guide to the world of cinema.
You may occasionally receive promotional content from the Los Angeles Times.