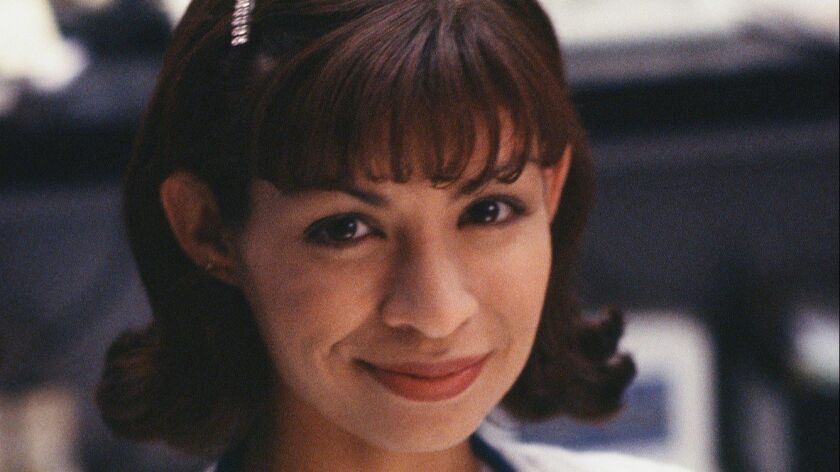 "ER" actress Vanessa Marquez was notably missing from the Academy Awards' annual In Memoriam segment honoring Hollywood talent who died over the last year.
Marquez was best known for her recurring role as nurse Wendy Goldman on the TV medical drama and also starred in the 1988 film "Stand and Deliver." Marquez was shot and killed by South Pasadena police during a wellness check at her home in August. She was 49.
Those who knew Marquez had been pushing awards-show producers to include the actress in the Oscars' In Memoriam. She was omitted from the SAG Awards' segment in January.
Sunday night's Oscars segment also made no mention of Stanley Donen, co-director of "Singin' in the Rain," who died on Thursday, and Carol Channing, the Broadway star best known for her work in the musical "Hello, Dolly!," who died Jan. 15.
---