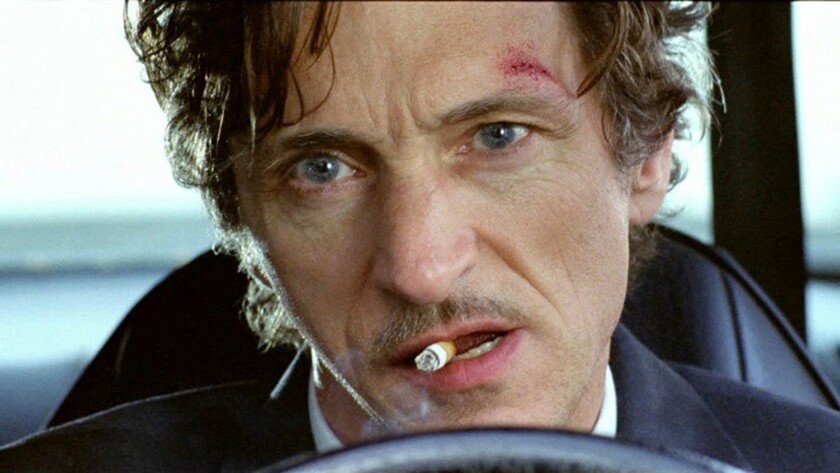 Our reviewers weigh in with lists of under-seen movies from 2016, as well as trends they'd like to see more and less of.
"Too Late": This unique, neo-noirish mystery, which unfolds in a series of five 20-minute, uncut — and nonlinear — takes, proves a technical and narrative masterwork from first-time feature writer-director Dennis Hauck. It's vividly acted by a strong cast led by John Hawkes, stirringly shot across L.A. (on 35mm film) and darkly, hauntingly enjoyable.
"The Kind Words": Following their beloved mother's death, three Israeli adult siblings set out on an amusing detective hunt to find the man they believe may be their biological dad. Writer-director Shemi Zarhin's emotionally rich, appealingly cast dramedy touches on a wealth of interpersonal issues.
"Don't Worry Baby": Writer-director Julian Branciforte's debut feature brings wit, candor and sophistication to the high-concept battle between an aspiring Manhattan photographer (John Magaro) and his narcissistic dad (Christopher McDonald) who, through a credible coincidence, realize they could each be the father of an endearing 4-year-old named Mason.
Year in review: Entertainment 2016 »
"Mr. Church": Eddie Murphy's superbly sensitive turn as a family cook who becomes a father figure to a young girl opened to a wave of unpleasant reviews and quickly sank. But Bruce Beresford, directing off a fine, true-life-inspired script by Susan McMartin, crafted a captivating, deeply poignant drama about friendship, love and loss.
"Hunter Gatherer": This authentic, warmly eccentric, South L.A.-set tale is memorably anchored by writer-director Joshua Locy's novel creation of Ashley, an oddly charismatic ex-con, played with prize-worthy singularity by Andre Royo.
More please: Post-#OscarsSoWhite, it was a relatively strong year for diversity in American films, with such acclaimed entries as "Fences," "Moonlight," "Loving," "Moana," "Spa Night" and "13th" among others. Great — now let's double it.
No más: The further shrinking of the theatrical window, lest we wake up one day to find our favorite multiplexes are now all Costcos and Targets.
See the most-read stories in Entertainment this hour »
---