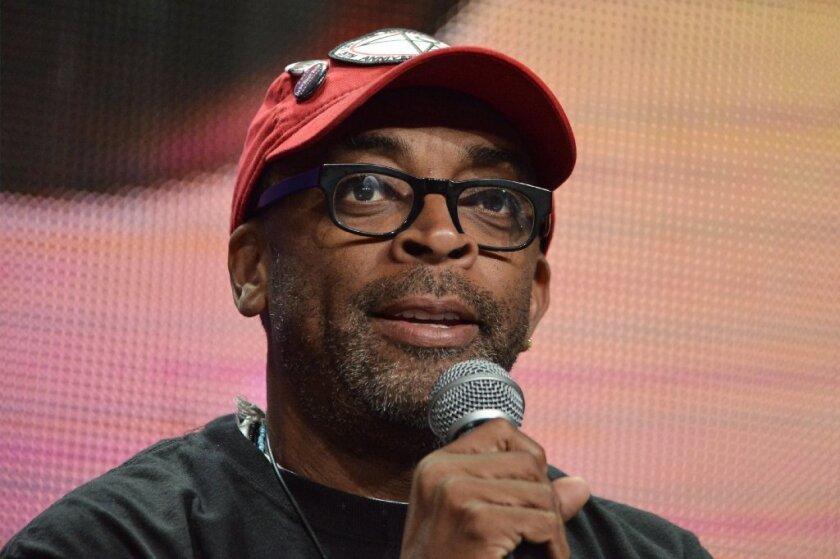 The Board of Governors of the Academy of Motion Picture Arts and Sciences has voted to present its honorary Governors Awards to outspoken filmmaker Spike Lee and veteran independent film actress Gena Rowlands and to present the Jean Hersholt Humanitarian Award to versatile show biz veteran Debbie Reynolds.
Once part of the annual Oscars telecast, the Governors Awards are now a separate event that has become a popular stop on the awards season campaign trail.
Lee, whose 1989 film "Do the Right Thing," earned him an Oscar nomination for best original screenplay, and whose other credits include "Malcolm X" and "Inside Man," will release his next film, "Chiraq," on Amazon in December. One of the most prominent African American directors, Lee has frequently been critical of the lack of diversity in Hollywood. He serves as the artistic director of the graduate film program at NYU.
Rowlands, who received Academy Award nominations for her lead performances in "A Woman Under the Influence" and "Gloria," both films directed by her husband and frequent collaborator, John Cassavetes, also appeared in "The Notebook" and "Playing By Heart."
Reynolds, who has appeared in more than 40 feature films and received an Oscar nomination for her performance in "The Unsinkable Molly Brown," is being honored for her work as a founding member of the Thalians, a charitable organization sustained by entertainers to promote awareness and treatment of mental health issues.
The three awards are to be handed out at the academy's Governors Awards dinner on Nov. 14 at the Ray Dolby Ballroom at the Hollywood and Highland Center.
Twitter: @ThatRebecca
---