California Sounds: New music from Sudan Archives, Las Cafeteras, Prophet and Joey Dosik
Sudan Archives, "Sink EP" (Stones Throw). On her new six-song EP, the young singer, songwriter, producer and violinist born Brittney Denise Parks further reveals the talent that has so quickly pushed her into the spotlight. The song for the first video, "Nont for Sale," blends low-end synthetic rhythms, plucked violin melodies, rap lyricism and a hook that celebrates Sudan Archives' ascent.
"This is my life don't block the sun/This is my seat can't you tell," she sings, and as she does so the video presents her perched on the backseat of a Buick convertible as if on parade, flanked by jogging bodyguards while rolling through the parking lot of an Inglewood mini-mall.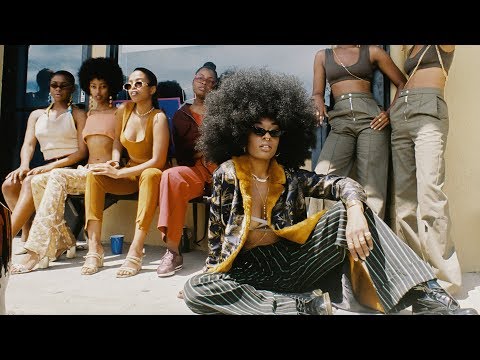 The experimental pop track "Mind Control" rolls as if on a rocky path, with oblong beat-box rhythms, trippy chimes and a warbled bass that seems to flow across the measures. "Beautiful Mistake" shimmers with Sudan's plucked string playing, drawn from her affection for East and West African fiddlers.
Las Cafeteras, "Tormenta" (3/2 Music). As the consistently inventive, politically focused East Los Angeles sextet prepares to embark on a summer tour, it has issued both a new song and a new video.
The video, which is for "Tiempos de Amor," the first song on the group's 2017 album "Tastes Like L.A.," was shot at the Oaxacan restaurant Guelaguetza in Koreatown. In it, singer Denise Carlos strums from the restaurant's humble stage while members of the self-described urban Afro-Latinx dance crew Contra Tiempo present a floor-clearing set of moves that combine salsa and partner dancing.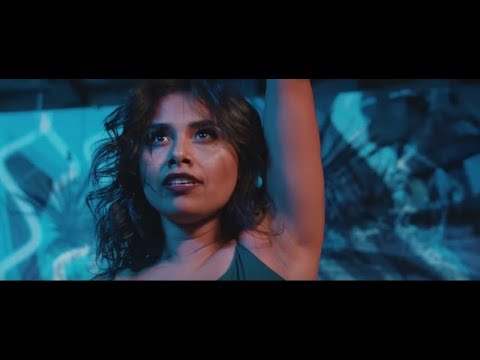 Las Cafeteras' new recording is in fact a collaboration with their soon-to-be tour mates Making Movies, who wrote the song. Called "Tormenta," it sees Las Cafeteras teaming with the Kansas City, Mo.-based Latin rock band on a song about separation and homesickness.
Joey Dosik, "Inside Voice" (Secretly Canadian). The first video from this Angeleno singer's forthcoming debut album is a sensual clip about a love-at-first-sight meeting of a clam and a meatball. It occurs — where else? — in a restaurant on a dinner table, as a couple on a date are preparing to eat their entrees.
Dosik plays the waiter, who croons with confident longing in the background after he delivers the food. It seems that the waiter is so adept at serenading that neither cooked mollusk nor ground beef is immune. "Inside Voice" is the title track to Dosik's coming album, which arrives Aug. 24 and features contributions by artists including composer-arranger Miguel Atwood-Ferguson and singer Moses Sumney.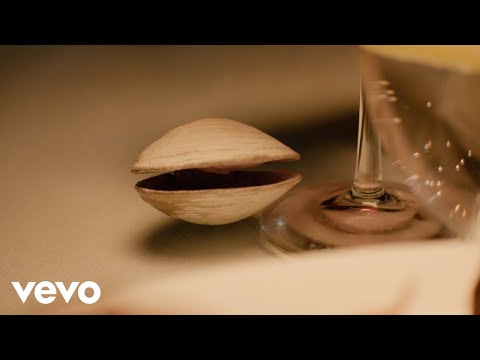 Directed by Carlos Lopez Estrada, who is responsible for equally surreal shorts for bassist Thundercat and experimental hip-hop group Clipping, the video climaxes with a scene that has to be seen to be believed. Yes, meatball and clam tongues are involved.
Prophet, "Wanna Be Your Man" (Stones Throw). In 1984, an artist who goes by Prophet released a private-press funk album called "Right on Time." Outsider beat music seemingly recorded on the cheap, the album was nonetheless so magnetic that it became desirable on the collector's circuit. And as anyone who's followed L.A. beat music might predict, DJ and Stones Throw Records owner Peanut Butter Wolf got a copy of it and tracked down the artist.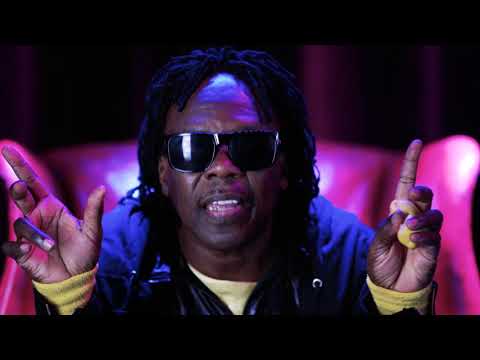 The result of that quest is "Wanna Be Your Man," a 10-track follow-up to that '84 record that's as curiously danceable as its predecessor. Featuring co-production by young beat-maker Mndsgn, "Wanna Be Your Man" seems to revel in its mechanical ways, as if the musicians were making music for break-dancing robots.
For tips, records, snapshots and stories on Los Angeles music culture, follow Randall Roberts on Twitter and Instagram: @liledit. Email: randall.roberts@latimes.com.
Get our L.A. Goes Out newsletter, with the week's best events, to help you explore and experience our city.
You may occasionally receive promotional content from the Los Angeles Times.