Ed Sheeran's 'Photograph' targeted in $20-million copyright infringement lawsuit
British singer-songwriter Ed Sheeran joins the lengthening list of pop stars being booked for dates in court after a pair of songwriters filed suit Wednesday claiming that his 2015 hit "Photograph" was stolen from their song "Amazing."
Songwriters Martin Harrington and Thomas Leonard filed their suit seeking $20 million in damages they claim they've suffered from the similarity between Sheeran's song and the one they wrote, which was released in 2012 by "X Factor" contestant Matt Cardle.
Their complaint, filed in federal court in Los Angeles, states that both writers currently reside in Southern California and alleges that the bulk of the chorus in Sheeran's song is lifted from "Amazing." It details 39 notes that they claim are identical or substantially similar between the two, and graphs the chord progressions in the choruses that are the same, except for one chord.
Cardle's version of "Amazing" has been streamed more than 1 million times on YouTube since it was posted in 2012, while Sheeran's song has been viewed more than 208 million times and has sold 3.5 million copies in the U.S. since it was released last year.
The complaint states that Harrington and Leonard unsuccessfully tried to reach a settlement with Sheeran and co-writer Johnny McDaid and their publisher, Sony/ATV Music Publishing, before taking the issue to court.
Harrington and Leonard are represented in the case by Richard Busch, the lawyer who prevailed on behalf of Marvin Gaye's family in the high-profile infringement suit last year against Robin Thicke and Pharrell Williams.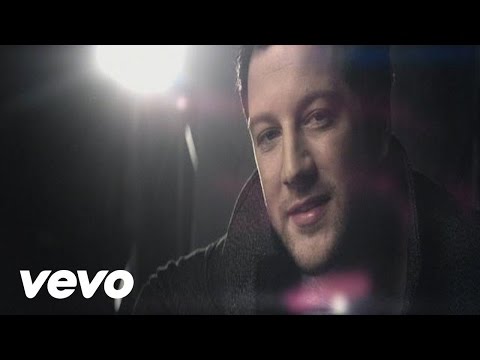 A jury awarded Gaye's heirs $7.4 million in the case that said Thicke and Williams' song "Blurred Lines" had plagiarized Gaye's "Got to Give It Up."
Sheeran's camp has not responded to the filing.
In December, Sheeran posted a message on Instagram announcing that he would be "taking a break from my phone, emails and all social media for a while" because he said, "I find myself seeing the world through a screen and not my eyes." Harrington and Leonard's suit asks for a jury trial. No date has been set.
The suit comes just days before surviving members of Led Zeppelin are expected to be in a Los Angeles courtroom on behalf of their 1971 rock epic "Stairway to Heaven," the subject of an infringement suit filed on behalf of the estate of musician Randy California, of the '60s L.A. rock band Spirit.
That suit alleges that one of rock's best-known anthems was lifted in part from Spirit's 1968 instrumental "Taurus."
In a twist of fate worthy of writer O. Henry, Harrington and Leonard's song "Amazing" contains the lyric "I knew all too well/The stairway to heaven starts in hell."
ALSO:
Madonna's 'Vogue' did not violate copyright law, court rules
Sound familiar? 'Stairway to Heaven,' 'Taurus' and other sound-alike songs
Drake, Brian Wilson and Blink-182: Your essential summer music guide
Why it matters that AFI's Lifetime Achievement Award is going to 'Star Wars' composer John Williams
Follow @RandyLewis2 on Twitter
Get our L.A. Goes Out newsletter, with the week's best events, to help you explore and experience our city.
You may occasionally receive promotional content from the Los Angeles Times.