Ryan Adams fallout continues as ex-wife Mandy Moore details their 'cacophony of madness'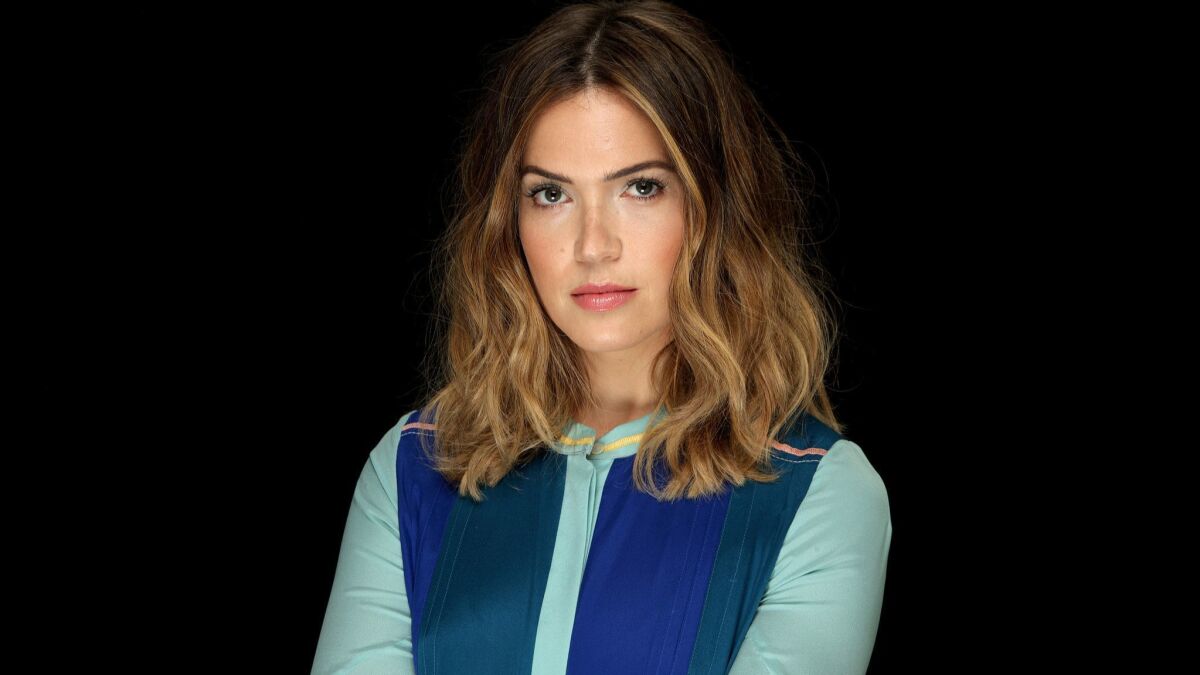 Mandy Moore elaborated on her "unhealthy dynamic" with ex-husband Ryan Adams, who was the subject of an incendiary misconduct investigation last week.
The "This Is Us" actress appeared on Marc Maron's "WTF" podcast on Monday following the New York Times exposé in which she said she experienced "destructive" treatment by Adams that crippled her professional aspirations. But, she said Monday, she plans to get back to music.
Moore, 34, who announced her split from Adams in 2015 after six years of marriage, was one of several women who alleged controlling and emotionally abusive behavior by the musician. Adams, 44, denied the women's accusations on Wednesday through multiple posts on Twitter.
"I was living my life for him," Moore told Maron, describing a stifling codependent relationship with Adams during which she was taking care of the singer-songwriter like a mother. (The topic came up about an hour into the interview, which followed the trajectory of Moore's career.)
"It's an entirely unhealthy dynamic," she said. "I had no sense of self. I was imperceptible. I was so small in my own world."
She met Adams when she was 23 while they were both touring in Minneapolis. She was taken by him at a time when she was "an impressionable young woman" and described him as "an incredibly prolific writer." But their romance began at a time of emotional upheaval in her own life following her parents' split and only moderate success in her professional life. She said she felt valuable because she was serving someone else.
Her career "quieted down" once she wed Adams in 2009 — a conscious decision she made because she'd been working consistently since she was 15. However, she was open to new, off-brand projects that never came.
"My codependency fed into his codependency and some other underlying issues. It was just the perfect cacophony of madness. I was so not serving myself," she said. "I felt like I was drowning. It was so untenable and unsustainable and I was so lonely. I was so sad... I was lonely with him. The worst. There's nothing worse."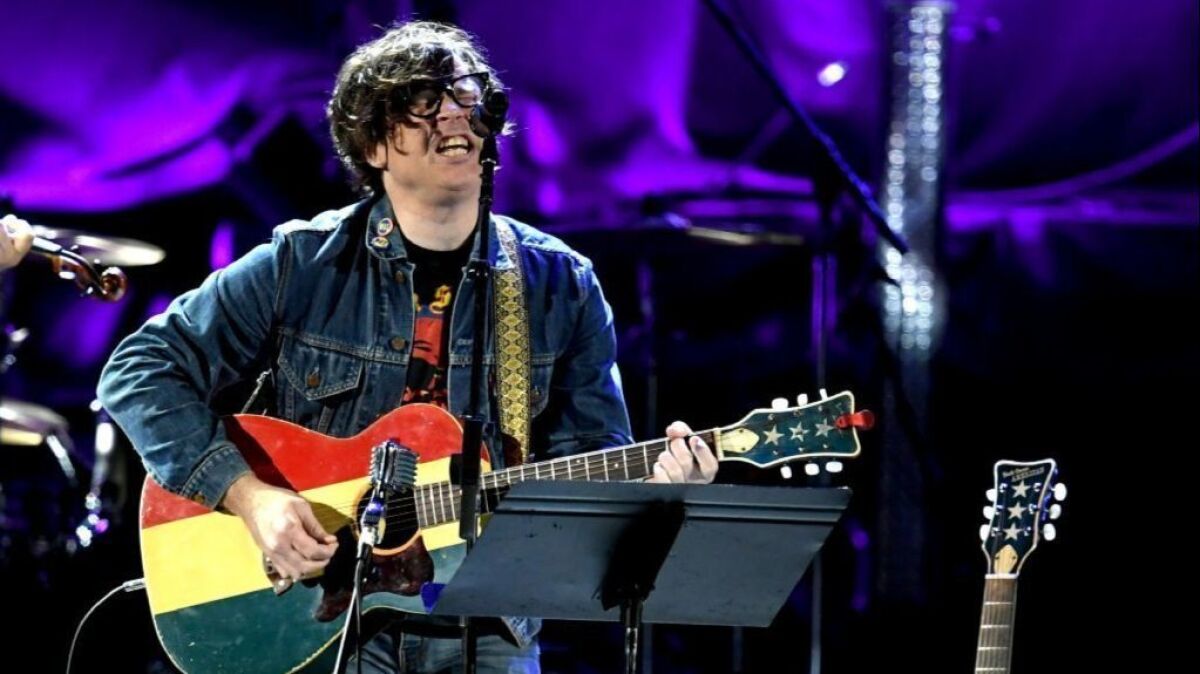 She split with him after about seven years together, and six months later landed her game-changing part on NBC's "This Is Us."
"I knew that I couldn't be in that relationship," she said. "It wouldn't sustain itself if I was working as well, because there would be glimmers of that, of me, I would do little jobs — it's not like I completely stopped working, I would do things here or there — but it became abundantly clear while I was working, things would completely fall apart at home."
Moore married Dawes musician Taylor Goldsmith in November and is heading back into the recording studio when "This Is Us" goes on hiatus in March. She's written a handful of personal songs and she also plans to collaborate with her new husband.
"I feel like I've lived a life in the past 10 years. I have plenty to say," she said, joking that her experiences had the makings of "a nouveau country record."
As for Adams, the FBI has opened an investigation into the songwriter because of sexually explicit exchanges he allegedly had with a woman who was underage at the time, according to the Associated Press. Some of his high-profile collaborators, including Jenny Lewis and Jason Isbell, have voiced support for the women who accused Adams of misconduct.
And one of his upcoming album releases, "Big Colors," has been canceled amid the scandal. It would have been the first of three records he had planned for this year.
OPINION: There is no void where abusive male 'geniuses' once stood »
Follow me: @NardineSaad
---
Get our L.A. Goes Out newsletter, with the week's best events, to help you explore and experience our city.
You may occasionally receive promotional content from the Los Angeles Times.