Rush, Randy Newman, Donna Summer among 2013 Rock Hall inductees
Geddy Lee, Neil Peart and Alex Lifeson of Rush, whose hits include "New World Man" and "Show Don't Tell."
(Frazer Harrison / Getty Images)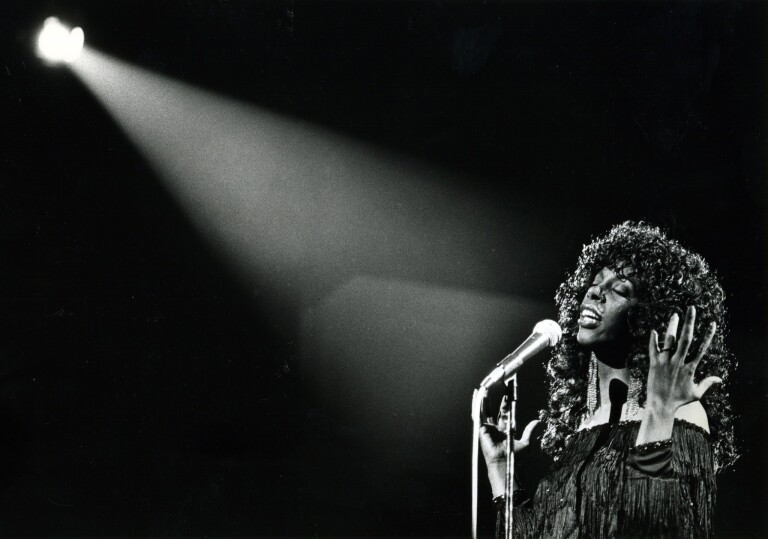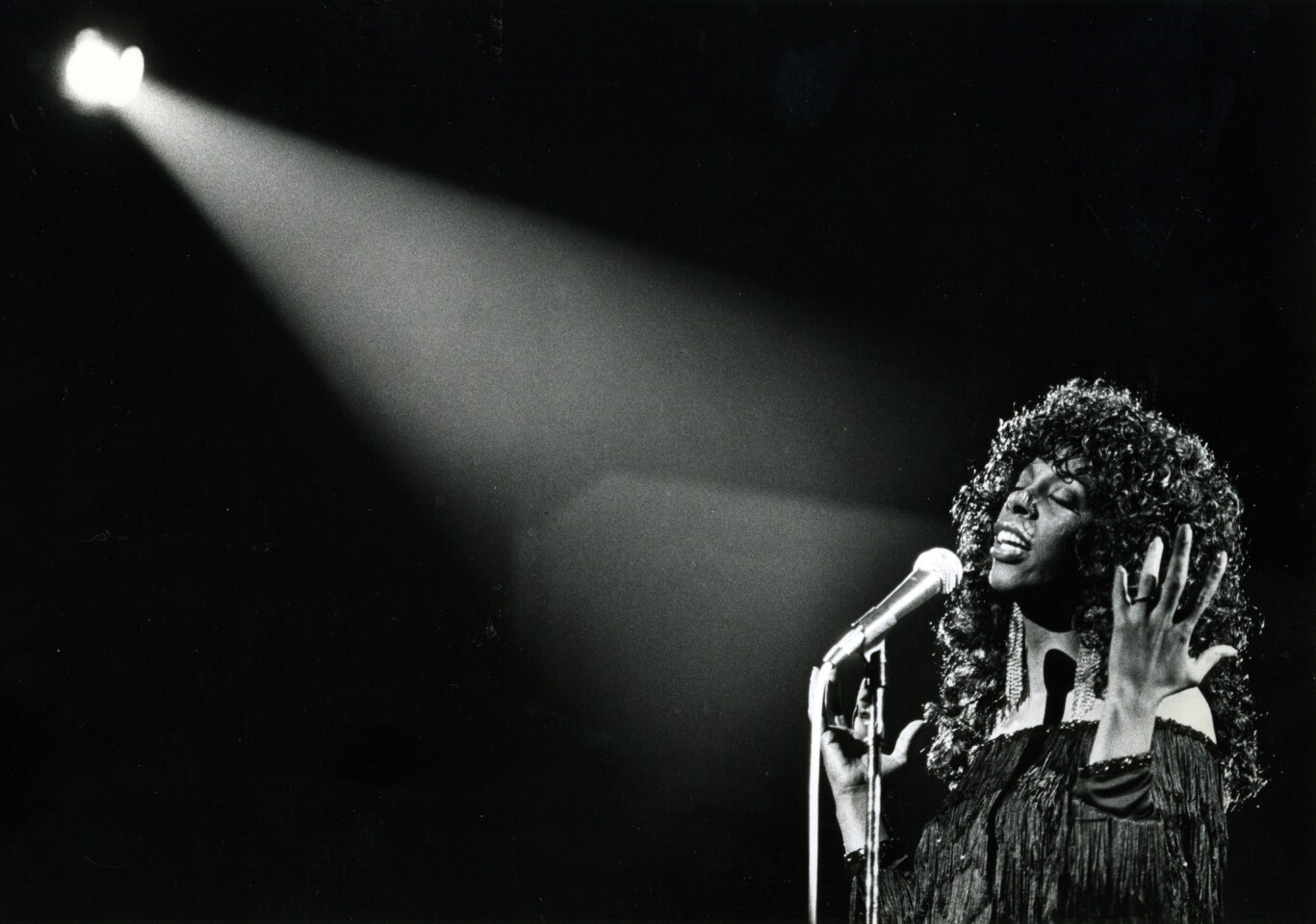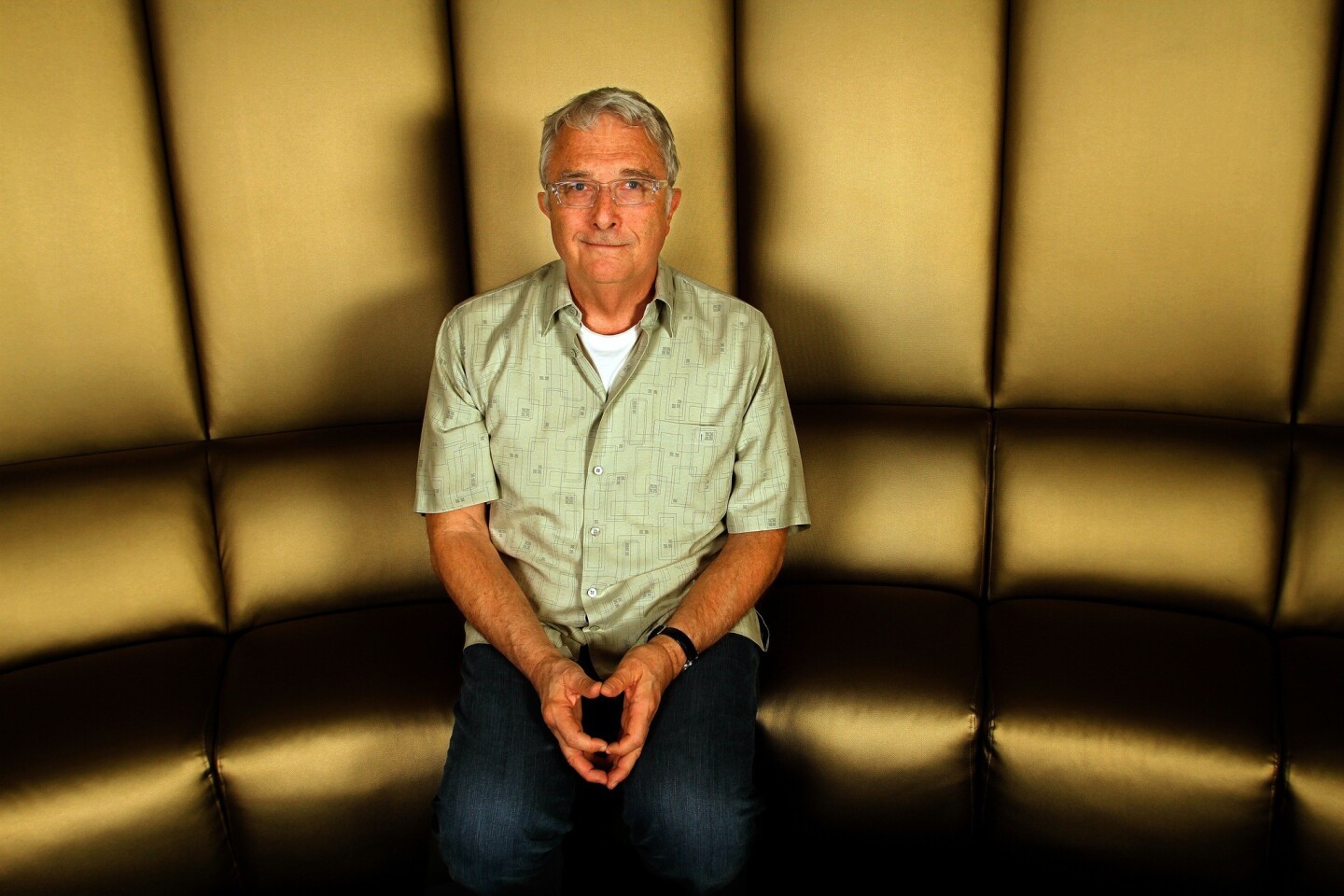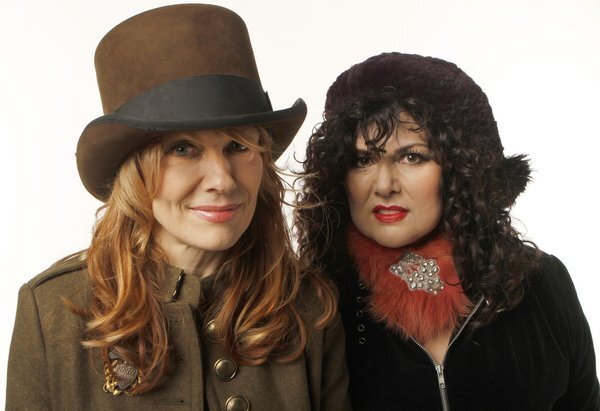 Anne and Nancy Wilson of Heart, whose hits include "These Dreams" and "Alone."
(Kirk McKoy / Los Angeles Times)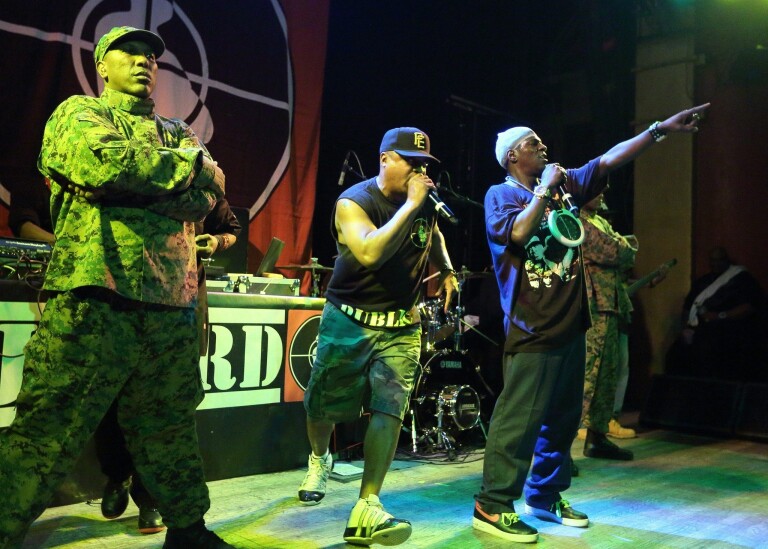 Rap group Public Enemy's hits include "Fight the Power" and "911 Is a Joke."
(Steve C. Mitchell / EPA)
Check the thermostat in hell -- it appears to have dropped below 32 degrees: Long-snubbed Canadian progressive-rock trio Rush will at long last be inducted into the Rock and Roll Hall of Fame next year, along with Randy Newman, Public Enemy, Donna Summer, Heart and Albert King.
Rush's absence from the Rock Hall year in and year out has spurred more complaints from fans than any other uninducted act, but Rush fans can now change their jeers to cheers. Rush and the other new inductees will be welcomed into the Rock Hall on April 18 in a ceremony that will take place for the first time in Los Angeles at the Nokia Theatre.
In addition to this year's crop of half a dozen performer inductees, veteran record executive Lou Adler and producer-arranger-composer-conductor Quincy Jones will join the hall of fame as recipients of the Ahmet Ertegun Award, named for the Atlantic Records co-founder who also was a driving force behind the creation of the Rock Hall.
"We are thrilled to announce this year's class of inductees, which again represents the broad, compelling and significant definition of rock and roll," Joel Peresman, president and chief executive of the Rock and Roll Hall of Fame Foundation, said in a statement Tuesday.
Rush was the top vote getter in a new move this year in which hall officials allowed the public to weigh in on who ought to be inducted. But that was a largely ceremonial function, because the public's choices resulted in just a single ballot in favor of each of the six top vote-getters, then those six were tallied along with nearly 600 other ballots from Rock Hall voting members. Case in point: The public's No. 2 choice, Deep Purple, was not inducted.
Rush fans will have to cede their annual cries that "The Rock and Roll Hall of Fame has no credibility until Rush is inducted" to followers of Deep Purple, Jethro Tull, Yes and the Moody Blues, who also typically decry the hall's choices every year that those bands fall short of induction.
"I'd like to thank the people who have supported me for all these years," said singer-songwriter and film composer Newman, who jokingly told The Times in 1995 that his absence from the Rock Hall's roster of inductees made it "a Hall of Shame." Now that he's in, however, Newman added, "It's a great honor. I'm very happy about it."
Acts that made the final ballot but did not make the cut for induction this year were the Paul Butterfield Blues Band, Chic, Deep Purple, Joan Jett & the Blackhearts, Kraftwerk, the Marvelettes, the Meters, Procol Harum and N.W.A.
Elton John, whose vocal campaign to get Leon Russell inducted was successful two years ago, also spoke out forcefully in favor of Summer's induction, calling her omission "a total disgrace" after she died in May. Even the hall's nominating committee chairman, Jon Landau, described Summer's absence from the hall "an error" on the part of voters.
Rock Hall officials announced next year's slate of inductees from L.A.'s Nokia Theatre in conjunction with the westward journey of the induction dinner and concert next year, which will be turned into an HBO special scheduled to run May 18.
ALSO:
An appreciation: Jenni Rivera was a rare voice
Rush leads fan voting for 2013 Rock Hall of Fame
Rolling Stones join '121212' Hurricane Sandy relief concert
Follow Randy Lewis on Twitter: @RandyLewis2
---
Your essential guide to the arts in L.A.
Get Carolina A. Miranda's weekly newsletter for what's happening, plus openings, critics' picks and more.
You may occasionally receive promotional content from the Los Angeles Times.