Live
Oscars 2016 updates: How #OscarsSoWhite advocates will continue to fight for change, and behind-the-scenes images
At the 88th Academy Awards, "Spotlight," the film about the Boston Globe's investigation into priest abuse, won for best picture. Leonardo DiCaprio, heavily favored to win for lead actor, was not disappointed in his fifth chance to take home an Oscar for acting. His director, Alejandro G. Iñárritu, had just gotten his second directing win in a row for "The Revenant." The film came into the night with the most nominations at 12 and won three.
Overall, "Mad Max: Fury Road" has the most bragging rights, with six statuettes from 10 nods in total.
The major upset of the evening was Sylvester Stallone's loss to Mark Rylance of "Bridge of Spies" for supporting actor.
Host Chris Rock kicked off the 2016 Oscars with a highly anticipated monologue amid the #OscarsSoWhite controversy, taking multiple jabs at Hollywood's culture.
Advocates behind #OscarsSoWhite talk about their plans to keep fighting for change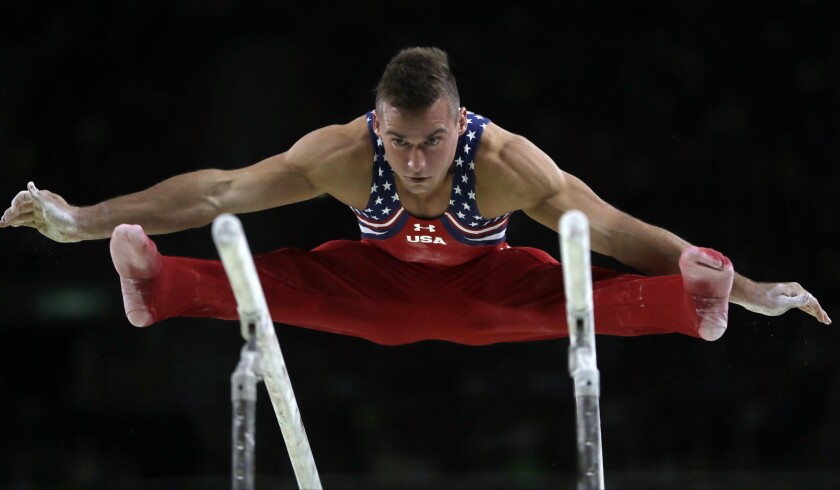 When comedian Chris Rock took to the Dolby Theatre stage to start the Oscars telecast Sunday night, the track "Fight the Power" by rap group Public Enemy played in the background. That same song, used by Spike Lee to cap his seminal film "Do the Right Thing," also played at the end of the show as the credits rolled. Both instances were a reminder, comedic or otherwise, to keep pushing for greater diversity prompted by the Academy of Motion Picture Arts and Sciences' mostly white list of nominees for a second year in a row. And fighting the power is what the #OscarsSoWhite movement plans to continue doing.
Here are the ways some proponents of increased diversity believe the conversation can continue now that awards season is over.
April Reign, creator of #OscarsSoWhite:
"I would encourage everybody to be more mindful of the movies on which they spend their hard earned money. If the cast does not look like them, does not represent their stories, perhaps choose not to see their films and instead seek out stories that tell the diversity and the beauty and nuance of all people."
Gil Robertson, president of the African American Film Critics Assn.:
"I want to see the putting together of a multicultural group of journalists to continue this conversation. It's important that we do that because the way the conversation has been had traditionally is in black and white terms. I think it is important that we encourage our Hispanic and Asian and other brothers and sisters to also be vocal, and to give them room to be vocal. We need to work collaboratively to see results."