Overrated/Underrated: Job shaming Geoffrey Owens, a zombie movie refresh and a must-hear album
What's up and what's down in pop culture this week.
UNDERRATED
St. Paul & the Broken Bones: This Alabama R&B group has carved out a comfortable niche in recent years with a throwback sound led by flame-throwing singer Paul Janeway, who looks a little like a librarian but sounds like Otis Redding. While that's by no means a bad spot, the band has taken a few steps forward withits new album "Young Sick Camellia," which finds the group working with Grammy-winning producer Jack Splash and pulling off a tricky balance between looking wider yet still getting personal with Janeway's rafters-raising voice. Listen to "GotItBad" and see if those disco strings and funk drive isn't enough to kick off a whole new holiday weekend.
'The Night Eats the World' (2018): Just when it seems the zombie genre has been (graphically) beaten to death, Dominique Rocher's debut proves there's life in the thing yet. Set among the sloped rooftops and vintage street scenes of Paris, the film is led by the haunted face of "Oslo, August 31st" star Anders Danielsen Lie, a drummer who wakes up trapped in a building while the undead — mute and mobile in jerky hitches that evoke modern dance — roam the streets. The usual splatter-core gore and jump-scares are set aside for an unexpected and fresh story that examines the real terror in trapped isolation.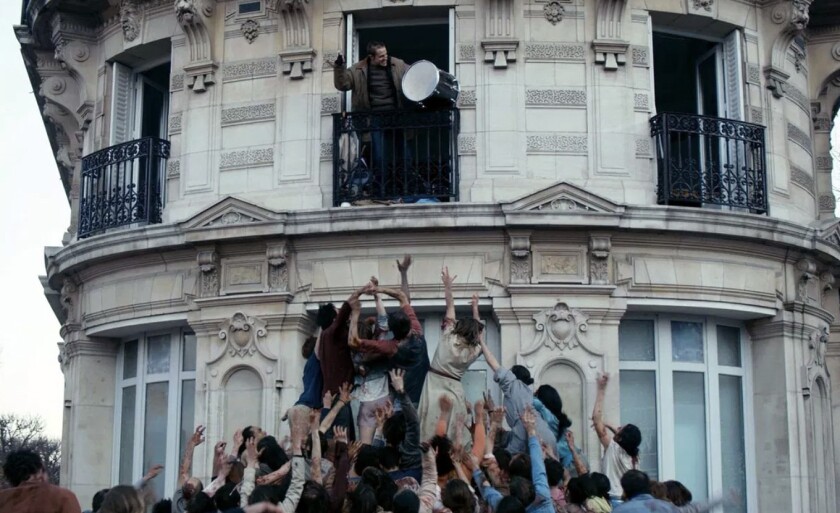 OVERRATED
Categorizing 'Drew Michael': In a year marked by stand-up comedy undergoing an overdue reinvention (see Hannah Gadsby's Netflix special "Nanette"), this comic and "Saturday Night Live" writer takes the form to an awkward, indulgent and yet still compelling place with this HBO show. Performing without an audience in a stark, often blackened room under the direction of comic Jerrod Carmichael, Michael intersperses his set with conversations with an ex (played by Suki Waterhouse), and material that is as self-aware as it is self-lacerating. It's interesting, inventive and worth seeing — but it's not comedy.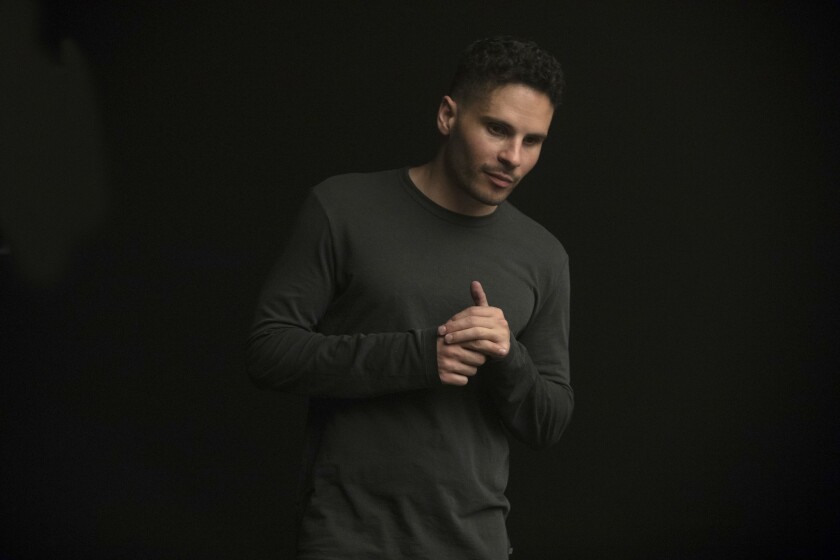 The shaming of Geoffrey Owens: Familiar to '80s sitcom viewers as Elvin from "The Cosby Show," this actor was "caught" working at a Trader Joe's grocery store in a photograph that became a puzzling non-story last weekend for Fox News and, consequently, the rest of the internet. While the story carries its usual undercurrent of celebration over some perceived latter-day struggle on the part of what a multimillion-dollar news outfit considers "the elite," the accompanying whiff of distaste the network was expressing toward anyone working that sort of blue-collar job is what should be troubling to the network's audience.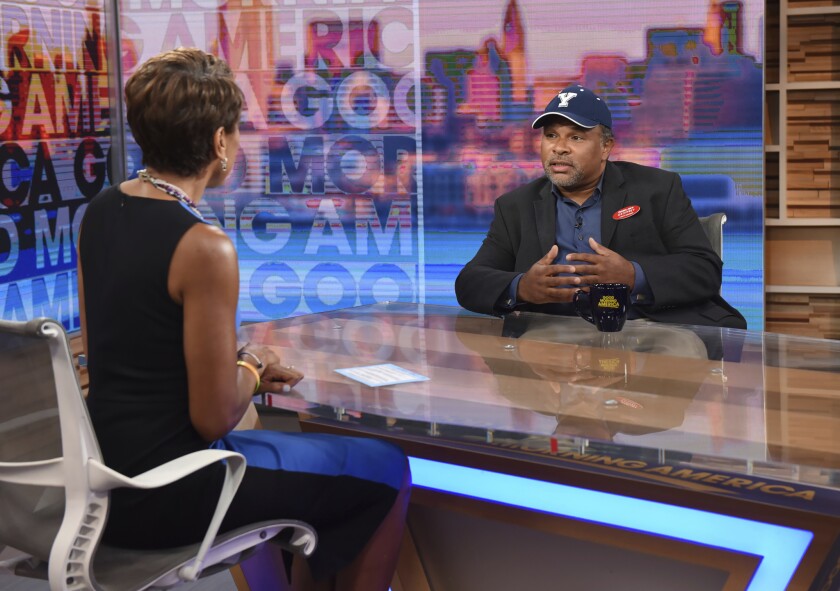 Follow me over here @chrisbarton.
ALSO:
---
Inside the business of entertainment
The Wide Shot brings you news, analysis and insights on everything from streaming wars to production — and what it all means for the future.
You may occasionally receive promotional content from the Los Angeles Times.