Should host Chris Rock step aside in protest over #OscarsSoWhite?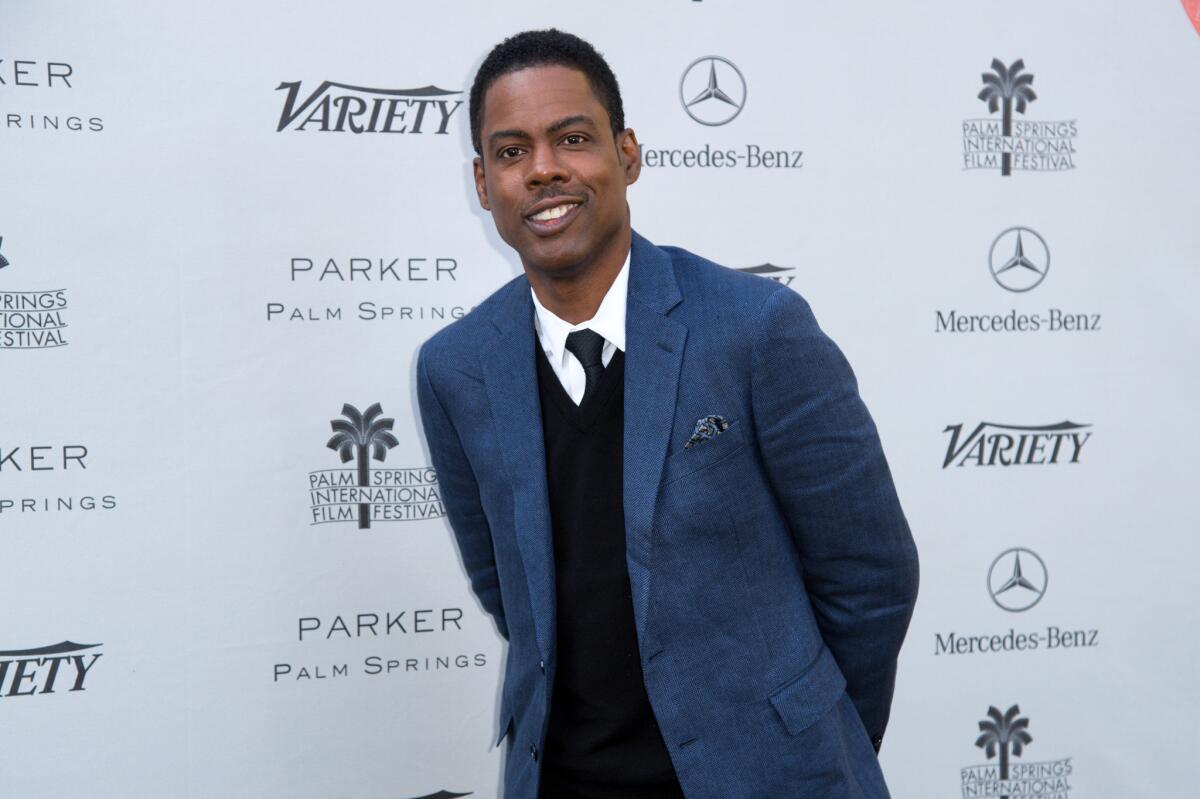 Since he joined the cast of "Saturday Night Live" more than a quarter-century ago, Chris Rock has made a career out of, among other things, telling uncomfortable truths about race in America.
Now the comedian is in the awkward position of hosting an Oscars ceremony which, for the second year in a row, will feature zero nonwhite acting nominees. Celebrities including Tyrese Gibson and 50 Cent have called for Rock to step aside in protest of the academy's ongoing diversity problem.
#OscarsSoWhite: Full coverage of the boycott and Hollywood's reaction
Others see an opportunity for the comedian -- who in 2014 wrote a scathing essay about race and the entertainment industry for the Hollywood Reporter in which he referred to Los Angeles as a "slave state" -- to make a powerful statement before a massive global audience. "It's so important that he's on the mic that nite," said Arsenio Hall on Twitter.
"I think it would be a heroic thing for him to step aside, but there are others that feel that he could bring light to this situation," said Rev. K.W. Tulloss, western regional director of the National Action Network. "We know that he's always been a socially conscious person. We will support whatever decision he makes."
See more of Entertainment's top stories on Facebook >>
Still, Tulloss said, the group is planning to protest the ceremony and is urging people to tune out from the broadcast on ABC, a network that has made diversity a lynchpin of its programming strategy through shows such as "Fresh off the Boat" and "black-ish." "We're going to put the pressure on the industry. We can't afford to go backwards," Tulloss said.
Neither Rock nor the show's producer Reginald Hudlin, who is also African American, responded to requests for comment. But the comedian has already addressed the controversy on Twitter, albeit in a relatively mild way, by jokingly referring to the Oscars as "the white BET Awards."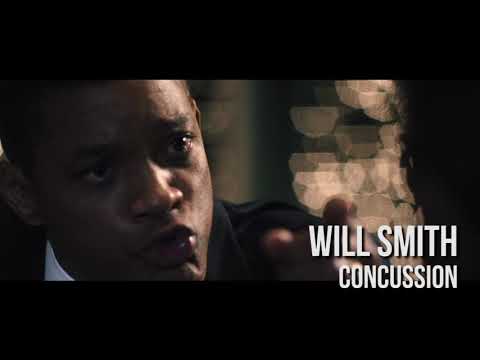 Weeks before there are any winners, we already know that only white actors will take home an Oscar in 2016.
For more clues as to how Rock might handle the issue onstage next month, one need only look at his 2005 hosting gig. That year, the Oscars were (relatively) diverse, with four black performers nominated. "It's kinda like the 'Def Oscar Jam' tonight," Rock joked in his opening monologue, during which he also complained about Hollywood's narrow approach to making films for black people:
"At least they make movies for white people to enjoy. Real movies with plots, with actors, not rappers. With real names like 'Catch Me If You Can,' 'Saving Private Ryan.' Black movies don't have real names. You get names like 'Barbershop.' That's not a name, that's just a location."
Later in the show, Rock introduced a segment filmed at a Magic Johnson theater where he'd gone to "get out of Hollywood and talk to regular people about the movies." There he found that the African American patrons had seen virtually none of the year's Oscar-bait pictures, like "Finding Neverland" and "Million Dollar Baby," preferring movies like the Wayans' Bros. "White Chicks."
Of course, the Academy Awards' diversity problem is nothing new.
The circumstances this year are eerily similiar to 1996, when the Oscars ceremony featured an African American host (Whoopi Goldberg) and producer (Quincy Jones) but an overwhelmingly white field of nominees. Just one black person was among the 166 nominees that year, when Mel Gibson's "Braveheart" was named best picture and the other top contenders included "Sense and Sensibility" and "Apollo 13."
The controversy sparked widespread media coverage, including a People magazine cover story calling the film industry's exclusion of African Americans "a national disgrace." Jesse Jackson also organized protests against what he saw as Hollywood's insitutional racism. "It doesn't stand to reason that if you are forced to the back of the bus, you will go to the bus company's annual picnic and act like you're happy," he said of the Academy Awards in a 1996 interview with The Times. "This impacts upon our dignity."
One major difference between 1996 and 2016? The response of the academy. Twenty years ago, the group was embarassingly defensive. "The academy is probably the most liberal organization in the country this side of the NAACP," said Bruce Davis, then executive director of the academy. "To say that the academy is discriminating against minorities is absurdity of the highest level."
In contrast, this week President Cheryl Boone Isaacs even issued a statement bemoaning "the lack of inclusion" and calling for dramatic steps to "bring about much-needed diversity."
Other prominent celebrities have opted not to boycott the awards, but instead use the Oscars stage to voice their displeasure.
In 1998 Eddie Murphy, then at the height of his fame and influence, presented the Oscar for best picture to "The Last Emperor" (whose primarily Asian cast was shut out of the nominations, it should be noted). But before handing out the prize, Murphy recalled how he'd initially wanted to decline the offer to appear at the Oscars because "they haven't recognized black people in the motion picture industry."
Observing that black performers win once every 20 years or so, Murphy joked that "we ain't due for one until about 2004," prompting nervous laughter from the audience. "I just want you to know, I'm going to give this award, but black people will not ride the caboose of society, and we will not bring up the rear anymore, and I want you to recognize us."
Follow @MeredithBlake on Twitter.
MORE:
Spike Lee clarifies his Oscars stance: 'I have never used the word boycott'
Jada Pinkett Smith to boycott Oscars: 'Begging for acknowledgement ... diminishes dignity'
'Aunt Viv' blasts Will Smith and Jada Pinkett Smith over Oscars boycott
#OscarsSoWhite creator on Oscar noms: 'Don't tell me that people of color, women cannot fill seats'
The nominations are as white as MTV was in 1983 -- and it might cost the academy
Get our L.A. Goes Out newsletter, with the week's best events, to help you explore and experience our city.
You may occasionally receive promotional content from the Los Angeles Times.