Twelve-year-old contestant feels cheated by 'Jeopardy!'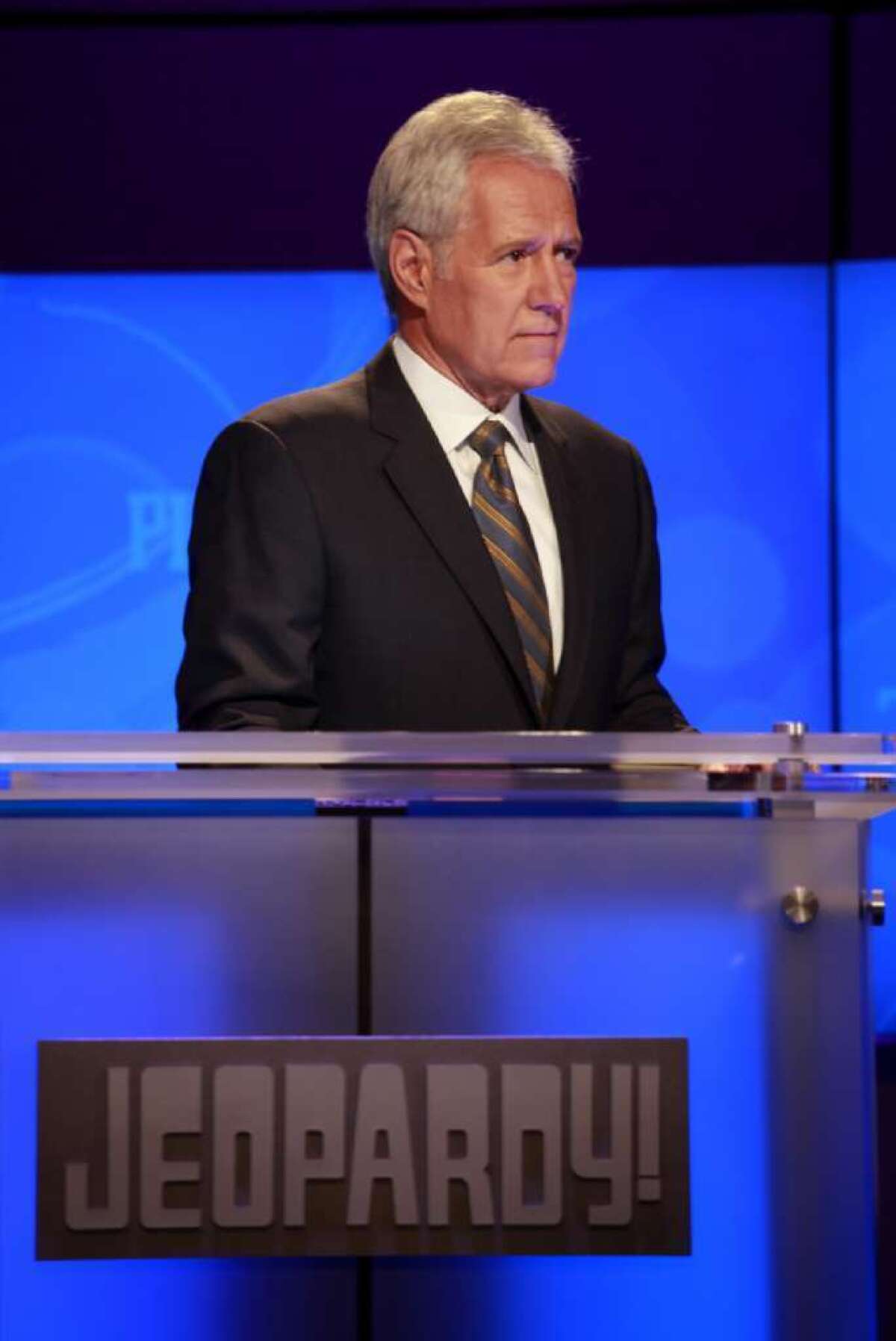 Note to "Jeopardy!" contestants: Spelling counts.
A 12-year-old from Newtown, Conn., found that out the hard way while competing on a Kids Week installment of the venerable TV game show, and he's still smarting over it.
"I was pretty upset that I was cheated out of the final 'Jeopardy!' question. It was just a spelling error,'' Thomas Hurley said in an interview published Sunday by the News-Times of Danbury, Conn.
Hurley, an eighth-grader, was a contestant on a "Jeopardy!" show that was taped in February and broadcast last week. In the final round of competition, in which players must write their answers on a slate at their podium, he and the other contestants were asked to name the 1863 document Abraham Lincoln said was a "fit and necessary war measure.''
The answer was the Emancipation Proclamation, which Hurley knew. But he wrote the first word as "emanciptation." Host Alex Trebek ruled it unacceptable and the boy lost the money he'd wagered.
Young Hurley is still proud of having been selected for the show and plans to put the $2,000 he received as second runner-up in a college savings account. "It's just upsetting to have lost that way," he told the News-Times. "I don't know why it would have counted as the wrong answer."
The producers of "Jeopardy!" have an explanation: "If 'Jeopardy!' were to give credit for an incorrect response (however minor), the show would effectively penalize the other players," they said.
ALSO:
Meet the new 'Doctor Who' star: Peter Capaldi
ABC's 'Trophy Wife' explores the modern family
ABC's 'Shark Tank Week' to make a September splash
Get our L.A. Goes Out newsletter, with the week's best events, to help you explore and experience our city.
You may occasionally receive promotional content from the Los Angeles Times.