ESPYs announces tribute to teen Lauren Hill amid outcry over Caitlyn Jenner honor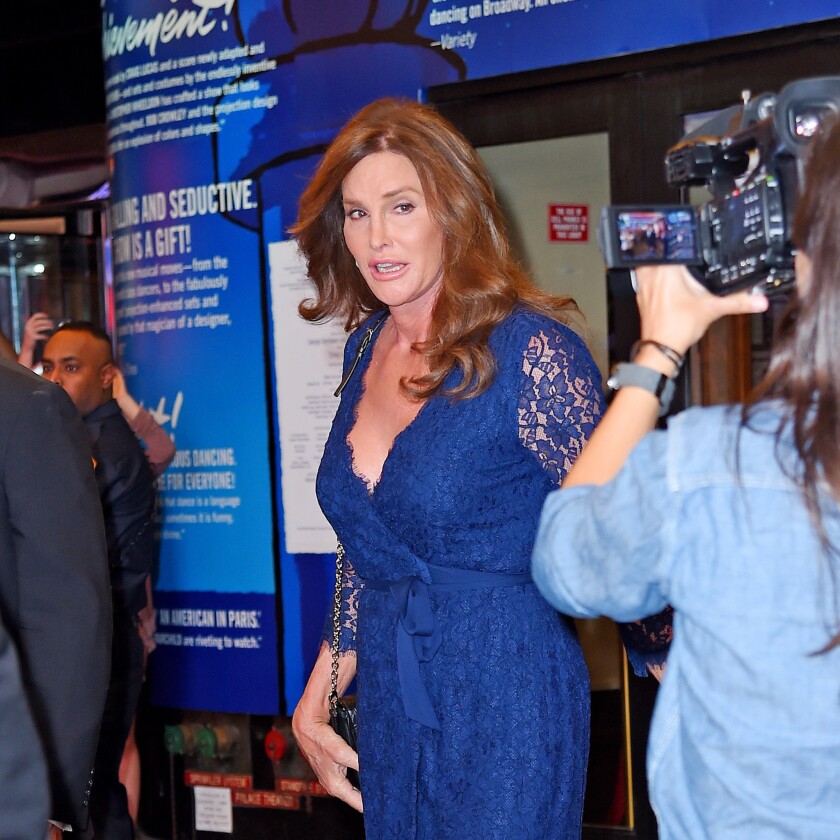 The ESPY Awards will pay tribute to late teenage basketball player Lauren Hill, who battled an inoperable brain tumor to achieve her goal of playing college basketball while helping to raise money for cancer research.
The announcement of the special presentation came amid increasing furor over Hill being passed over for the Arthur Ashe Courage Award in favor of Caitlyn Jenner, the new female identity of former Olympic champion Bruce Jenner.
A representative for the ESPYs said the producers of the show had planned to honor Hill all along, but did not announce it until Tuesday. The announcement came in an exclusive report in USA Today, and was not distributed to other media outlets writing about the Jenner controversy.
There has been widespread speculation about an alleged deal between ABC, which is airing Wednesday's awards, and Jenner for the former Olympian to receive the Ashe award in return for her granting an exclusive interview with ABC's Diane Sawyer to discuss her gender transition. The interview aired in April and was a ratings hit.
Although Jenner has been praised for her bravery, prominent sports personalities have objected, including NBC's Bob Costas, who said that awarding her the Ashe honor was a "crass exploitation play" for ratings, and that other lesser known athletes with a more solid connection to sports should be given the award.
Hill, who died in April, has been cited by many in sports and in social media as being as more deserving of the award than Jenner, who is a cast member of the reality series "Keeping Up With the Kardashians." Jenner left sports after winning the Olympic gold medal in the decathalon in 1976.
ABC and the ESPYs have denied that there was any arrangement with Jenner to receive the Ashe award.
"Lauren Hill's journey inspired so many and speaks to the power of the human spirit," said Connor Schell, senior vice president of ESPN Films and original content said in a statement to USA Today. "Lauren's legacy will continue to transcend the sports world, and we are humbled and honored to celebrate her on the ESPYS stage."
Lisa Hill, the mother of Lauren Hill, will attend the awards. She said she wants to meet Jenner and wants her to know that her family was not behind the criticism, according to USA Today.
The awards ceremony at Microsoft Theater will air at 8 p.m. Eastern (live) and Pacific (tape delay).
---
Inside the business of entertainment
The Wide Shot brings you news, analysis and insights on everything from streaming wars to production — and what it all means for the future.
You may occasionally receive promotional content from the Los Angeles Times.