Paula Deen parts ways with agent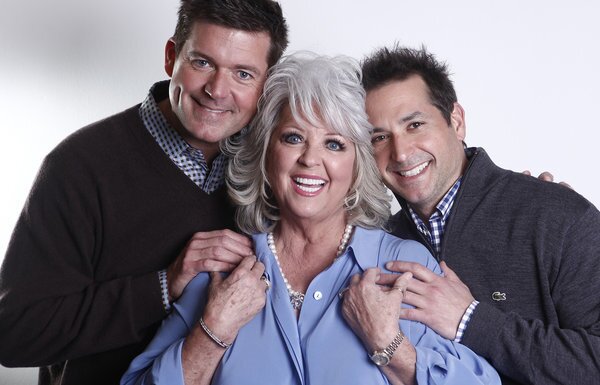 Paula Deen's two sons, Jamie, left, and Bobby, defended their mother against accusations of racism, saying they were raised in a loving home where bigotry did not exist.
(Carlo Allegri / Associated Press)
Paula Deen is pictured at a book signing during her more popular days.
(Henrietta Wildsmith / Associated Press)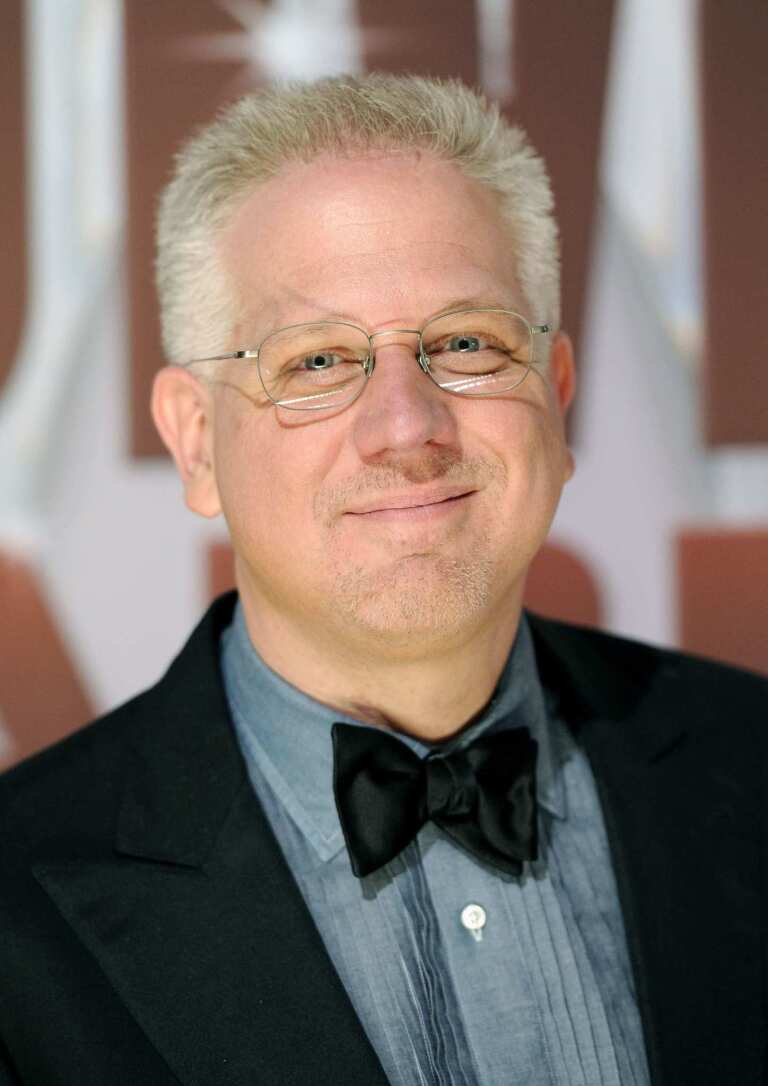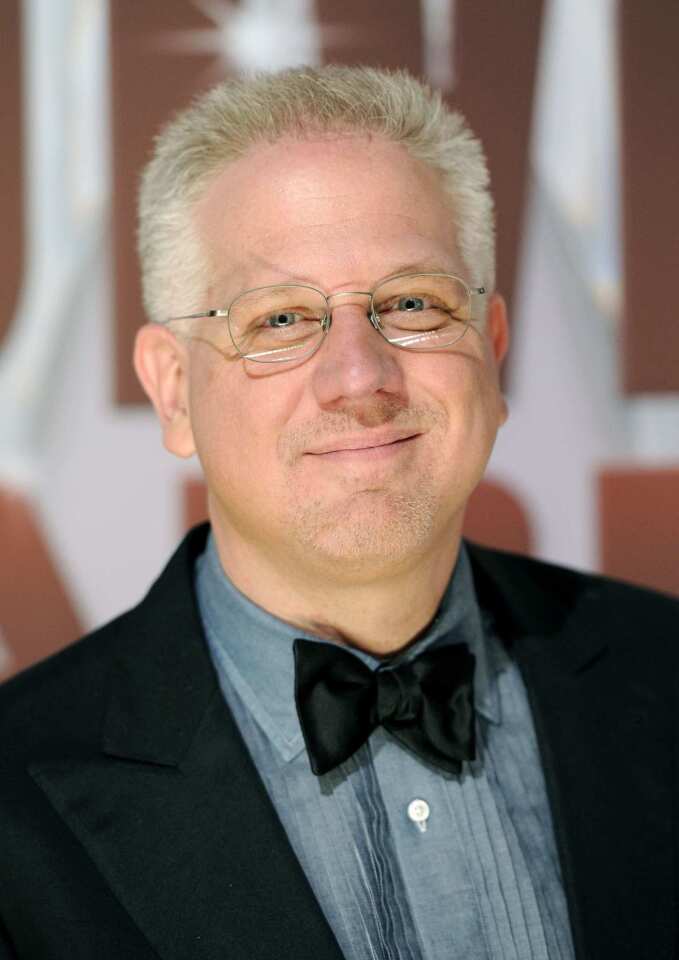 Glenn Beck is among those who came to the defense of embattled celebrity chef Paula Deen, describing her past use of the N-word as a "violation of political correctness, nothing more" and suggesting that she was the victim of "McCarthyism."
(Evan Agostini / Associated Press)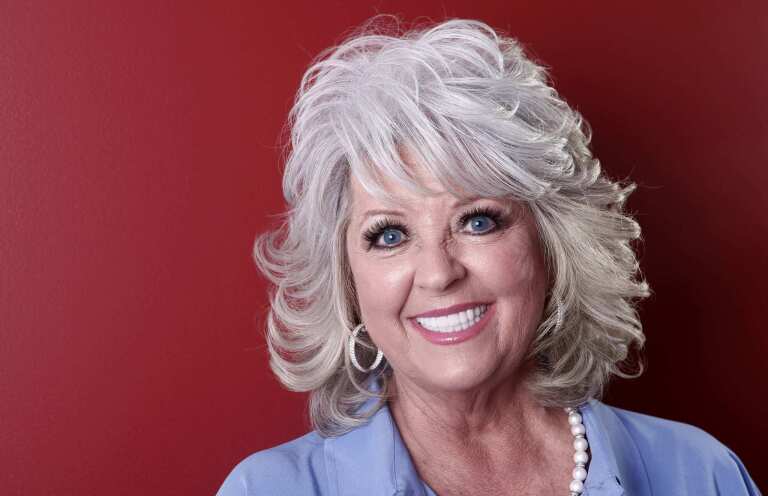 When Paula Deen admitted she had diabetes last year, many took note because Deen was the queen of high-fat, high-calorie Southern cooking.
(Carlo Allegri / Associated Press)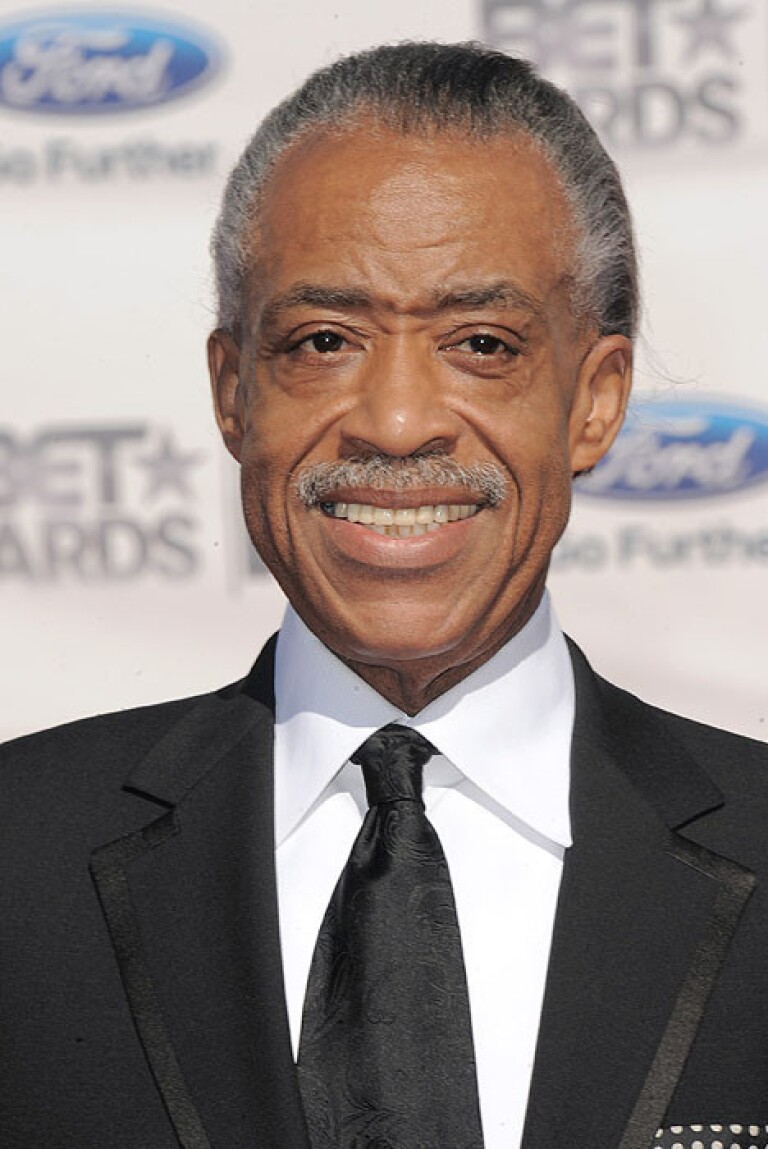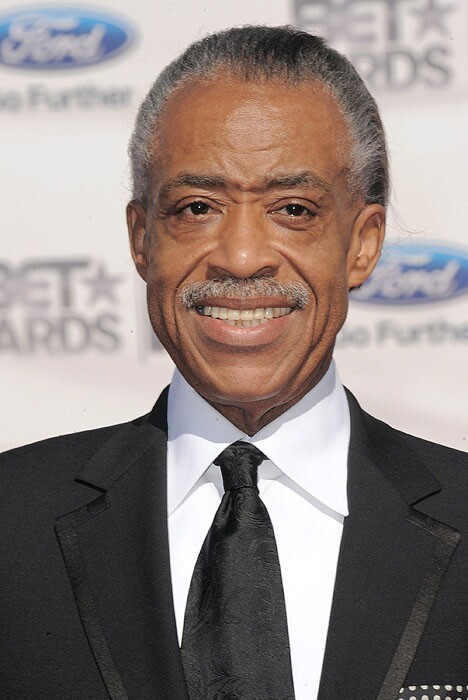 Al Sharpton has offered a defense of Paula Deen, albeit a somewhat qualified one. "A lot of us have in the past said things we have regretted saying years ago," he told TMZ. Later, his spokesman called the Huffington Post to clarify that Sharpton was not so much defending Deen as withholding judgment.
(Jordan Strauss / Invision / AP)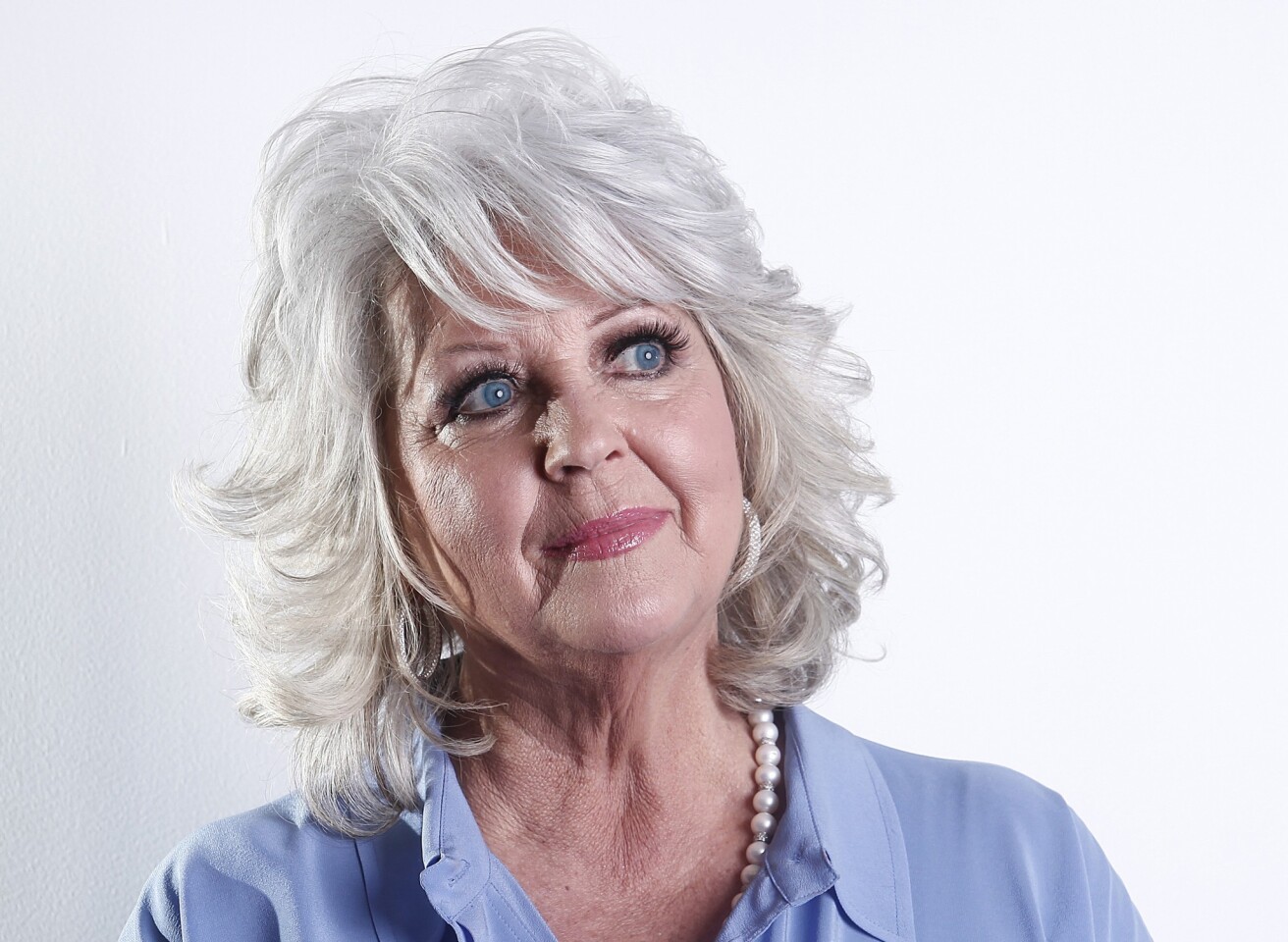 The lawsuit that led to the downfall of her career is dropped and her accuser starts singing her praises.
(Carlo Allegri / Associated Press )
Paula Deen partners with Najafi Cos in an attempt to jump start her career.
(Matt Sayles / Associated Press)
The drops just keep coming in the Paula Deen world — only this time, the white-haired butter empress is not the one getting cut.
In the wake of her public fallout over her use of a racial slur, she has endured a windfall of setbacks. Companies steadily began to distance themselves from the now-former Food Network star — major pork producer Smithfield Foods dropped her as a celebrity endorser and Wal-Mart and Target decided to no longer carry her products. A planned book was also scrapped by Random House's Ballantine Books. Now comes word that Deen has decided to part ways with her longtime agent Barry Weiner.
The Associated Press first reported the split Thursday, and it was confirmed Friday to The Times. In a statement through her spokeswoman Elana Weiss, Deen gave no reason for the separation.
"Paula Deen has separated from her agent," read Weiss' statement. "She and her family thank him for the tireless effort and dedication over the many years."
Calls and emails to Weiner were not answered at the time of publication.
The pair had worked together for more than a decade — and in her book "Paula Deen: It Ain't All About the Cookin'," she said Weiner was key in morphing her into TV's comfort-food matriarch.
With the unraveling of her holdings (and image), it looks like Deen is going to great lengths to curb further erosion. Reports circulated last week that Deen had hired Judy Smith, the famed crisis manager of which "Scandal's" Olivia Pope is based on, to resuscitate her reputation.
---
The complete guide to home viewing
Get Screen Gab for everything about the TV shows and streaming movies everyone's talking about.
You may occasionally receive promotional content from the Los Angeles Times.