New York Fashion Week spring 2014: Peter Som review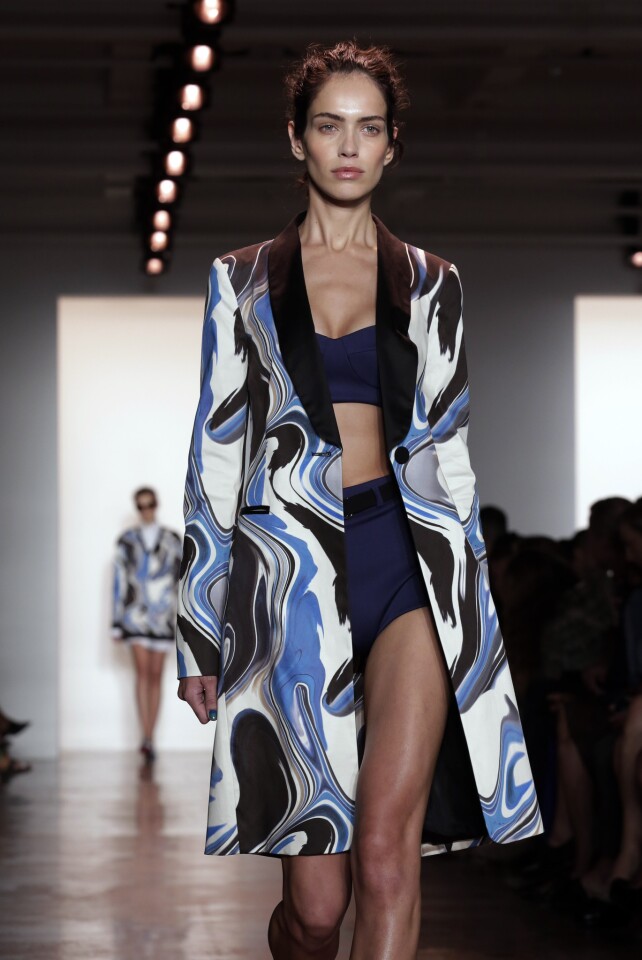 Peter Som - spring 2014
(Richard Drew / Associated Press)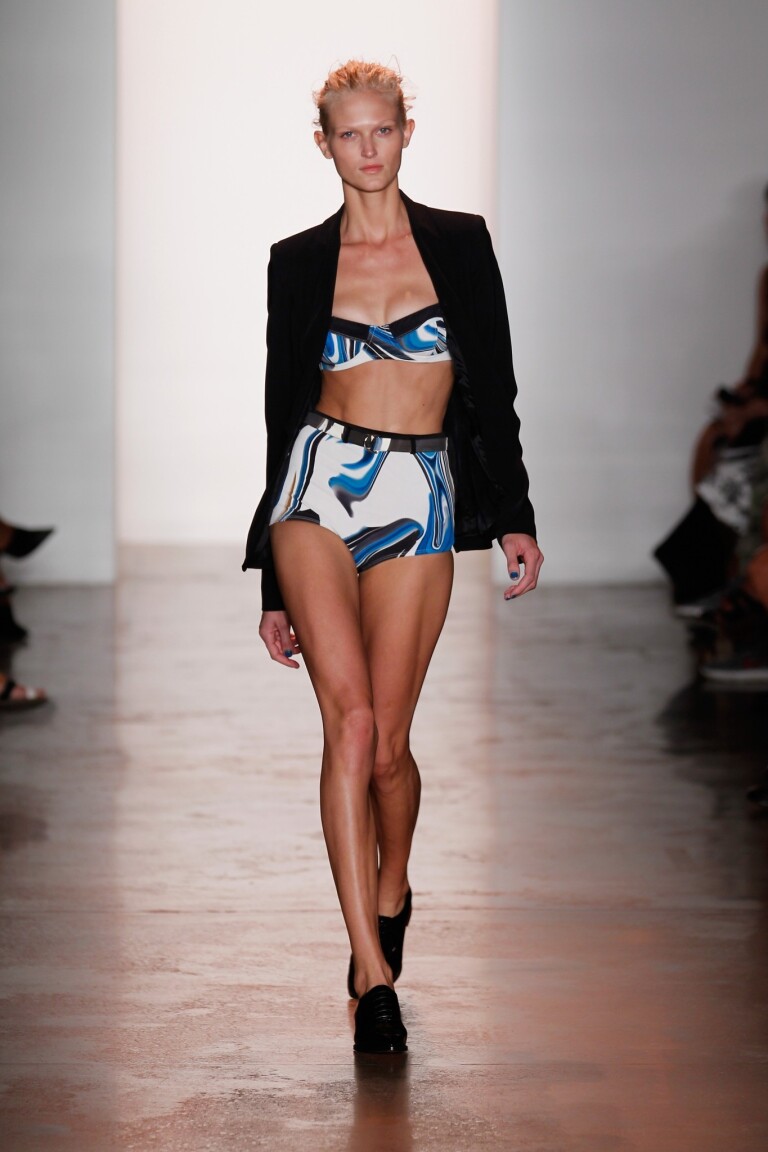 Peter Som - spring 2014
(Peter Michael Dills / Getty Images for Mercedes-Benz Fashion Week)
Peter Som - spring 2014
(Peter Michael Dills / Getty Images for Mercedes-Benz Fashion Week)
Peter Som - spring 2014
(Peter Michael Dills / Getty Images for Mercedes-Benz Fashion Week)
Peter Som - spring 2014
(Peter Michael Dills / Getty Images for Mercedes-Benz Fashion Week)
Peter Som - spring 2014
(Peter Michael Dills / Getty Images for Mercedes-Benz Fashion Week)
Peter Som - spring 2014
(Peter Michael Dills / Getty Images for Mercedes-Benz Fashion Week)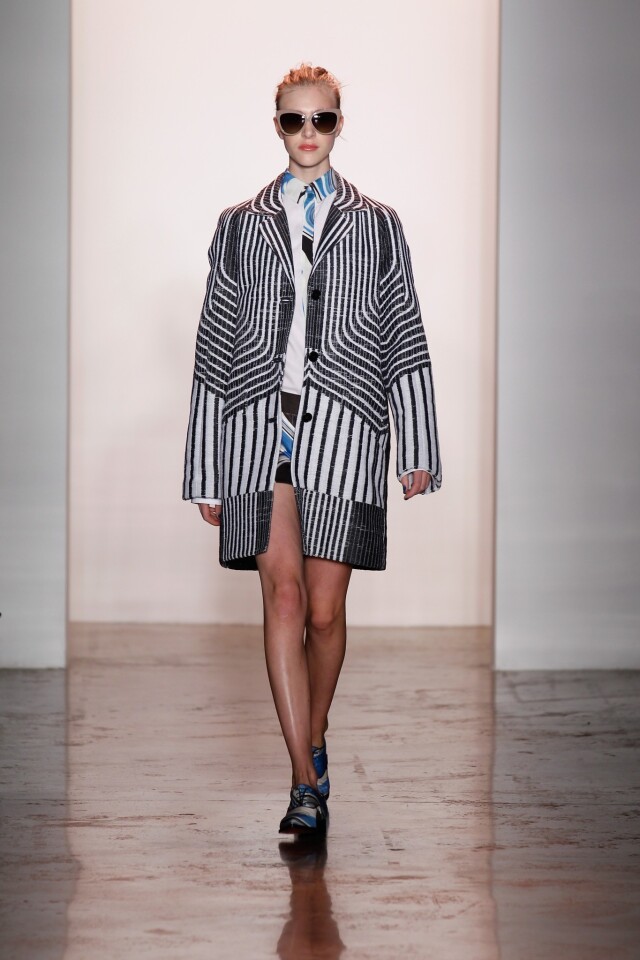 Peter Som - spring 2014
(Peter Michael Dills / Getty Images for Mercedes-Benz Fashion Week)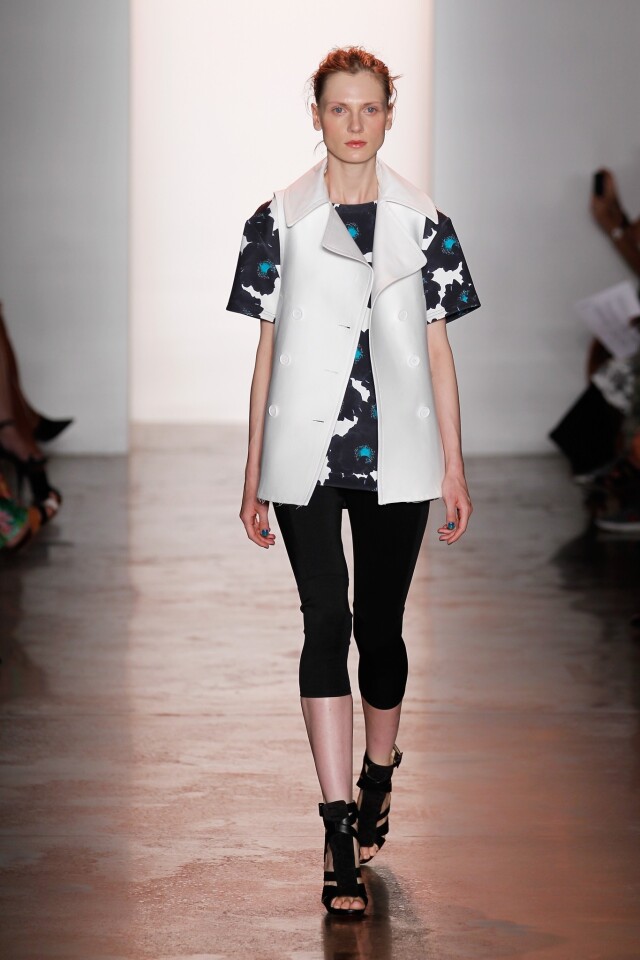 Peter Som - spring 2014
(Peter Michael Dills / Getty Images for Mercedes-Benz Fashion Week)
Peter Som - spring 2014
(Peter Michael Dills / Getty Images for Mercedes-Benz Fashion Week)
Peter Som - spring 2014
(Peter Michael Dills / Getty Images for Mercedes-Benz Fashion Week)
Peter Som - spring 2014
(Peter Michael Dills / Getty Images for Mercedes-Benz Fashion Week)
Peter Som - spring 2014
(Peter Michael Dills / Getty Images for Mercedes-Benz Fashion Week)
Peter Som - spring 2014
(Peter Michael Dills / Getty Images for Mercedes-Benz Fashion Week)
Peter Som - spring 2014
(Peter Michael Dills / Getty Images for Mercedes-Benz Fashion Week)
The spotlight was shining a little brighter on Peter Som on Friday morning at New York Fashion Week, since it was announced Thursday that he will be the next high-end designer to create an accessible capsule collection for Kohl's department store next spring.
Som is the fourth designer in the store's DesigNation program, following Narciso Rodriguez, Derek Lam and Catherine Malandrino (who unveils her collection on Sept. 27).
Som launched his namesake runway collection in 2001 and had a role consulting for Tommy Hilfiger for five seasons, ending last year.
He's known for a fresh, upbeat take on American sportswear and a vivid color and print sense. His Kohl's collection, priced from $36 to $88, will be inspired by the luxe lifestyle of the island of St. Barths.
"They are so great to work with," Som said backstage of his partners at Kohl's. "And the product is really great. I didn't want to compromise."
His high-end runway collection had an equally sunny outlook.
The inspiration: "Downtown surfer girl," Som said. "I'm a beach bum at heart and I wanted to incorporate that ease into a woman's wardrobe."
Key pieces: Black cotton sateen wave print tuxedo coat, neoprene sweatshirt, motorcycle jacket in lacquered eyelet, floral T-shirts, draped and folded black and white cabana stripe dress.
Color palette: Serene blues (azure, sapphire), black and white with splashes of floral prints.
The verdict: Even a nonsurfer ("I'm way too accident prone," the designer said) can play with this perennial fashion look. But Som gave it his own spin, adding a boy-meets-girl edge with unfinished hems on tweed jackets, sassy bra tops, and pointy flat shoes customized by Christian Louboutin.
ALSO:
Haute and heavy jewelry is big in fall 2013 fashions
New York Fashion Week spring 2014:David Hart review
---