Open Runway fashion face-off returns for Round 2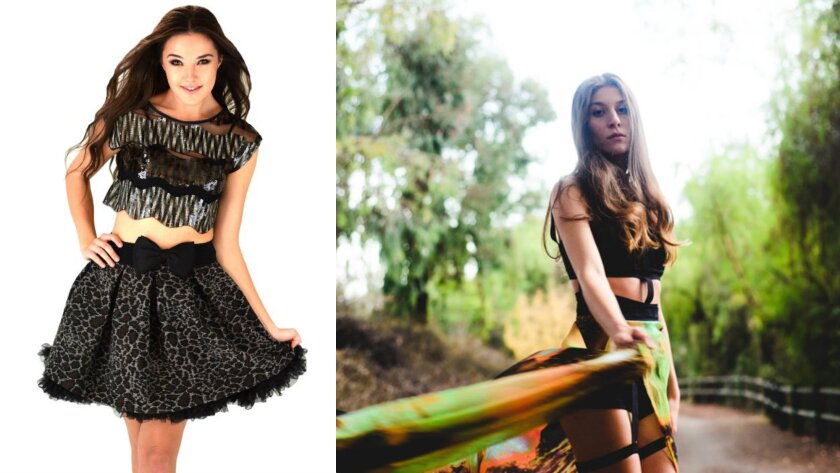 Open Runway, the open-mike style competition designed to showcase up-and-coming L.A.-based fashion talent, kicks off its sophomore season on Saturday at the W Los Angeles in Westwood.
According to organizer Kelsi Smith of the Los Angeles Fashion Council (LAFC), the designers tapped to show their wares in the first round include L'Enfant Terrible, Dream Life, Hiccup Clothing and Rochelle Carino. Smith also noted that applications for the next two rounds (July 26 and August 30) are still being accepted.
To be considered, designers must reside in Los Angeles, must not have been in business for more than one year and have a minimum of six looks ready to go. The shows are complimentary and the winner – picked from a Sept. 27 walk-off finale – will receive a free spot at the LAFC's Los Angeles showcase in October.
A notable addition this season is an on-site pop-up shop that will allow guests to shop some of the LAFC's favorite designer clients in between shows including Bri Seeley, Linden and Mofé.
The winner of the inaugural Open Runway competition was Rose La Grua, whose That's Totally Fine label has not only been on the LAFC runway here (twice) but also was part of the posse that headed to Tokyo Fashion Week for a one-day showcase there earlier this year.
More information on Open Runway, including the application process, can be found at the LAFC's website, losangelesfashioncouncil.org.
Open Runway, 6:30 to 10 p.m., Saturday, W Hotel Los Angeles, 930 Hilgard Ave., Los Angeles, free and open to the public with an RSVP through the LAFC Facebook page.
For the latest in fashion and style news, follow me @ARTschorn
---