Oscars 2014: Pharrell Williams unleashes the Bermuda tuxedo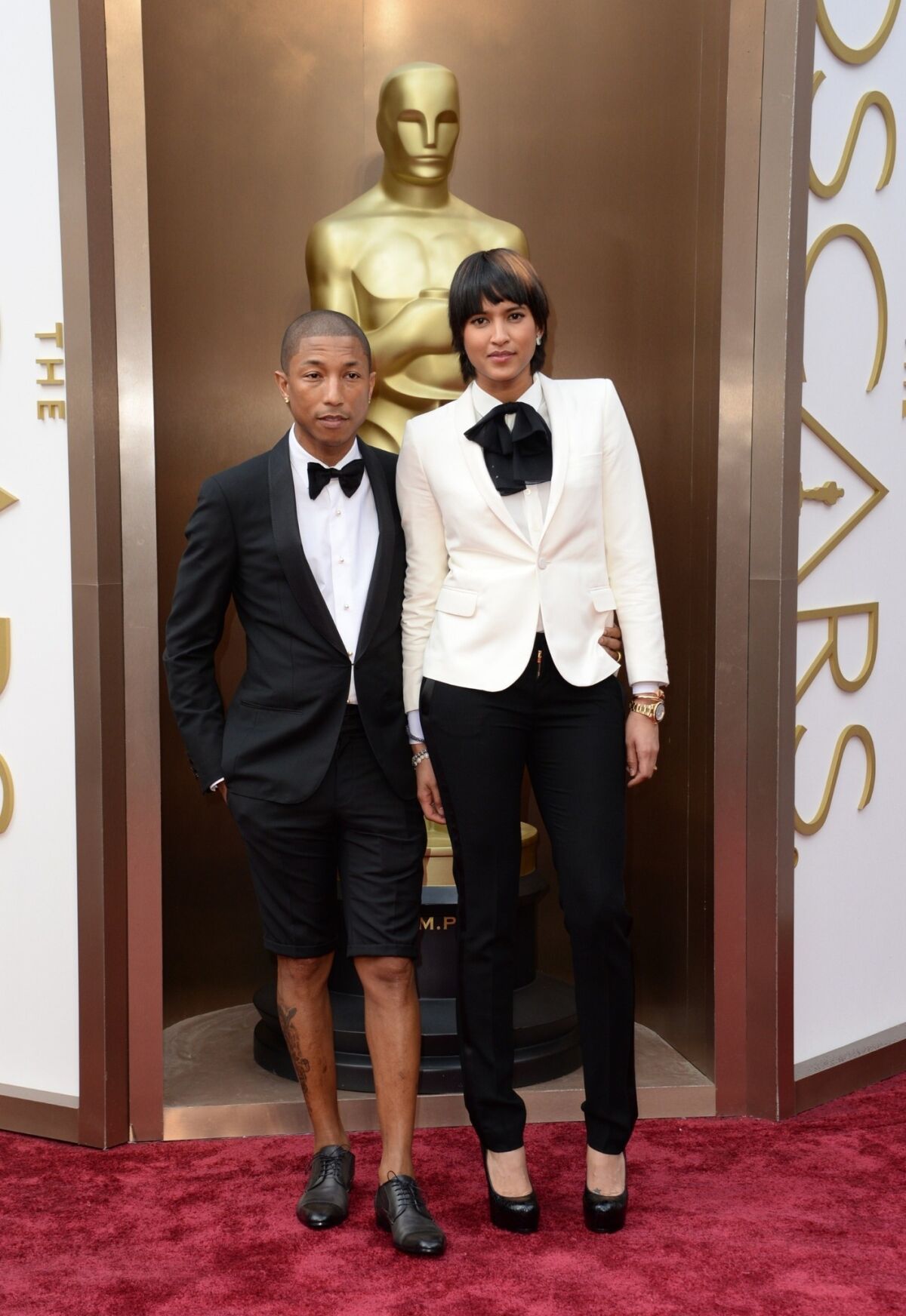 You might call it a Bermuda tuxedo.
Pharrell Williams, fashion focus puller extraordinaire who stole the Grammys show with a Vivienne Westwood Mountie-style hat and spawned an Internet meme and runway trend at the same time, is at it again.
More Oscar fashion galleries: Best and worst dressed | Stars on the red carpet | Makeup and hair | Men's fashionAt the Oscars Sunday night, he's wearing a Lanvin shorts tuxedo. Experimental, absolutely. A little bit little boy? Perhaps.
But obviously, Williams is ahead of the curve. The guy knows what he's doing. Shorts aside, the jacket, tie and tie pin are all quite striking. And you know we'll be talking about it tomorrow, next week and, well, forever.
---