Oscars 2019: Red-carpet hits and misses at the Academy Awards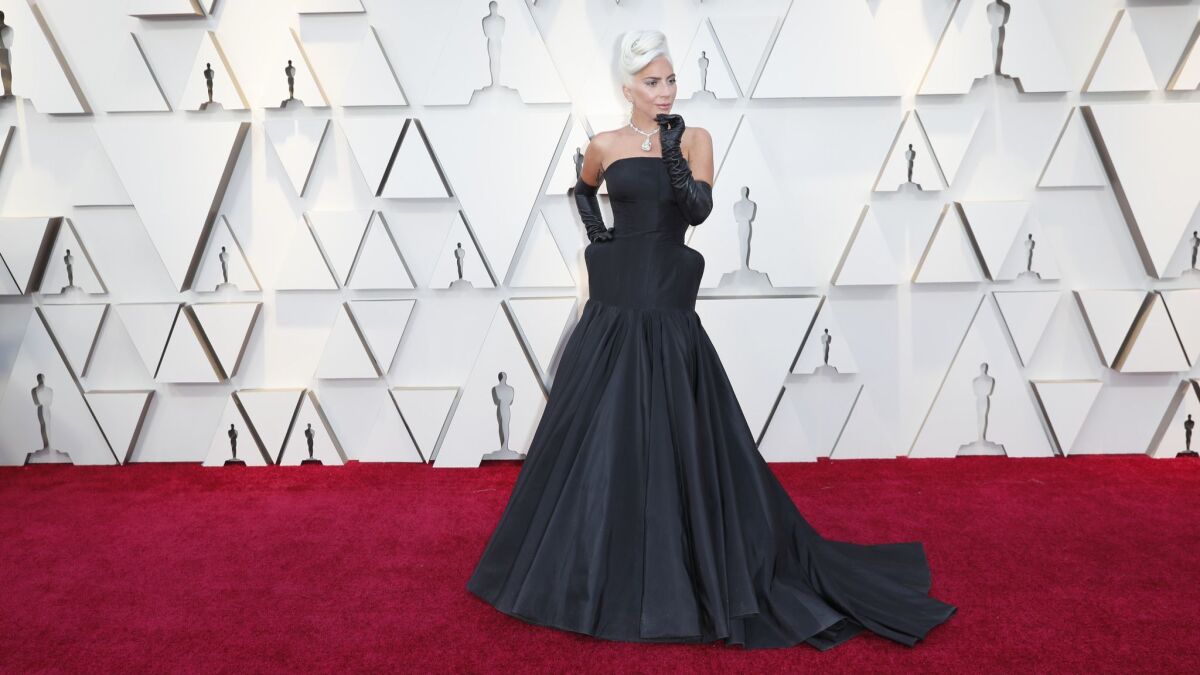 The 91st Academy Awards were handed out Sunday at the Dolby Theatre in Hollywood, but the real action was on the blocks-long red carpet, where the bright lights of Hollywood glided from their cars to their seats.
As we've seen through the lead-up to the Oscars, red-carpet fashion comes to us through a mix of looks straight-from-the runway in addition to custom-made suits and gowns that make quite the statement. Overall, the big trends of the season have been ruffles, bows and pale colors — just as we've recently seen on the fall/winter 2019 runways in New York, London and Milan, Italy.
We put our heads together and offer up our picks for the best of what we saw at the Oscars along with a few looks that made us ask, "Why?"
Check out our best- and worst-dressed gallery now »
For fashion news, follow us at @latimesimage on Twitter.
---