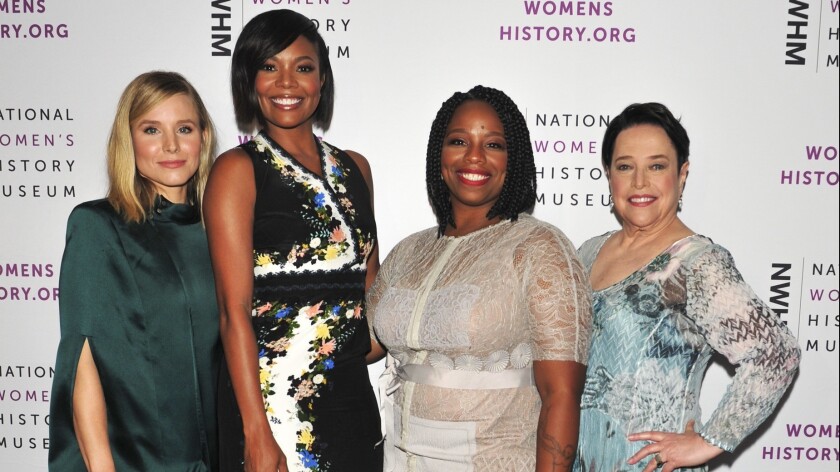 At Saturday's Women Making History Awards, honoree Kristen Bell told the audience that she looks up to Eleanor Roosevelt and often takes time to remind herself of one of the former first lady's quotes.
"'No one can make you feel inferior without your consent,'" said the star of NBC's "The Good Place," repeating Roosevelt's words.
Despite all her own success, Bell said, "I read that [quote] 10 years ago and I think about it every single day. I'm very small and I walk into every room feeling inferior. … I stopped consenting."
<h3 class="benton-title centered section-title">The event
Bell, Gabrielle Union ("Being Mary Jane"), Kathy Bates ("American Horror Story") and activist Patrisse Cullors received awards at the seventh annual brunch, held at the Beverly Hilton Hotel in Beverly Hills, by the National Women's History Museum, the organization's Los Angeles regional council and American Airlines.
<h3 class="benton-title centered section-title">The crowd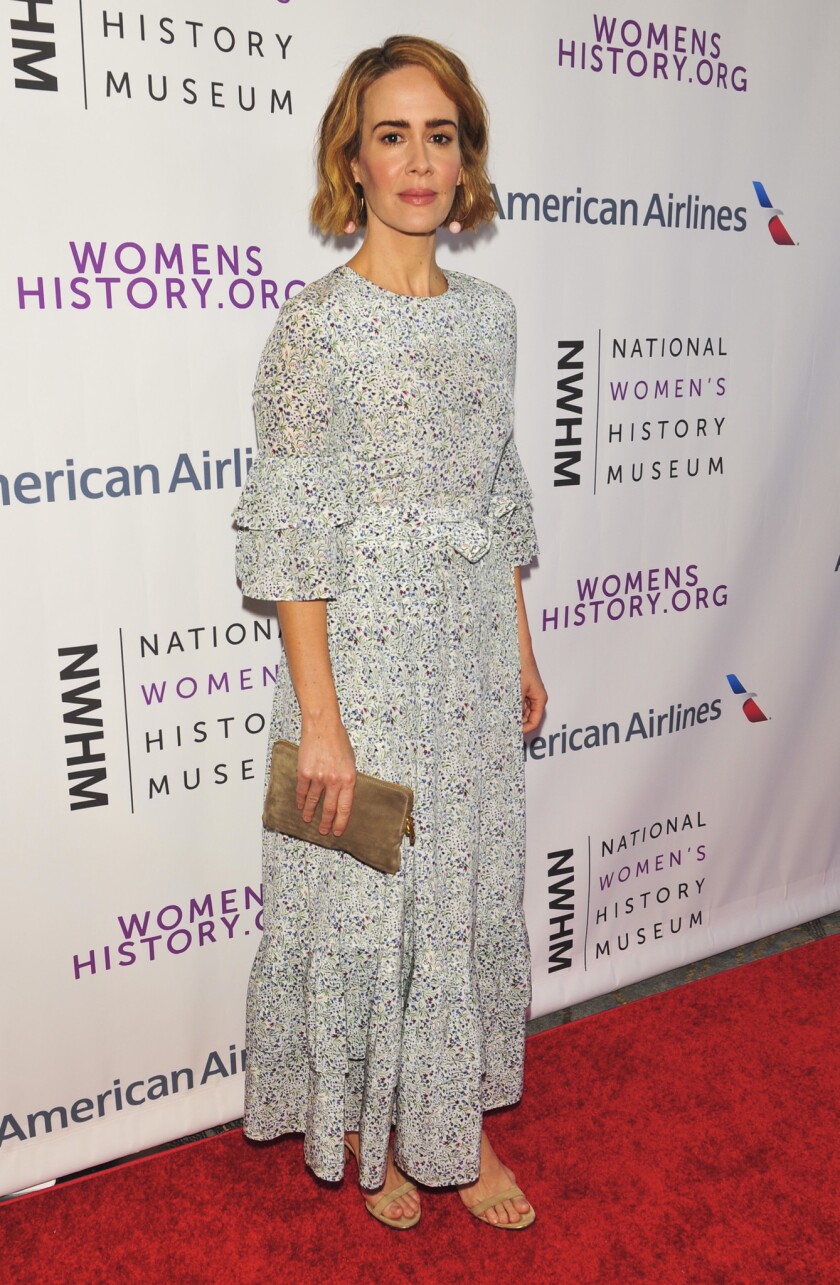 Idina Menzel ("Frozen"), Michael Ealy ("Being Mary Jane"), Sarah Paulson ("American Horror Story") and Dawn-Lyen Gardner ("Queen Sugar") made introductions from onstage, while those looking on included Sophia Bush ("One Tree Hill"), ballerina Aesha Ash, Yvette Nicole Brown ("Community"), Sara Rue ("American Housewife"), National Women's History Museum ambassador Brianna Brown ("Dynasty"), NWHM board chair Susan Whiting and board members Joanna Adler, Jon Bouker, Vin Cipolla, Peixin Dallara and Elana Pianko-Ginsburg.
<h3 class="benton-title centered section-title">The program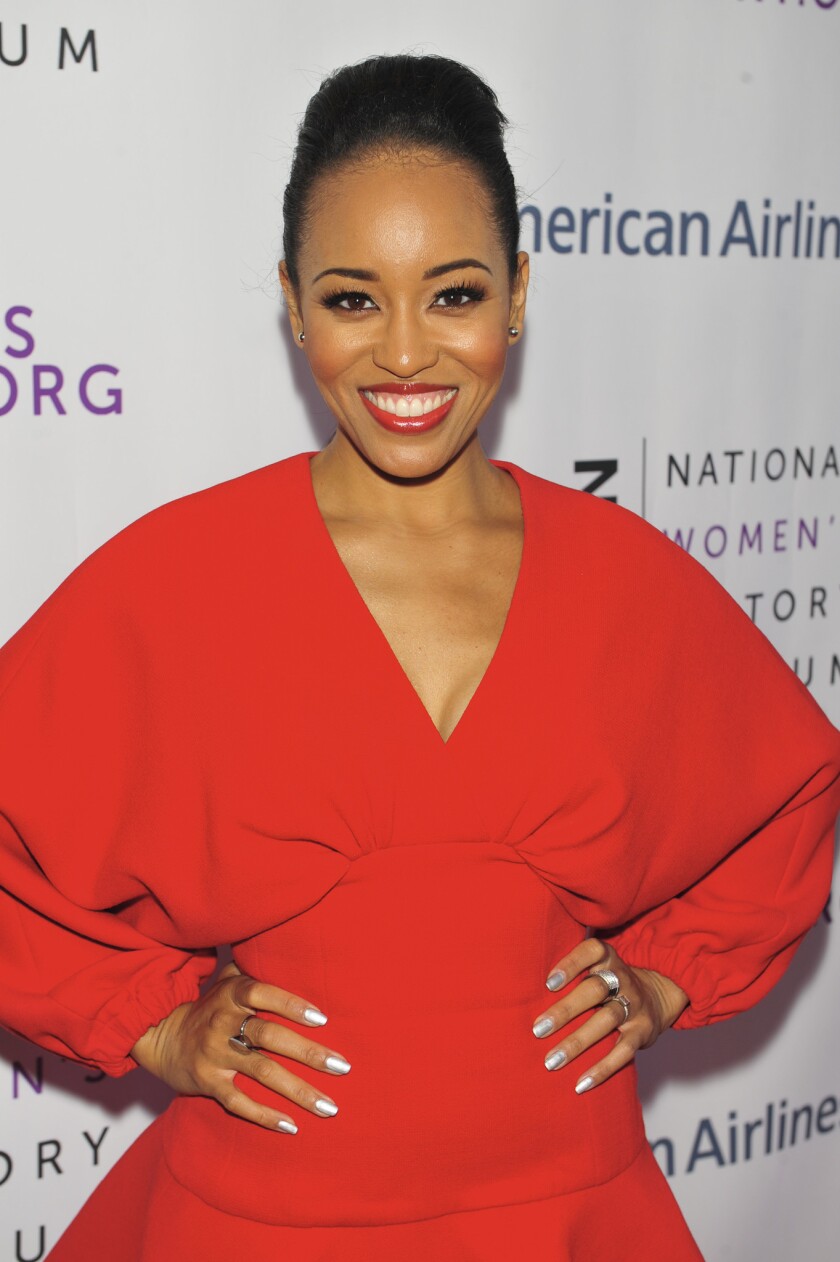 The National Women's History Museum recognized Bell for her dedication to the American Society for the Prevention of Cruelty to Animals and Invisible Children Inc.; Union for her role on the National Advisory Committee for Violence Against Women; Bates for being a spokesperson for the Lymphatic Education & Research Network; and Cullors for founding Dignity and Power Now and co-founding the Black Lives Matter Global Network.
<h3 class="benton-title centered section-title">The quotes
From onstage, Bell said empowering her daughters is her No. 1 priority. Yet, as praiseworthy as famous women may be, she said, she sees the importance of showing her girls role models in their own lives, such as Bell's sister, who cannot only change diapers but also fix septic tanks.
Union named her mother as her inspiration because "she's just one of those people who figures it out. … She values education. She values kindness. … She used her wits. She never made excuses." Demonstrating how she has learned by example, Union said, "When life has given me lumps of coals, I have figured out how to turn … into Shinola."
In recognizing what she had to say might not be popular, an outspoken Bates said, "I really want women to stop talking like babies. … I think that's what we should go for because I think that's what gives us the authority we lack." She then added, "I want to say one more thing my mother taught me: Separate beds. Separate bank accounts."
Gardner introduced the final honoree, Cullors, by saying, "She changed the world." Then asked about her advice to young women, Cullors said, "Allow yourself to be seen every single moment. … Make sure you're in the room — even when people don't want you there."
Upon hearing those words, guests rose to their feet, giving Cullors a standing ovation.
<h3 class="benton-title centered section-title">The numbers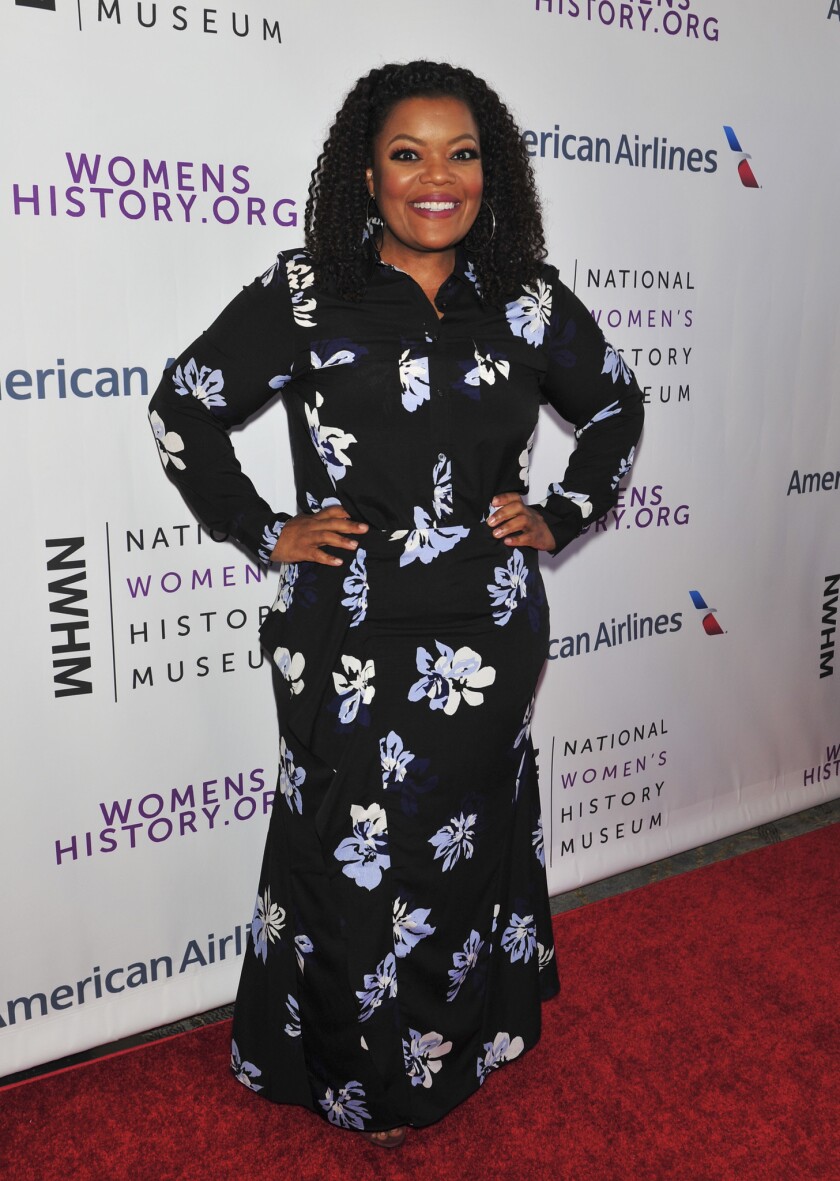 Tickets ranged from $225 to $2,500 with the money raised dedicated to educating future generations about women's accomplishments and building a National Women's History Museum on the National Mall in Washington.
---