It's not your imagination. Eating healthy is more expensive, study says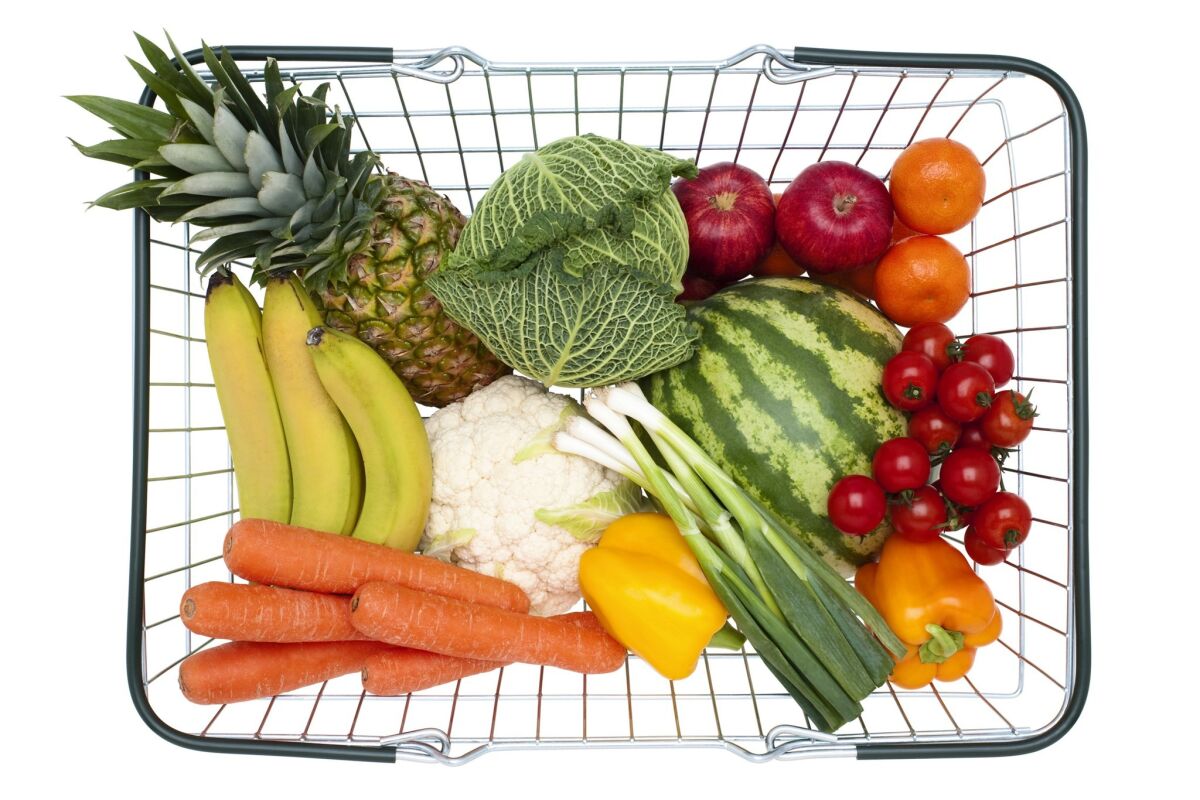 Some people refer to Whole Foods Market as "whole paycheck market" and that one organic apple is likely to cost more than a fast food hamburger, but a new study confirms what conscientious foodies have suspected all along. Eating healthier costs more.
It actually costs around $550 a year more, or $1.48 more per day, according to a new review published in the British Medical Journal. The review incorporated findings from 27 studies in 10 countries during an 11 year period.
Meats and proteins showed the biggest difference in price with healthier options costing $0.29 more than less healthy options. For grains, the difference was $0.03, for dairy $0.004, for snacks and sweets $0.12, fats and oils $0.02, and for soda or juice, $0.11.
The review labeled healthier options as fruits, vegetables, fish and nuts and labeled less healthy options as processed foods, meats and refined grains.
The reason behind more expensive healthier food and what can be done to lower the price was also examined. The review hypothesizes that "many decades of policies focused on producing inexpensive, high volume commodities have led to a complex network of farming, storage, transportation, processing, manufacturing and marketing capabilities that favor sales of highly processed food products for maximal industry profit."
Taxation of less healthy foods and subsidies for healthier foods are offered as possible solutions.
Want more food for the brain? Follow me on Twitter: @Jenn_Harris_
ALSO:
Cheese snob visits Sam's Club, finds grès d'Alsace
Starbucks attempts luxury with a $450 all-metal gift card
Will work for beer? Program in Amsterdam pays alcoholic workers with beer

---
Get our weekly Tasting Notes newsletter for reviews, news and more.
You may occasionally receive promotional content from the Los Angeles Times.