In 'Daniel,' Boulud lays down a French culinary manifesto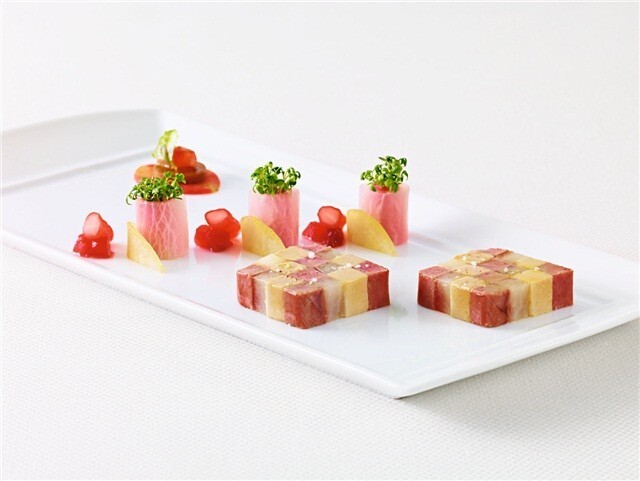 Venison and daikon radish mosaic
(Thomas Schauer)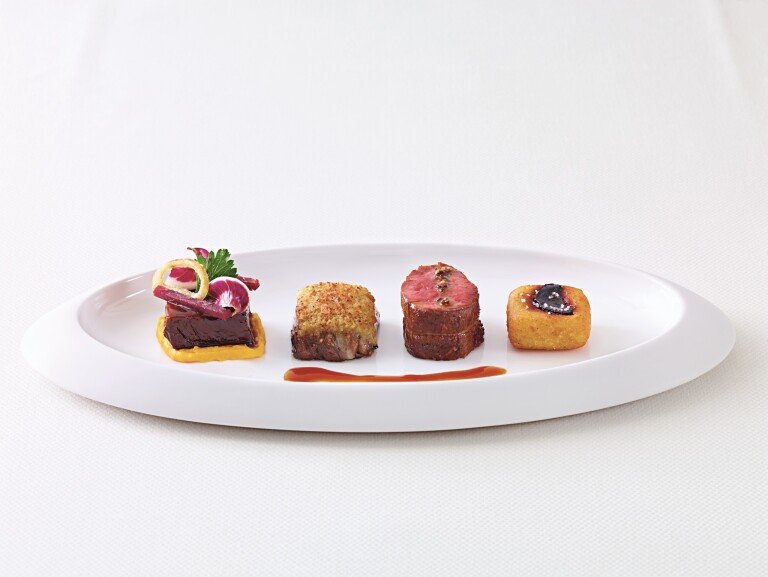 Duo of beef
(Thomas Schauer)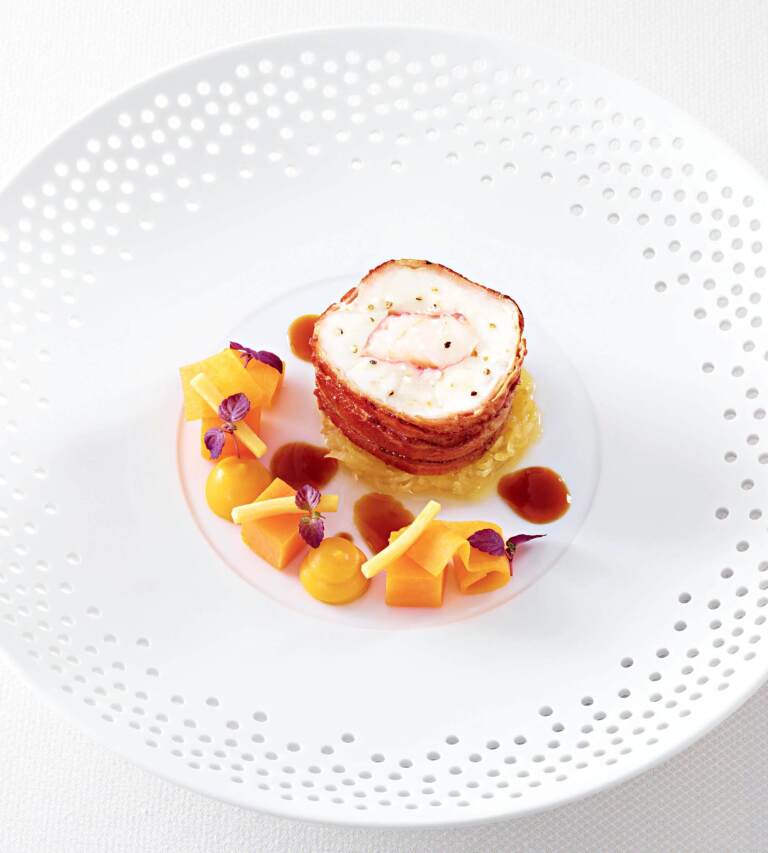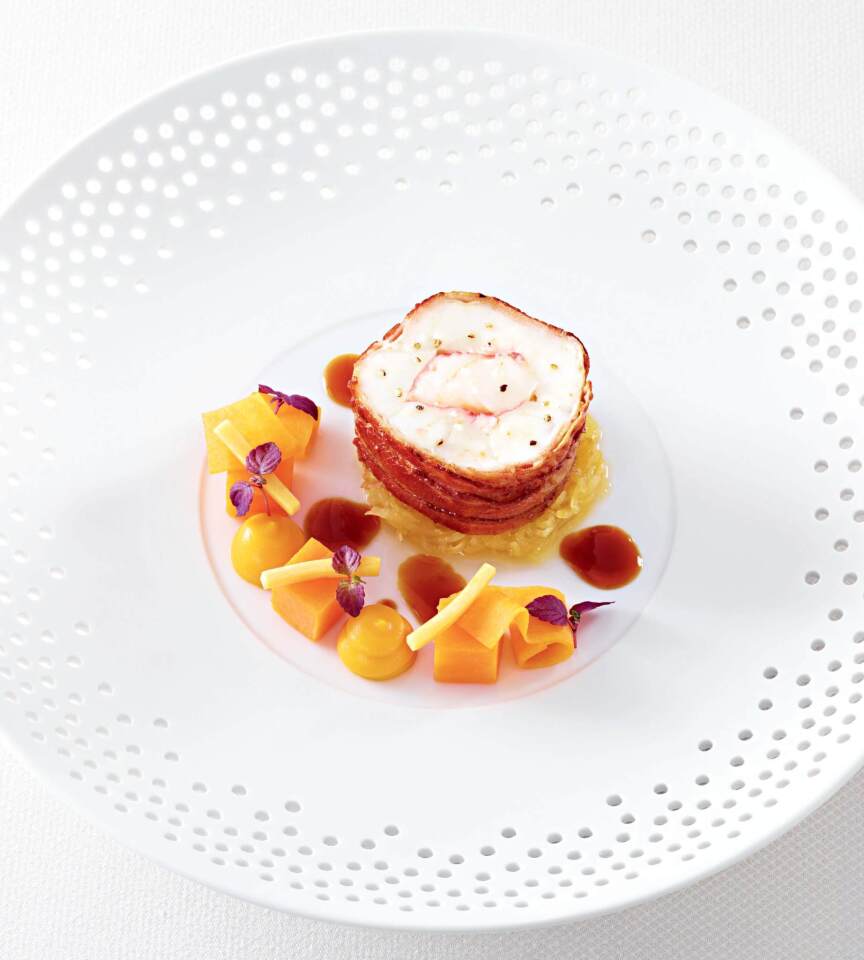 Bacon-wrapped monkfish with lobster, fall squash and Tellicherry pepper jus
(Thomas Schauer)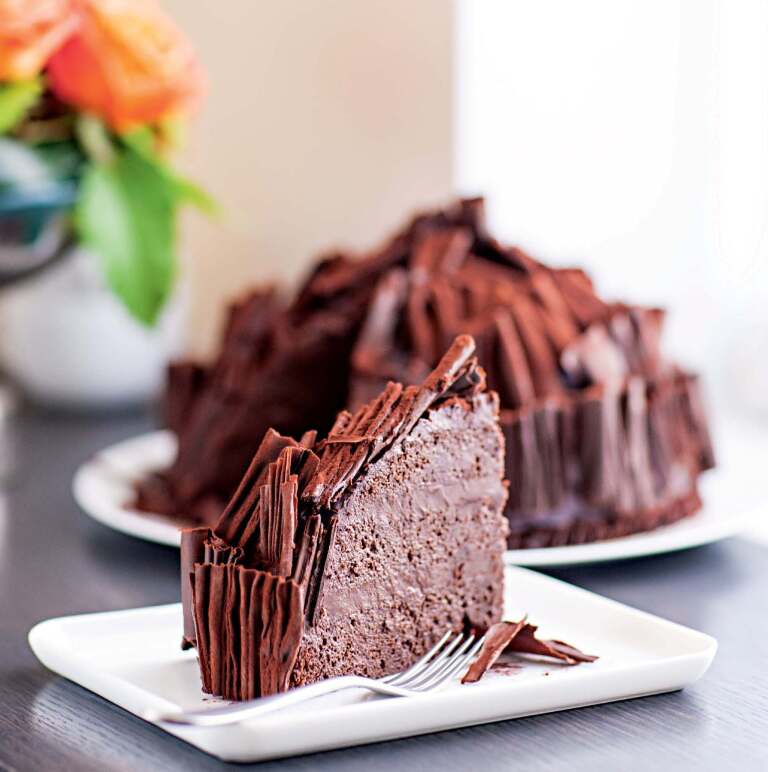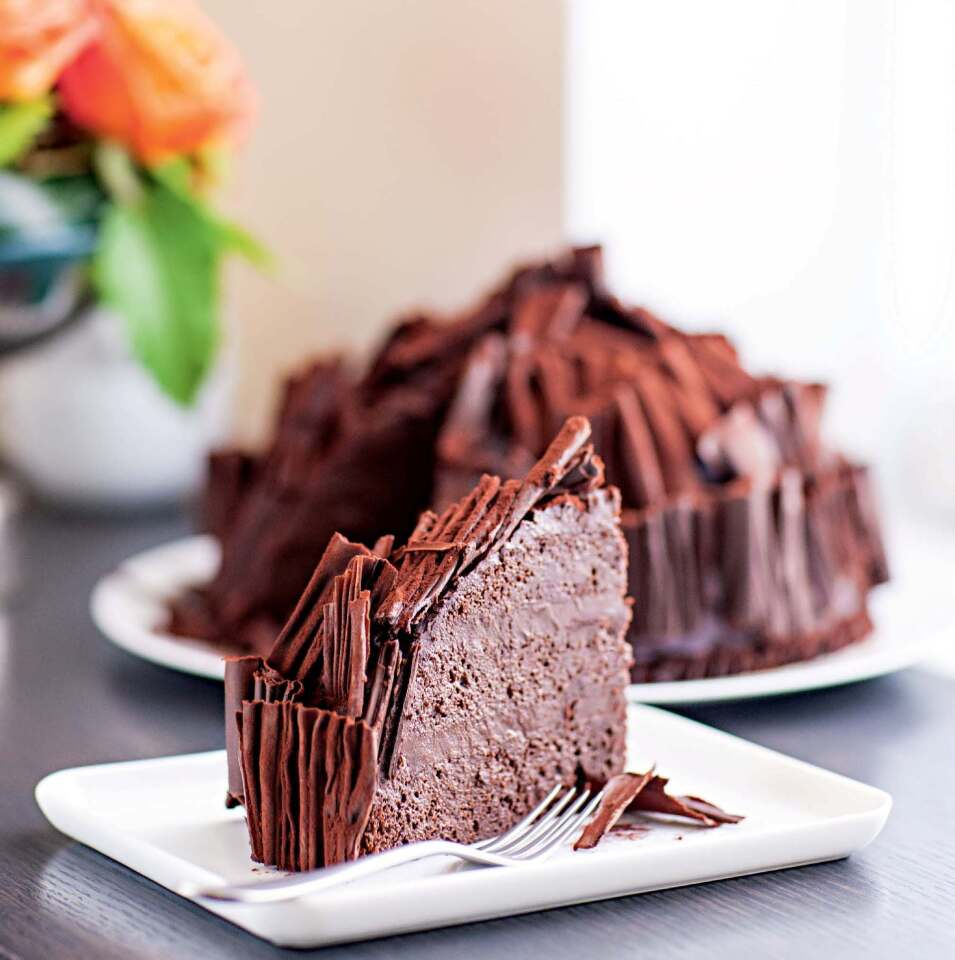 Cocoa-dusted dark chocolate bombe
(Thomas Schauer)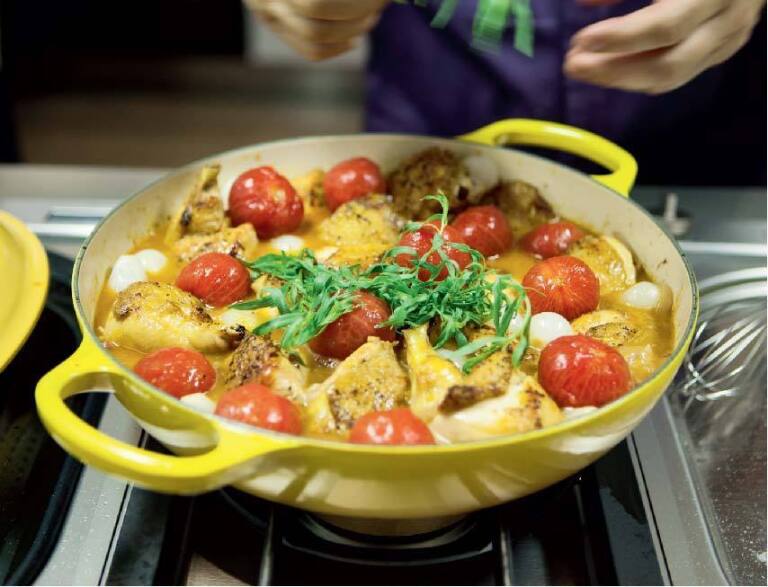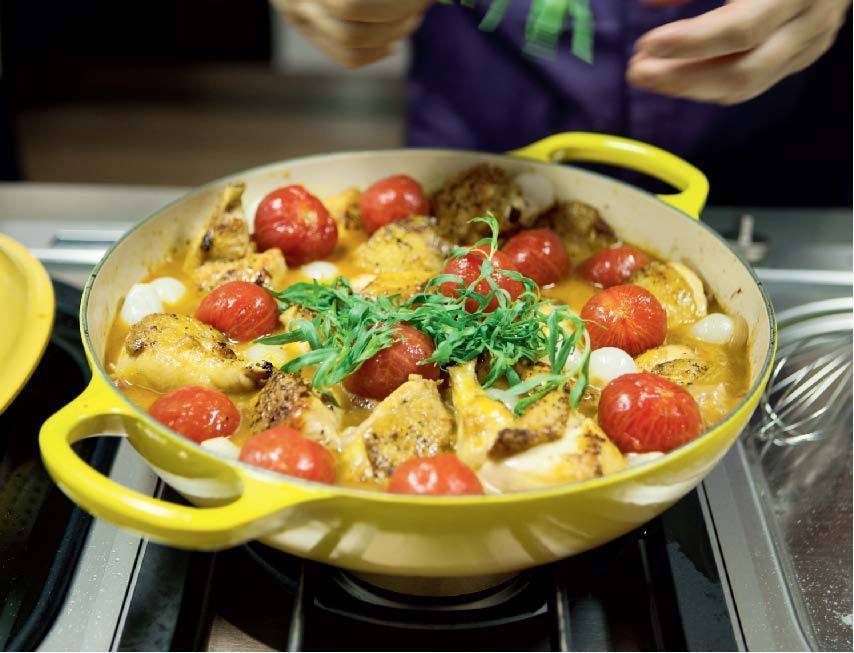 Poulet a l'estragon
(Thomas Schauer)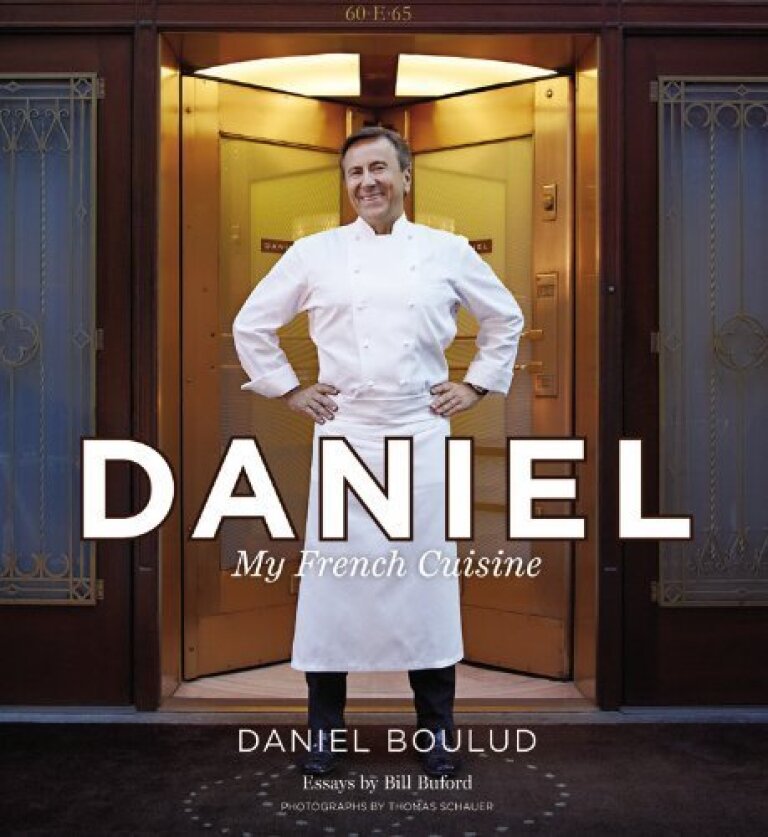 "Daniel: My French Cuisine" by Daniel Boulud
(Grand Central Life & Style)
Is there anyone who has done more for French cooking in the United States than Daniel Boulud? If you have any doubts, you need only pick up his new cookbook, "Daniel: My French Cuisine." If it was any more French, it would come with a Chevalier soundtrack.
This is one seriously gorgeous book, and it has the air about it of a magnum opus. You get the feeling this is the summation of everything Boulud has been working toward since he moved to the United States in 1982.
It's his eighth book, but while previously he has mostly aimed at home cooks (the "Café Boulud Cookbook" is a particular favorite), "Daniel" is a full-fledged chef book, a kind of document of where his cooking stands at this stylistically advanced stage of his career.
The dishes are largely presented on white plates against plain backgrounds so that the food pops out, almost seeming to be in 3D. That's as it should be. Boulud's cooking manages the trick of being astonishingly technical, but only until you look at it closely.
The "venison and daikon radish mosaic" is pretty to look at. And then you start to notice the components. Venison loin, daikon radish and foie gras, each cooked separately, then cut in long, perfectly equal 1/4-inch batons, arranged in alternating strips in a mold and bound with a gelée of venison consomme before being pressed, chilled and sliced. And that's without even mentioning the almost incidental-seeming garnishes of compressed plums, prune coins and daikon tubes.
It's old-fashioned in the very best sort of way. And it's the antithesis of modernist plating, which tends to mimic nature in an abstract, almost haphazard manner. Boulud's dishes are instantly recognizable as French, as Gallic as a Louis XIV side table.
What's odd about the book, though, is that while it is technically masterful, it is also warm and human. Each recipe is introduced by a comment from Boulud that sets the dish in an emotional context -- a memory, a tribute to a friend -- without ever being overwrought or maudlin.
In addition to the main body of the book, there is also a fascinating series of essays by New Yorker writer Bill ("Heat") Buford detailing the making of several classic French dishes -- really old school stuff, including turbot souffle and coulibiac, the kinds of dishes you see only in old editions of "Larousse Gastronomique."
And, almost as if Boulud couldn't publish a cookbook without including at least something you could make at home, there's a short section of the sorts of dishes he says he cooks for friends on Sundays -- pork rack, tarte flambée and grand aioli.
ALSO:
COOKBOOKS: "Manresa's" beautiful abstractions
---
Get our weekly Tasting Notes newsletter for reviews, news and more.
You may occasionally receive promotional content from the Los Angeles Times.