Paula Deen lawsuit dismissed, but not before it destroyed career
Paula Deen's two sons, Jamie, left, and Bobby, defended their mother against accusations of racism, saying they were raised in a loving home where bigotry did not exist.
(Carlo Allegri / Associated Press)
Paula Deen is pictured at a book signing during her more popular days.
(Henrietta Wildsmith / Associated Press)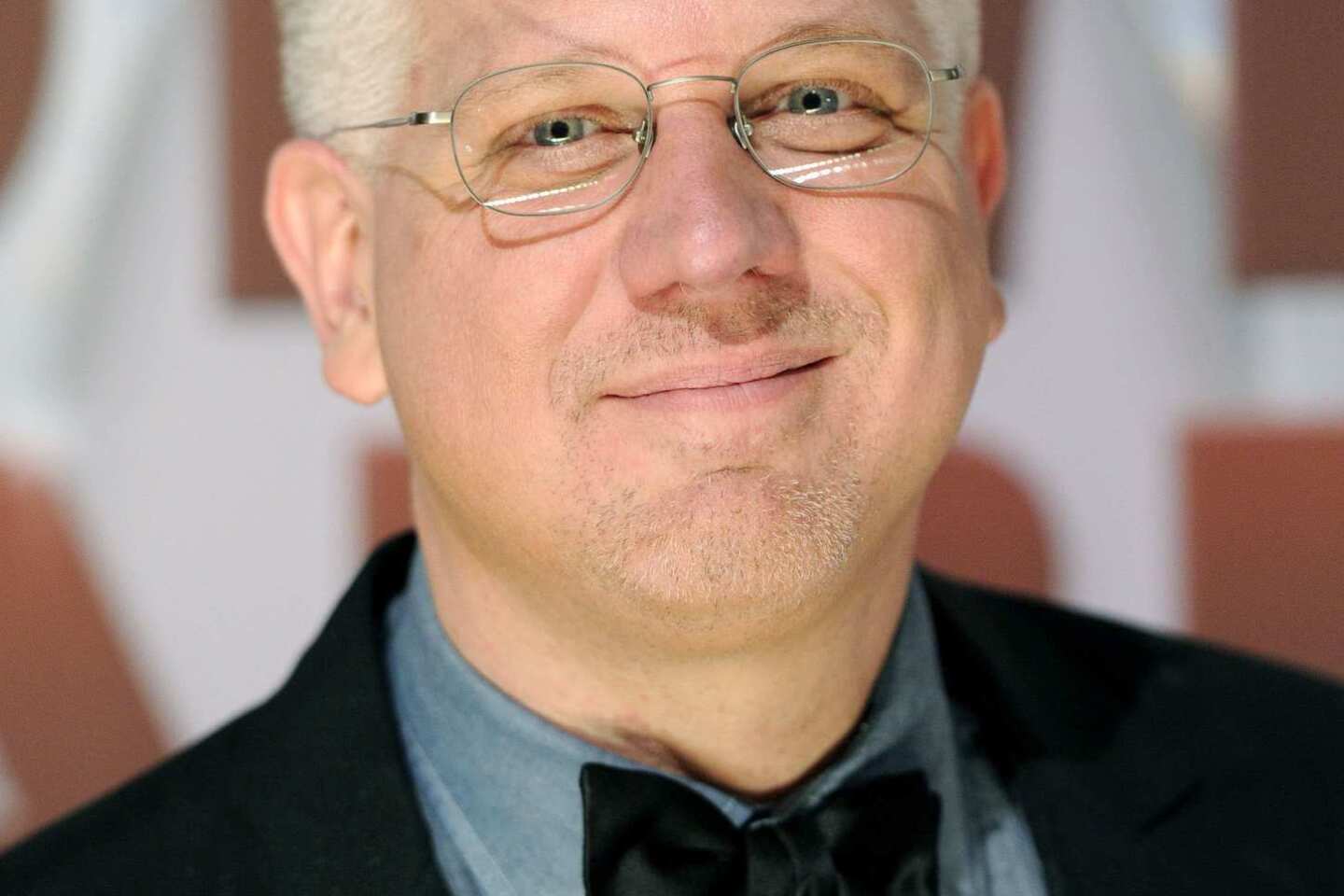 Glenn Beck is among those who came to the defense of embattled celebrity chef Paula Deen, describing her past use of the N-word as a "violation of political correctness, nothing more" and suggesting that she was the victim of "McCarthyism."
(Evan Agostini / Associated Press)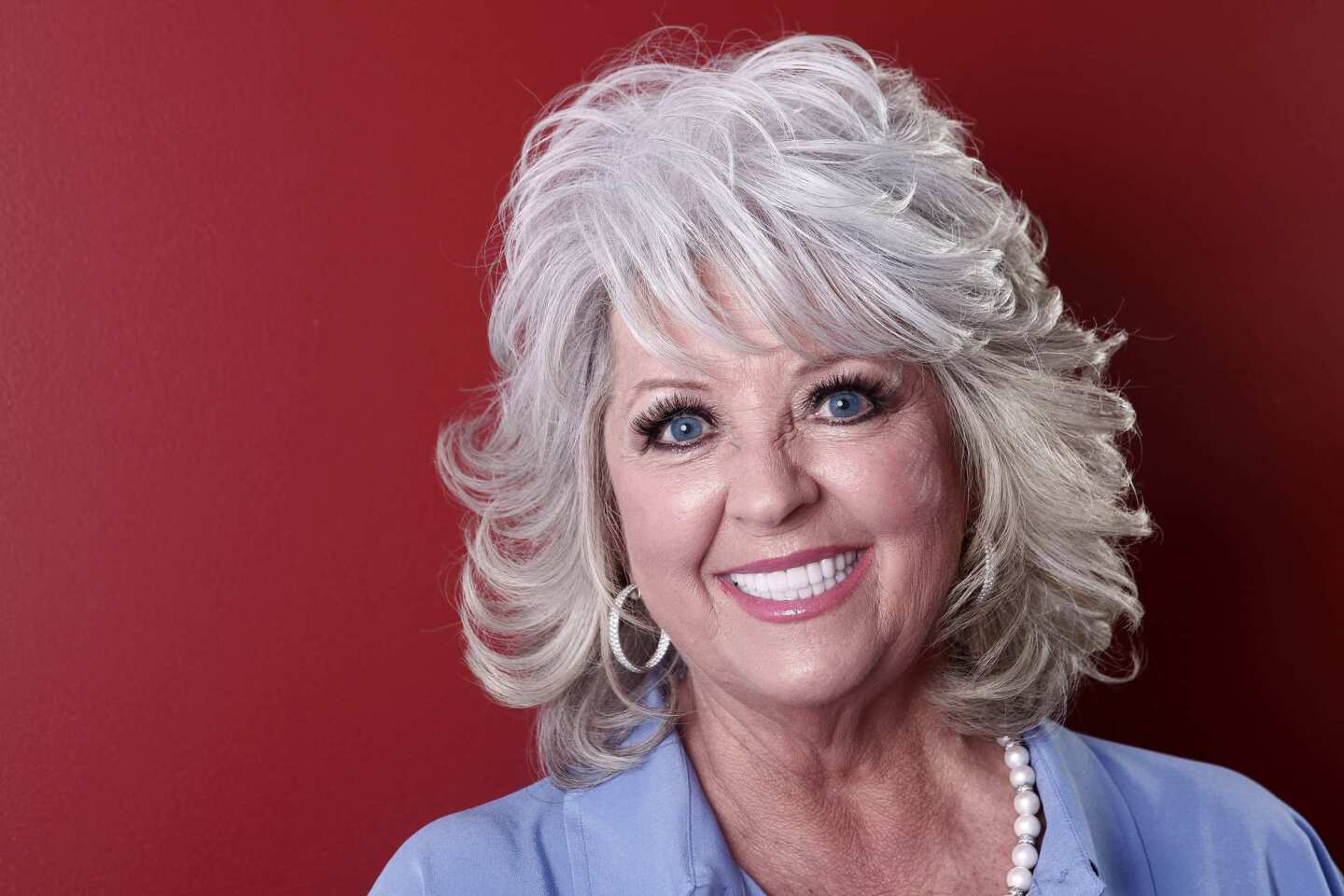 When Paula Deen admitted she had diabetes last year, many took note because Deen was the queen of high-fat, high-calorie Southern cooking.
(Carlo Allegri / Associated Press)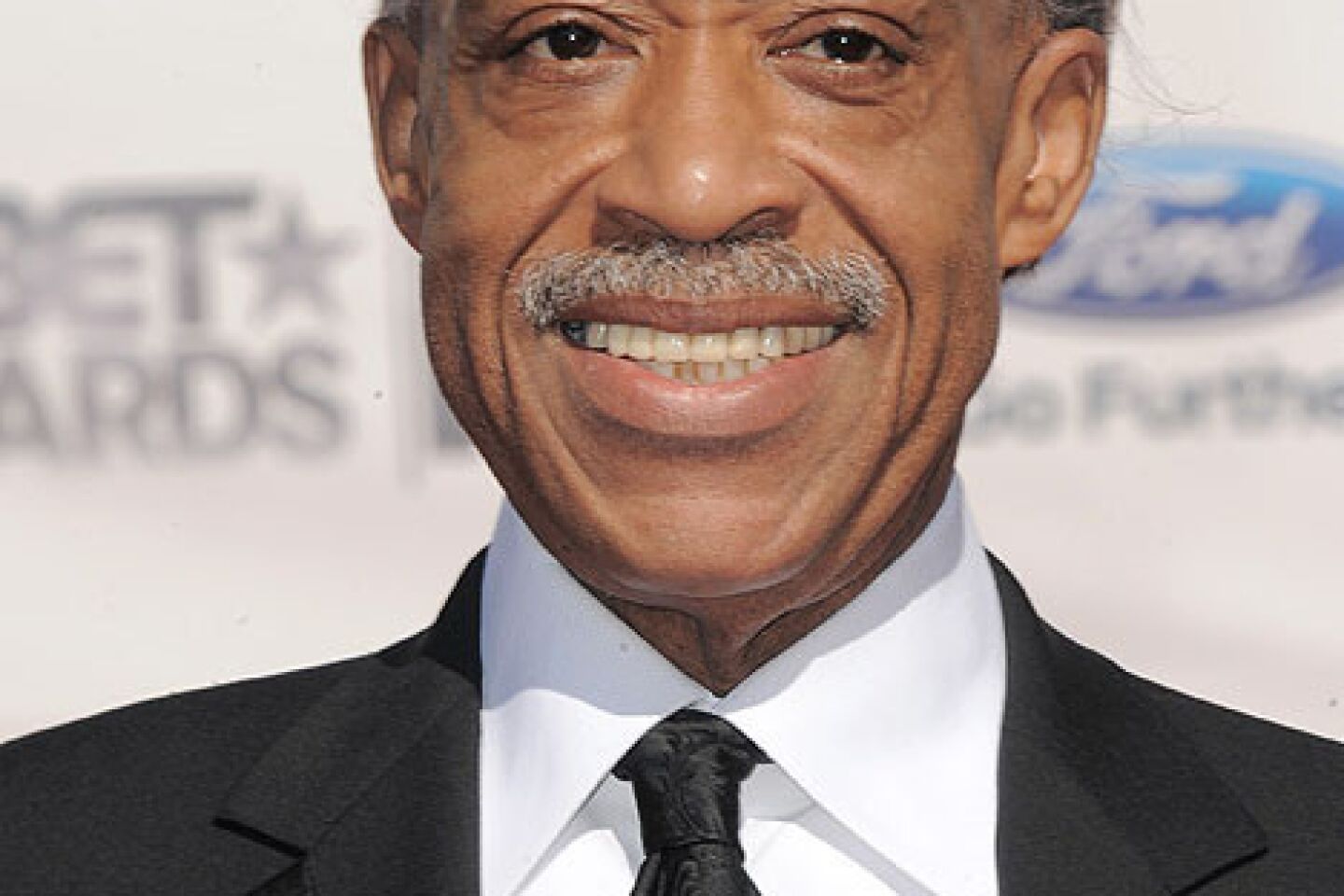 Al Sharpton has offered a defense of Paula Deen, albeit a somewhat qualified one. "A lot of us have in the past said things we have regretted saying years ago," he told TMZ. Later, his spokesman called the Huffington Post to clarify that Sharpton was not so much defending Deen as withholding judgment.
(Jordan Strauss / Invision / AP)
The lawsuit that led to the downfall of her career is dropped and her accuser starts singing her praises.
(Carlo Allegri / Associated Press )
Paula Deen partners with Najafi Cos in an attempt to jump start her career.
(Matt Sayles / Associated Press)
Paula Deen won the battle, but she may have lost the war: The discrimination lawsuit brought against her was dismissed Friday, but only after it devastated the multimillion-dollar career of one of the most popular icons of the food world.
A document filed Friday in U.S. District Court in Savannah, Ga., said both sides reached a settlement "without any award of costs or fees to any party," according to the Associated Press.
Deen said in a statement that she is "looking forward to getting this behind me," but says she also plans to review workplace environment issues raised in the lawsuit, according to the news service.
The legal decision came in the lawsuit filed by Lisa Jackson, who is white, and who filed a lawsuit accusing the Queen of Southern Cooking of racial discrimination and sexual harassment. The former employee at Uncle Bubba's Seafood and Oyster House in Savannah said racial slurs and sexual innuendo were a rampant part of the culture there.
The judge overseeing the case determined that Jackson, who worked for Deen, had no standing as a victim of racial discrimination, but allowed the sexual harassment claim to stand.
The case ended up casting a toxic cloud over Deen, who admitted during a deposition in the case that she used the N-word decades earlier -- not by hurling it at an employee, but in a private conversation.
Deen tried to explain away the circumstances. She said she used the word after she was held up at gunpoint by an African American man. But it helped unleash a tidal wave of negative media attention that cost Deen millions of dollars in endorsements and deals. Among them: Food Network announced that it would not renew their relationship.
An attorney for Deen did not return a phone call seeking comment.
ALSO:
PHOTOS: Paula Deen through the scandal
Judge: White woman can't claim racial discrimination
Abcarian: Deen isn't off the hook for food or behavior
Get our L.A. Goes Out newsletter, with the week's best events, to help you explore and experience our city.
You may occasionally receive promotional content from the Los Angeles Times.