Judge: White woman cannot sue Paula Deen for racial discrimination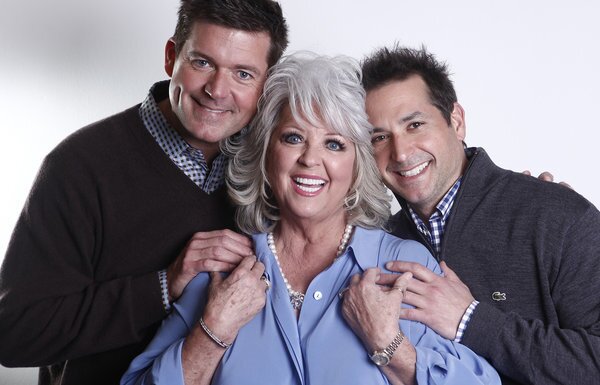 Paula Deen's two sons, Jamie, left, and Bobby, defended their mother against accusations of racism, saying they were raised in a loving home where bigotry did not exist.
(Carlo Allegri / Associated Press)
Paula Deen is pictured at a book signing during her more popular days.
(Henrietta Wildsmith / Associated Press)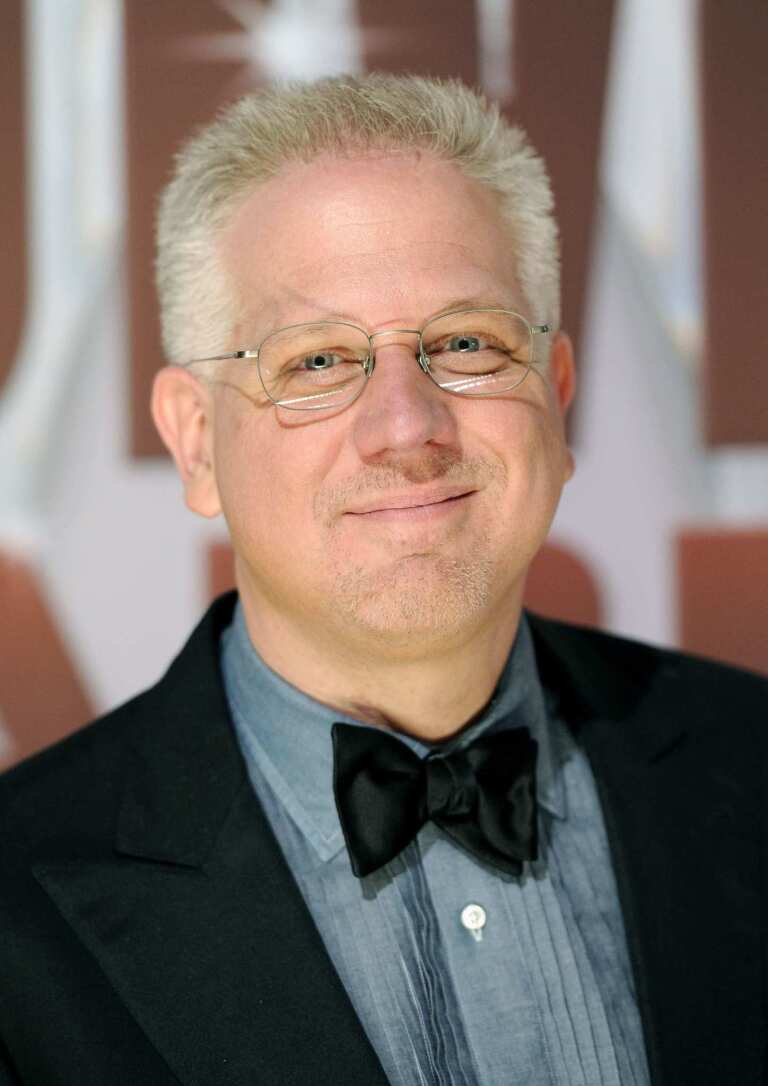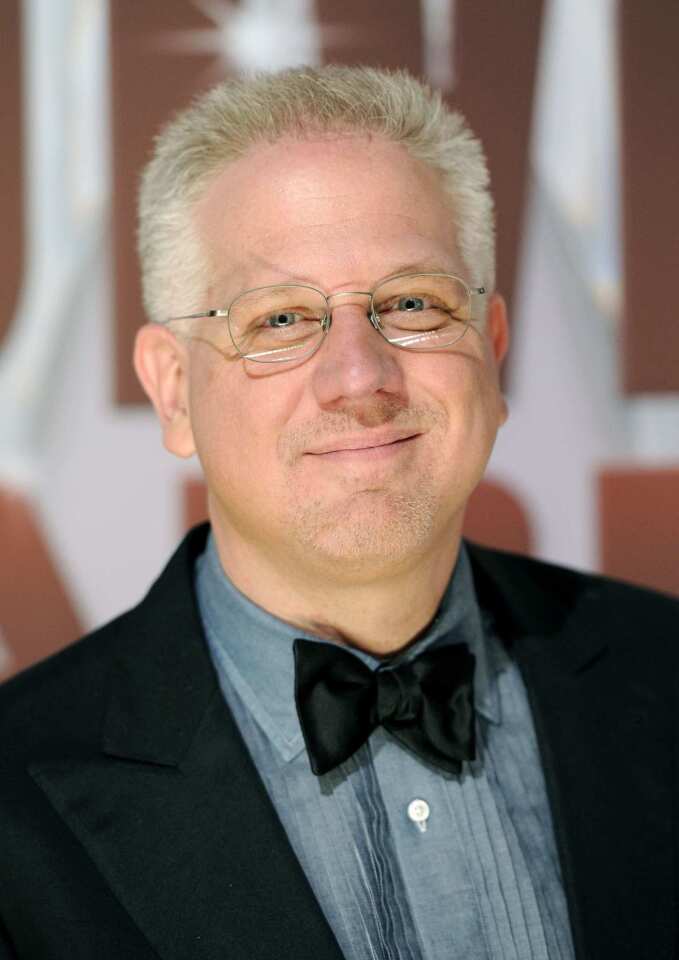 Glenn Beck is among those who came to the defense of embattled celebrity chef Paula Deen, describing her past use of the N-word as a "violation of political correctness, nothing more" and suggesting that she was the victim of "McCarthyism."
(Evan Agostini / Associated Press)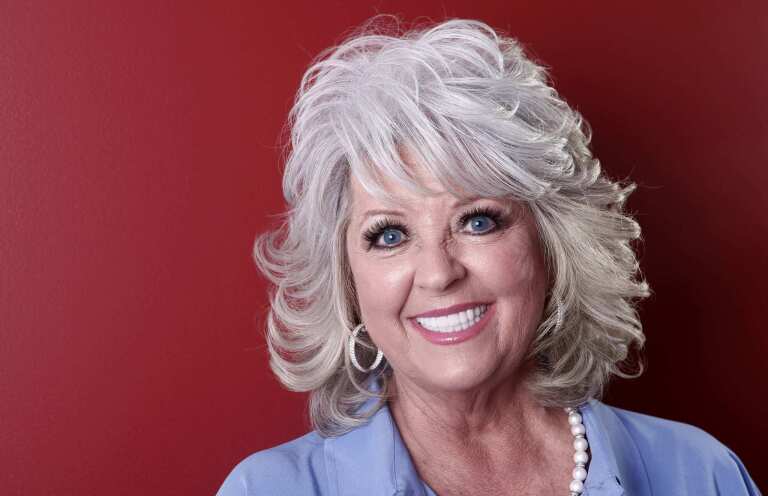 When Paula Deen admitted she had diabetes last year, many took note because Deen was the queen of high-fat, high-calorie Southern cooking.
(Carlo Allegri / Associated Press)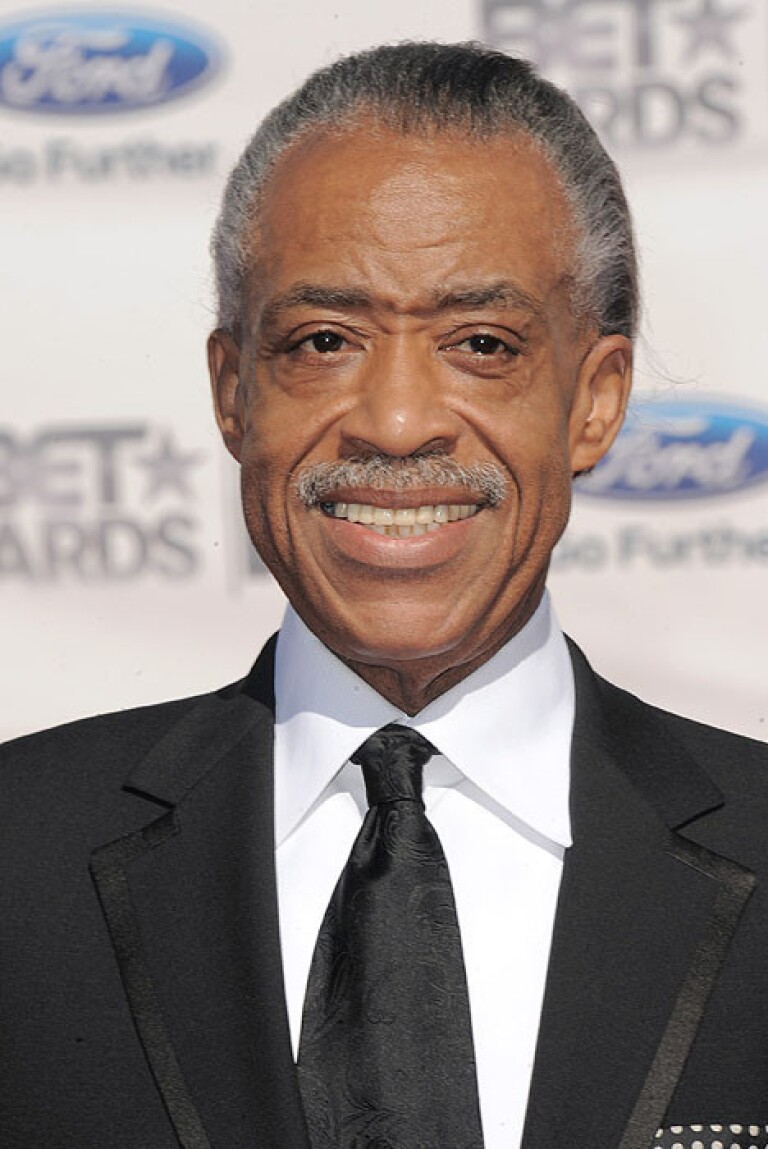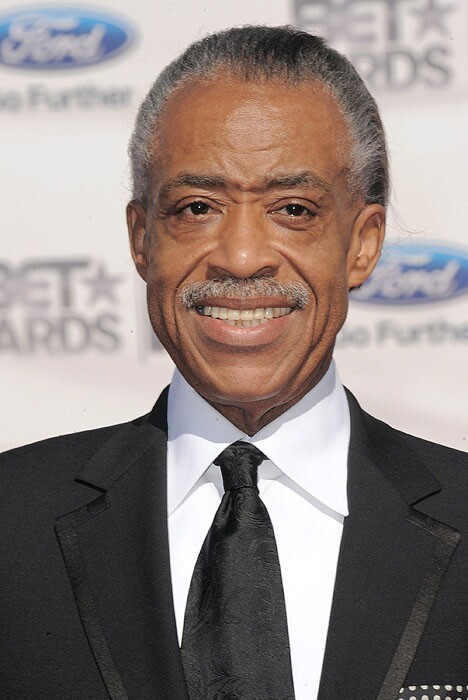 Al Sharpton has offered a defense of Paula Deen, albeit a somewhat qualified one. "A lot of us have in the past said things we have regretted saying years ago," he told TMZ. Later, his spokesman called the Huffington Post to clarify that Sharpton was not so much defending Deen as withholding judgment.
(Jordan Strauss / Invision / AP)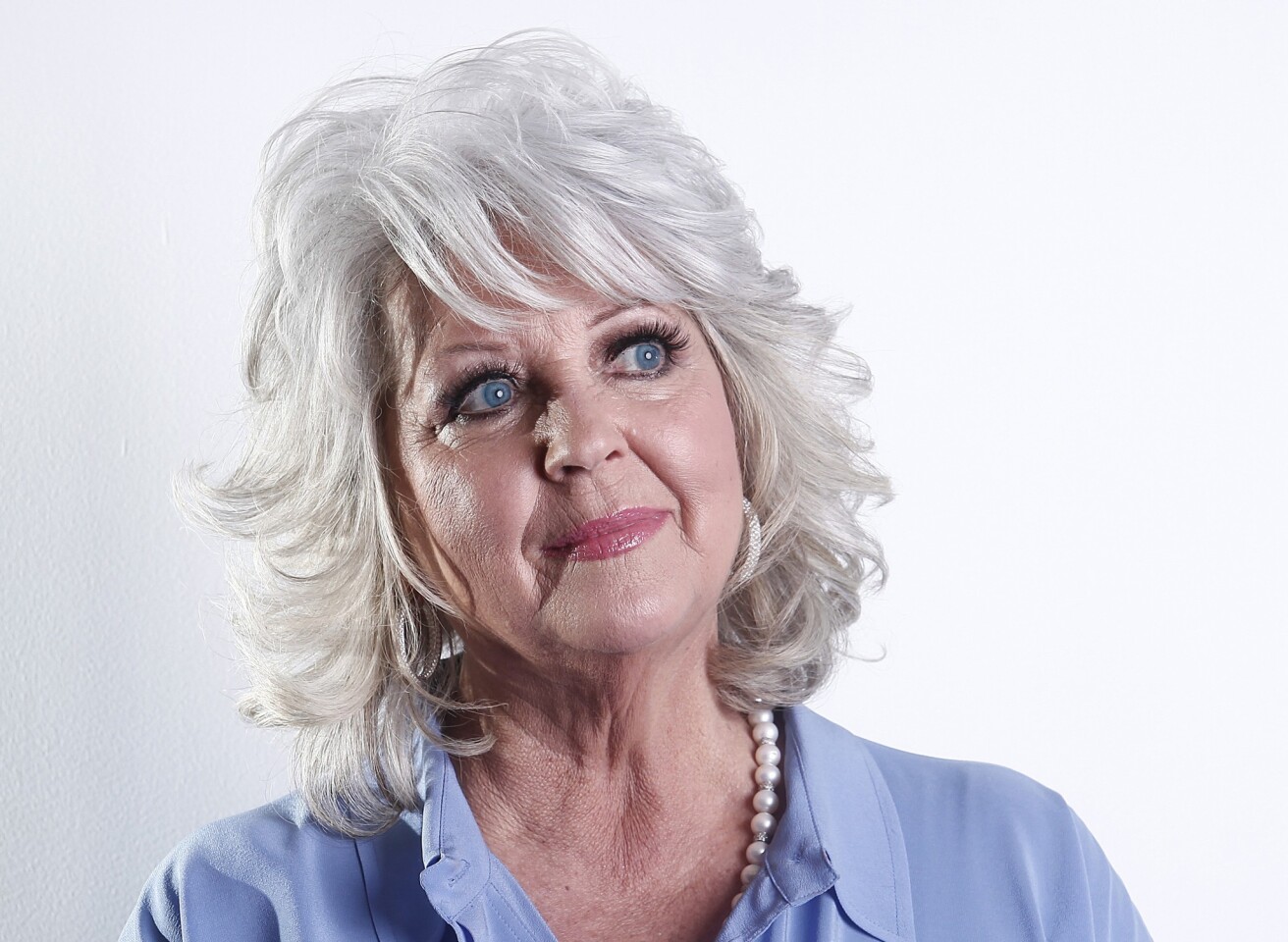 The lawsuit that led to the downfall of her career is dropped and her accuser starts singing her praises.
(Carlo Allegri / Associated Press )
Paula Deen partners with Najafi Cos in an attempt to jump start her career.
(Matt Sayles / Associated Press)
Lisa Jackson, the woman suing maligned Southern cook Paula Deen for racial discrimination and sexual harassment, has no standing as a victim of race, according to the federal judge overseeing her suit.
Jackson is white and was not directly discriminated or professionally harmed by her relations with black employees. Therefore, the former employee can't claim to be a victim of racial discrimination targeting African American workers, U.S. District Judge William T. Moore Jr. wrote in his ruling.
Moore threw out Jackson's discrimination complaint Monday but kept intact her sexual harassment claim. "At best, plaintiff is an accidental victim of the alleged racial discrimination," Moore wrote. "Her difficulties do not fall within the zone of interests sought to be protected by Title VII."
PHOTOS: Paula Deen through the years
Jackson's civil suit, based on the years she worked as manager at Uncle Bubba's Seafood and Oyster House, a restaurant owned by Deen and her brother, brought down the silver-haired, sassy Food Network star in June and cost her several endorsement deals.
Specifically, it was Deen's admitted use of the N word and seemingly insensitive fondness for racial stereotypes and slave history that caused an empire to crumble at lightning speed.
"We are pleased with the court's ruling today that Lisa Jackson's claims of race discrimination have been dismissed," a representative of Deen told People magazine in a statement. "As Ms. Deen has stated before, she is confident that those who truly know how she lives her life know that she believes in equal opportunity, kindness and fairness for everyone."
Deen's testimony in the civil suit was leaked in June, causing an immediate swirl of bad publicity and a frenzy on social media, where she was both defended and castigated. All of that was compounded by some of her own mistakes, including not showing up for a promised "Today" appearance and then clumsily posting a rambling video apology.
ALSO:
Photos: Paula Deen through the years
Easy Dinner recipes: Get dinner on the table fast
---
Get our weekly Tasting Notes newsletter for reviews, news and more.
You may occasionally receive promotional content from the Los Angeles Times.