Cakes, salads, marinades and more great recipes for Meyer lemons, now in season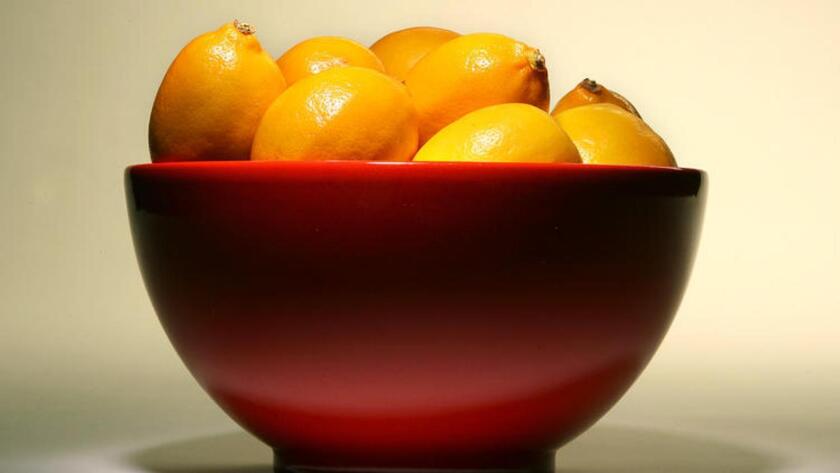 What's in season: With their dark yellow-orange hue, smooth skin and floral aroma, Meyer lemons are one of the treats of late winter. Perhaps best known for their sweet flavor, the citrus are a sharp contrast from the jolt of acidity common in other lemon varieties. A cross between a lemon and an orange, the fruit was first imported to the United States from China in the early 20th century by the man whose name they bear, Frank N. Meyer.
14 of our favorite Meyer lemon recipes >>
What to cook: Because of their sweet notes, Meyer lemons don't require the added sweetener other lemon varieties do when using in many recipes. Slice the lemons very thin, peel and all, to add to salads and sandwiches, or bake on top of muffins or cakes for added flavor and texture. Use the juice to add bright notes to savory sauces and marinades, or as the base flavor in custards, granitas and ice creams. And don't forget the peel: Candy Meyer lemon peel and rind to use in desserts, and finely grate the zest to flavor everything from vinaigrettes to whipped cream.
What's on the horizon: More citrus varieties, including blood oranges, are turning up. And carrots, normally in season from late winter through the summer months, are available now.
---
Get our new Cooking newsletter.
You may occasionally receive promotional content from the Los Angeles Times.