6 Images
Food gifts that keep on giving
Tonx coffee subscription
A delivery service for freshly roasted coffee, shipped within 24 hours of roast. Tonx sources green beans from around the world, roasts them and sends them to you every other week, either in standard (12-ounce) or half (6-ounce) bags.
$24 or $38 for a four-week subscription. http://www.tonx.org
(Tonx Coffee)
Delivery service from Summerland Produce Co.
That eternally busy person in your life clearly needs a weekly home delivery of organic fruits and vegetables. Summerland Produce Co. has baskets crafted to fit every lifestyle and need, and recipes packed inside for those who freeze when confronted with locally sourced leafy greens.
$29 to $49 per week, http://www.summerlandproduceco.com
(Summerland Produce Co.)
Subscription to Canal House Cooking
Having trouble finding a food magazine that fits just the way you want to cook? Christopher Hirsheimer and Melissa Hamilton produce three cookbooks a year, full of thoughtfully chosen, absolutely delicious-sounding dishes. And there's no better food photographer than Hirsheimer anywhere.
$49.95, thecanalhouse.com
(Kirk McKoy / Los Angeles Times)
Vegan cooking classes from Spork Foods
Encourage your friends to eat vegan now and again by giving them a certificate for a vegan cooking class from Spork Foods. Jenny and Heather Goldberg, the sisters who run Spork Foods, know how to keep the lifestyle choice light and accessible for full vegans and dabblers alike.
$65 per person per class, http://www.sporkfoods.com
(Spork Foods.com)
Aquarium of The Pacific membership
If you care about the state of seafood, this is a way to make a difference. The Long Beach aquarium's Seafood for the Future program encourages restaurants to make the right choices. And you can use your membership to go watch the anchovies swimming in circles.
From $55, http://www.aquariumofpacific.org
(Aquarium of the Pacific)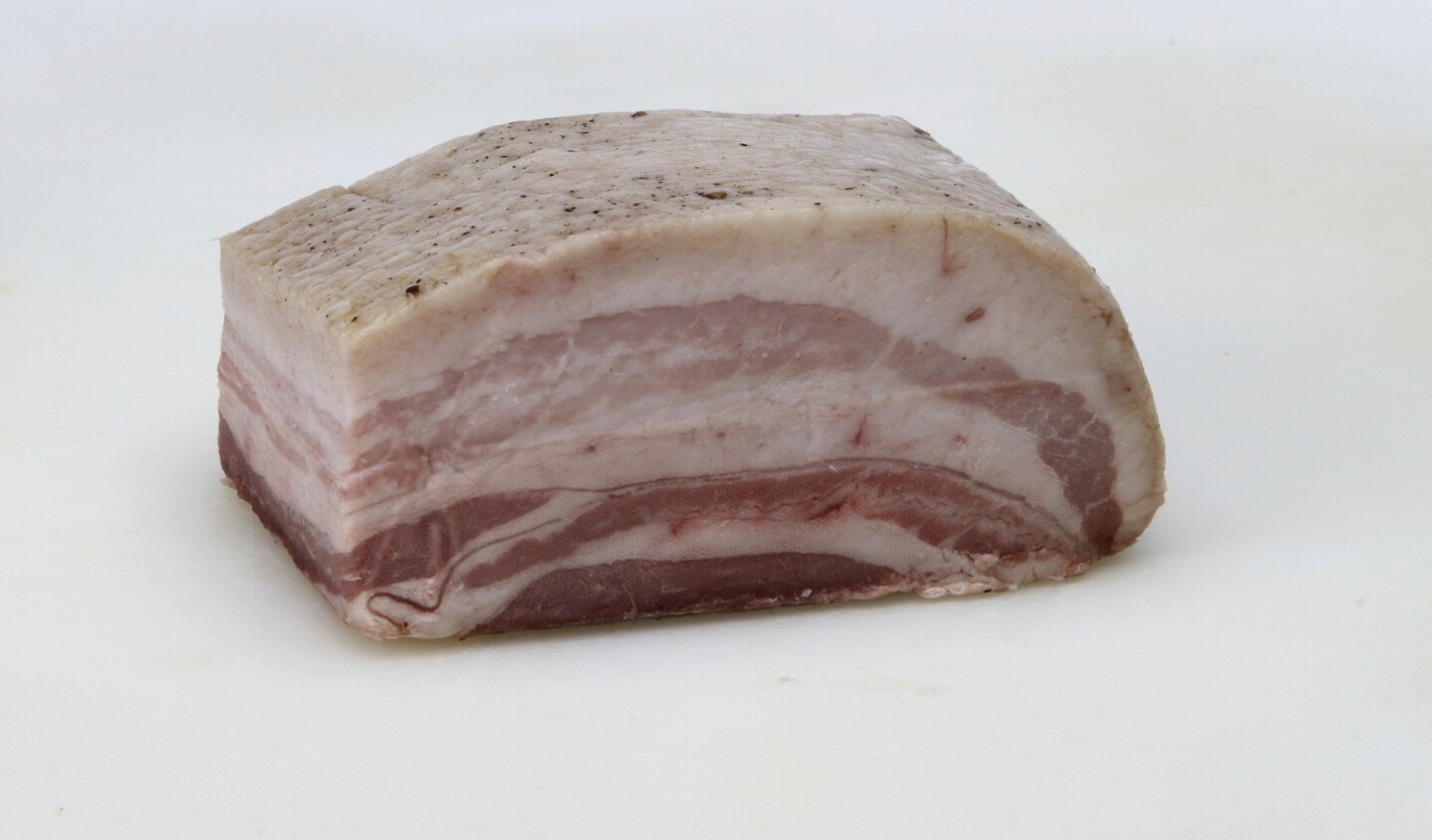 Storefront bacon
Now there's a local bacon good enough to sit belly-by-jowl with the nation's best; it's from Storefront Neighborhood Market, the deli owned by the meat-obsessives at sister restaurant Salt's Cure. Who wouldn't want a slab under the tree?
$11.45 per pound, 4624 Hollywood Blvd., Los Feliz, (323) 665-5670
(Glenn Koenig / Los Angeles Times)