A guide to the future of cultured and plant-based meats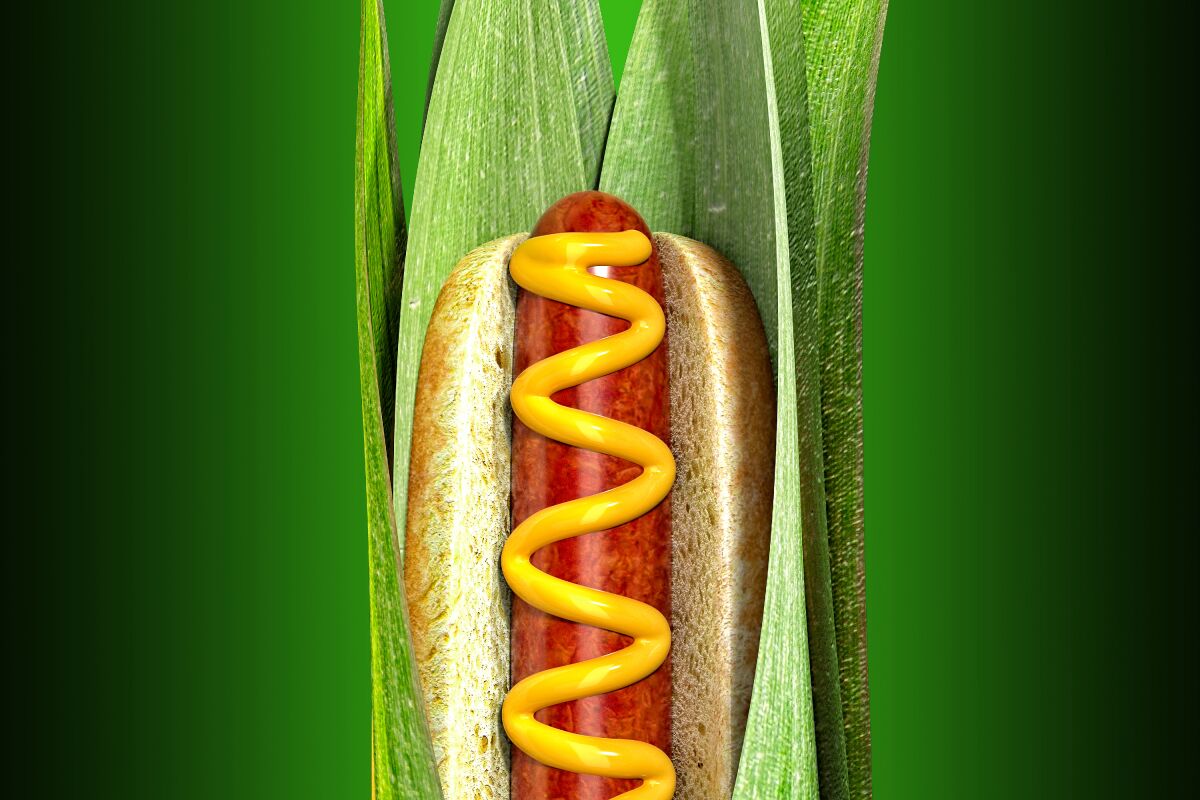 We tried more than 25 alt-protein burger, sausage, chicken nugget and fish products. Here's a breakdown of the best and worst

Where to find plant-based meat products at fast-casual restaurants in Los Angeles and Orange County.

The list of meat mimics — plant-based, cultured, fungi-based — is mushrooming.

Companies are flocking to alt-protein central — California

This story is part of our series on the future of cultured and plant-based meat. Read more here.

There now are plant-based products that mimic an expanding variety of fish, as well as chicken and pork.

Berkeley's Alt: Meat Lab connects students interested in creating plant-based proteins with potential investors

You might assume cultured meat doesn't involve animal products — but it's complicated.