12 free (or almost free!) ways to romance your sweetie this Valentine's Day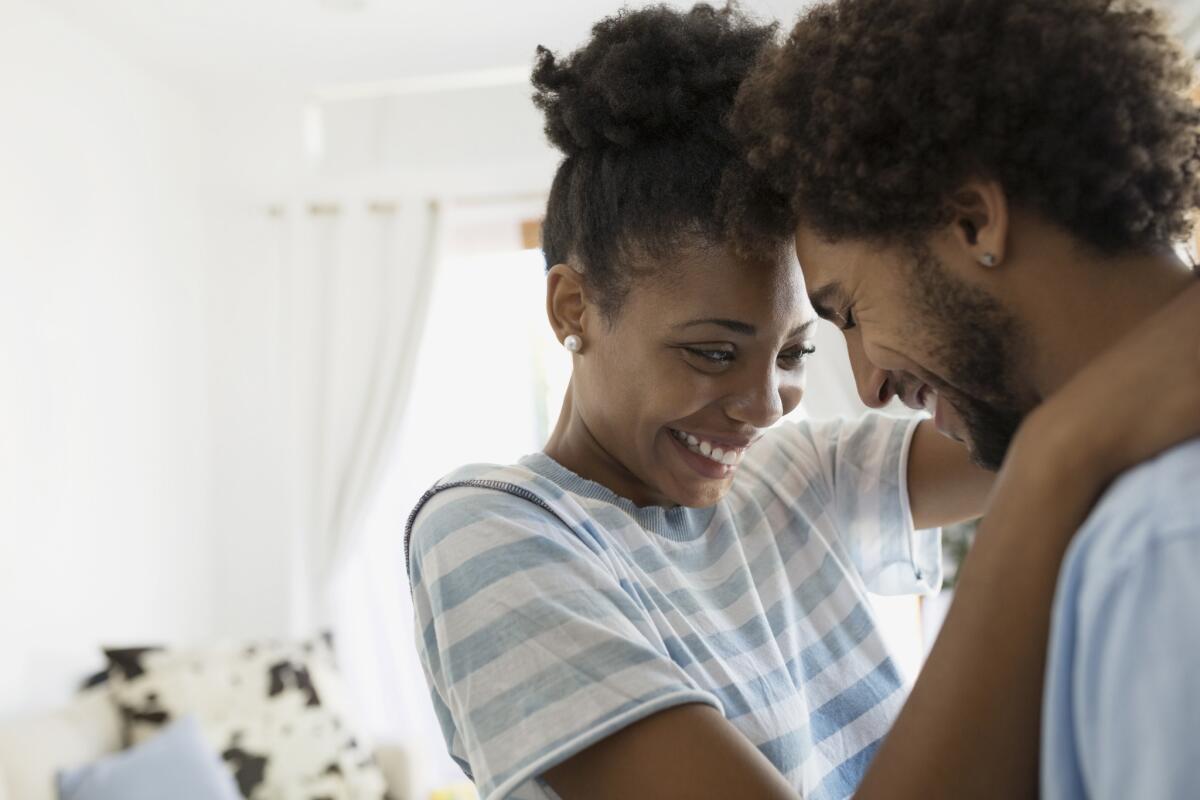 There's no need to break the bank on Valentine's Day. Here are 12 ways to celebrate that are free (or pretty close to it), as recommended by noted couples therapist Lonnie Barbach and her new app, happycoupleapp.com. "Valentine's Day falls on a Sunday this year, so there is the possibility for spending the whole day together doing something romantic," she added.
1. Get up early and bring back pastries for breakfast in bed.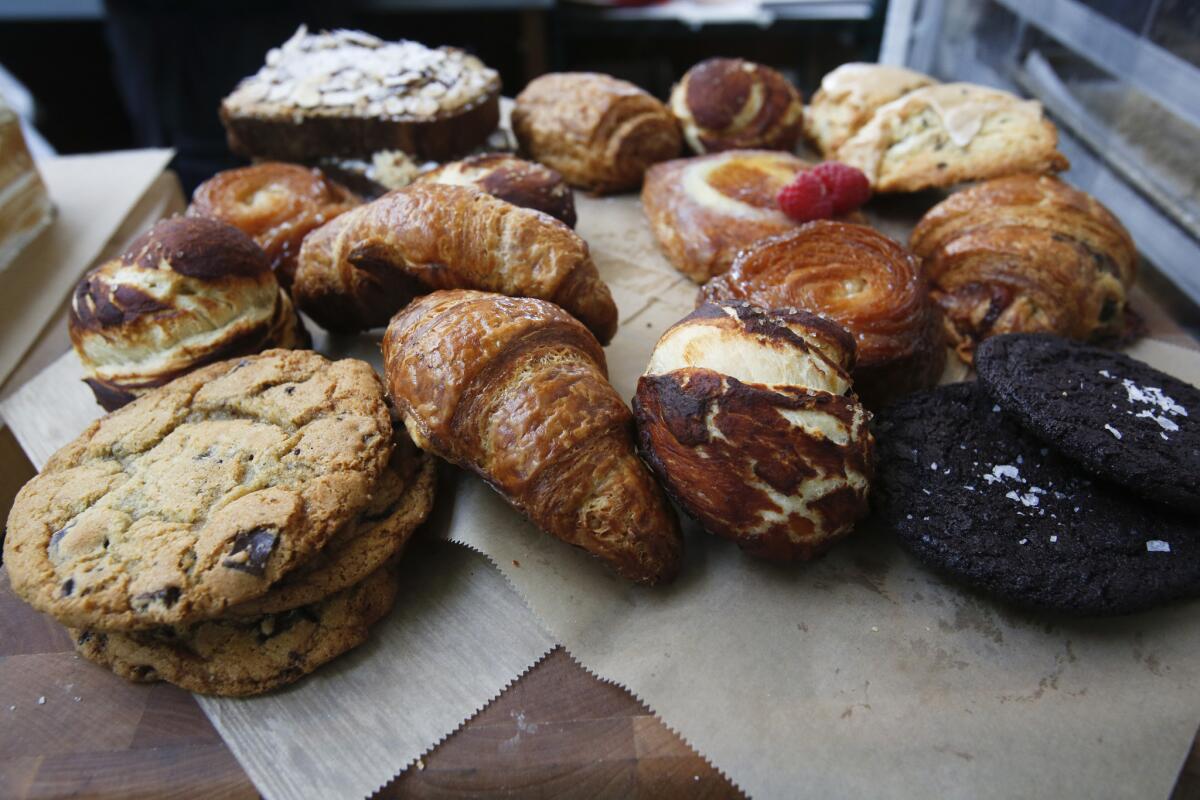 2. Leave a love note on the computer, refrigerator door, bathroom mirror or in a jacket pocket.
3. Indulge in a technology-free day and just focus on each other.
4. Does your partner loves his/her pet? Get the pet something for Valentine's Day.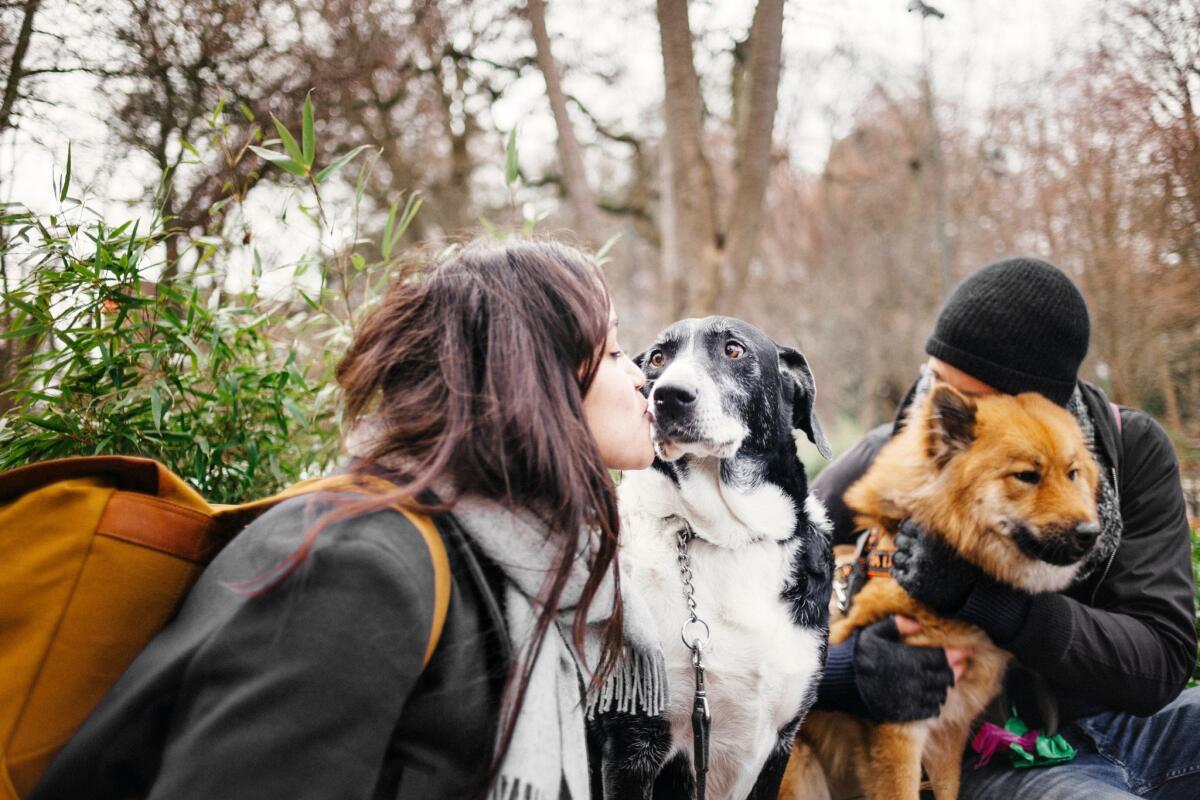 5. Leave a gift on the pillow.
6. Do something your partner likes but doesn't get much time to do, such as drive to the beach, visit a museum or go on a bike ride.
7. Warm up your partner's side of the bed.
8. Have a candlelight picnic in your living room.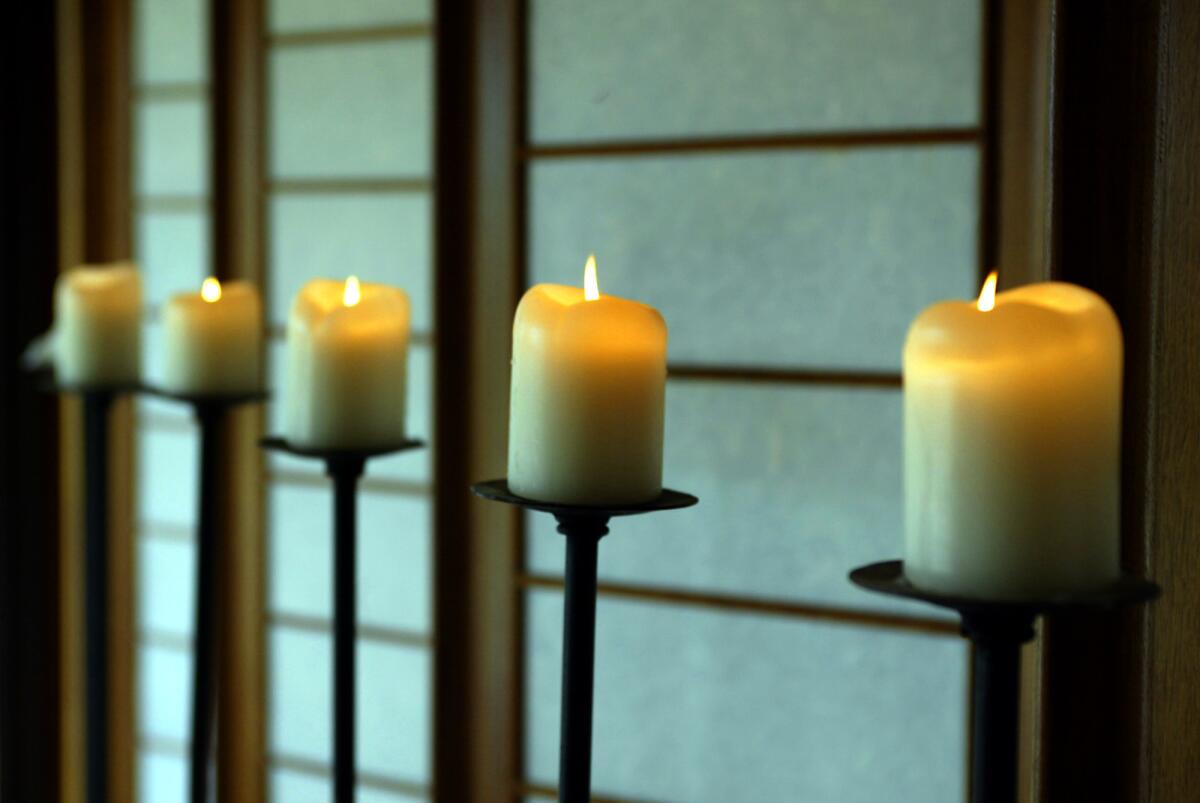 9. Follow that up with some dancing.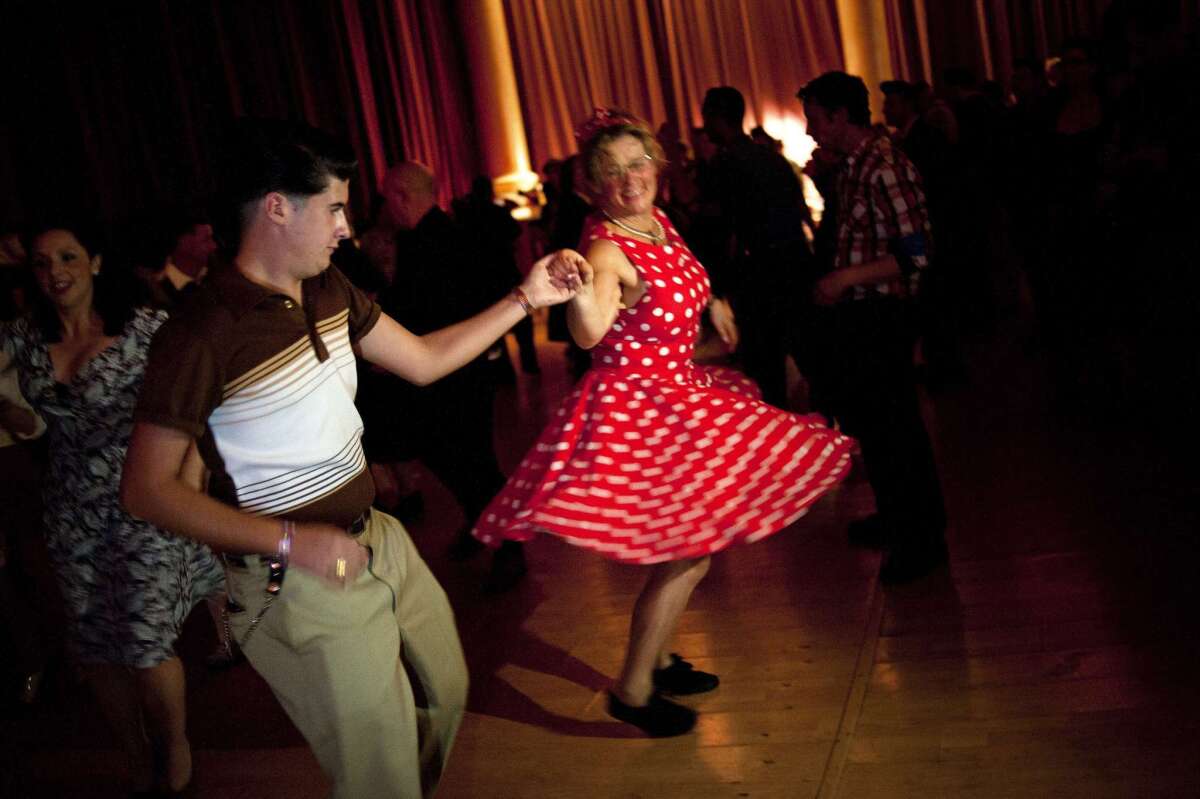 See the most-read stories in Life & Style this hour >>
10. Share a Netflix-and-foot-massage date at home.
11. Light candles in the bedroom.
12. Share why you're so lucky to have this person as your partner.
MORE
Valentine's day recipes, restaurants and treats
Make this chocolate layer cake from Proof Bakery