We found 8 fitness gurus who will help you get back on track — for free
It's a new year and a new you: one that's highly motivated to hit the gym… until you quit going three weeks later.
We have a solution. We scouted out eight fitness gurus — who use their YouTube channels and Instagram feeds — to serve up free full-length workouts every week, along with healthy recipes, exercise challenges, and the inspiration you need to spatula yourself off the couch and stay on track.
Best of all, working out at home means no one has to see the struggle.
Love Sweat Fitness
Katie Dunlop of Love Sweat Fitness is like an über-fit girlfriend who manages to talk you into that grueling new workout you had no intention of doing. Her healthy lifestyle channel is full of 10-minute-or-under cardio and toning circuits that you repeat three to four times for a challenging full-length workout. Although it may look effortless for Dunlop, a cheerful Orange County blond who looks at home in a bikini, it wasn't always that way. Her own 45-pound weight loss after years of yo-yo dieting is what prompted her to get certified as a personal trainer and start the channel. lovesweatfitness.com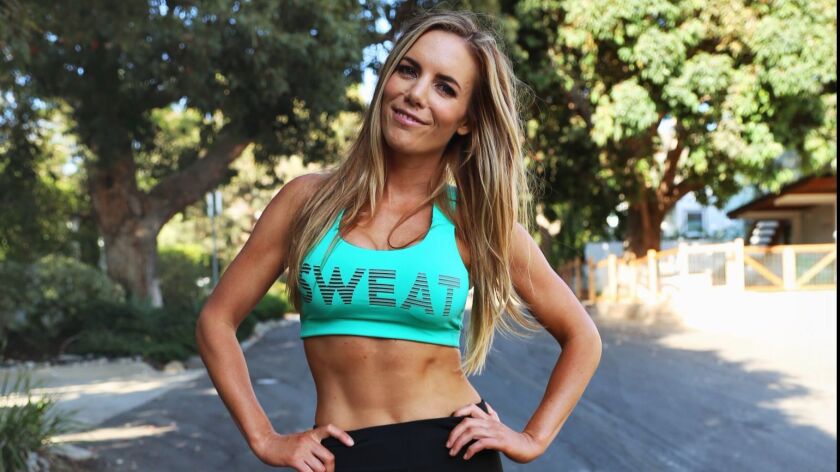 Fitness Blender
With more than 500 cardio and strength workouts, this no-nonsense channel, led by husband and wife team Daniel and Kelli Segars, provides simple yet effective strength and cardio circuit training workouts with broad appeal. Shot in their Seattle garage against a stark white background, the workouts are the draw here. The relatable trainers provide good coaching on proper form. It's a good fit for men or women, and new workout videos are added weekly. fitnessblender.com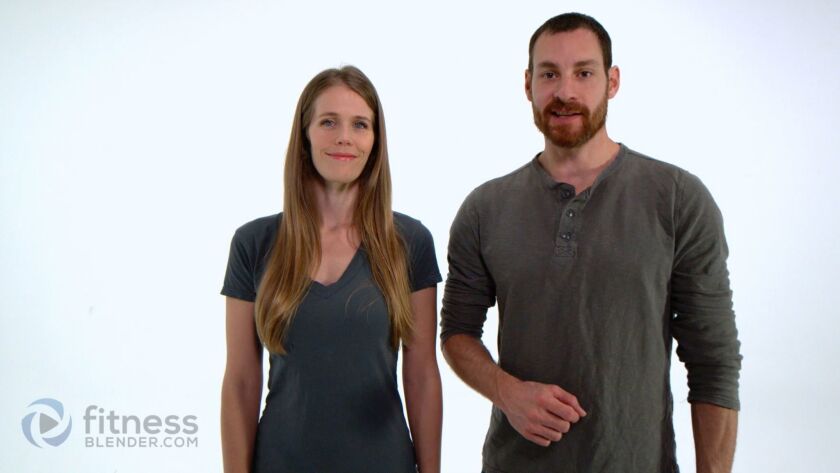 Jessica Smith TV
Jessica Smith is probably best known for her series of popular exercise DVDs that run the gamut from walking and weights to barre fitness, but she also regularly produces free, full-length workouts — with her French bulldog Peanut — for her YouTube channel. Many of Smith's workouts are a better fit for beginners and those just getting back into exercise than much of the hardcore fitness content on YouTube. However, there are more challenging strength workouts sprinkled in on the channel that will make intermediate exercisers feel the burn. jessicasmithtv.com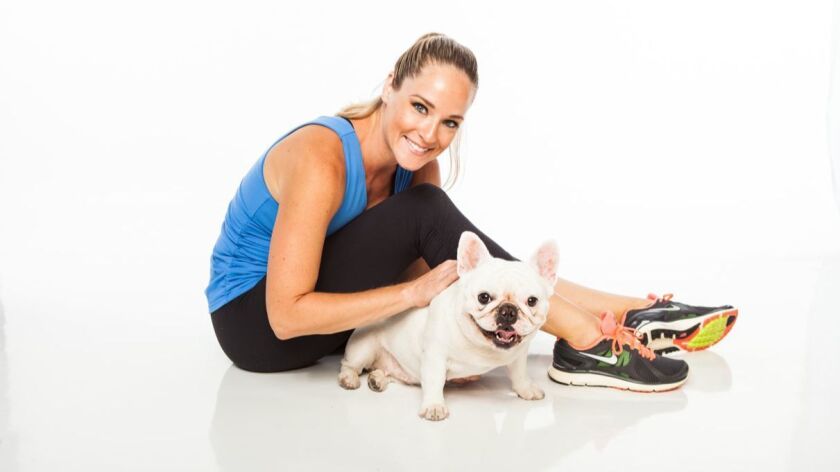 The Fitness Marshall
When your workout starts to feel like work, it's time to throw in a little dance. And if your dancing looks like mine, you need an instructor with a good sense of humor to keep you from throwing in the towel. Caleb Marshall's 1.2 million YouTube subscribers flock to his channel both for his hilarious commentary and his easy-to-follow dance routines set to the latest pop and hip-hop songs. Follow along with the latest Sweat Set playlist or customize your own to channel your inner Britney and get in a good cardio workout. thefitnessmarshall.org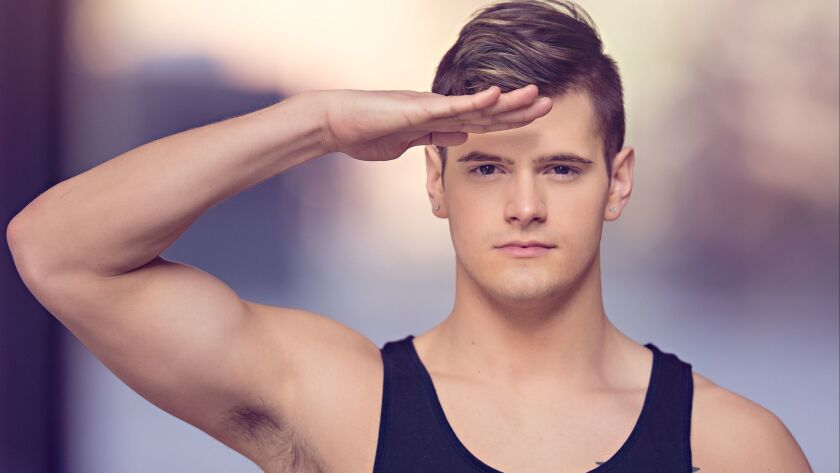 Natalie Jill Fitness
Natalie Jill proves that you don't have to be 22 to get in outrageous shape. The 46-year-old functional fitness trainer's channel is full of time-saving, intense body-weight workouts that you can do anywhere, as well as gluten-free recipes and mini workouts for specific areas such as arms or booty. Many of her workouts are aimed at people with some level of general fitness, however there are modifications. Jill's you-got-this attitude encourages people to start where they can and push themselves a rep further each time. Her six pack is an inspiration to anyone who thinks it couldn't be done after 40, and she posts a rundown of her own daily workouts on Instagram @nataliejillfit.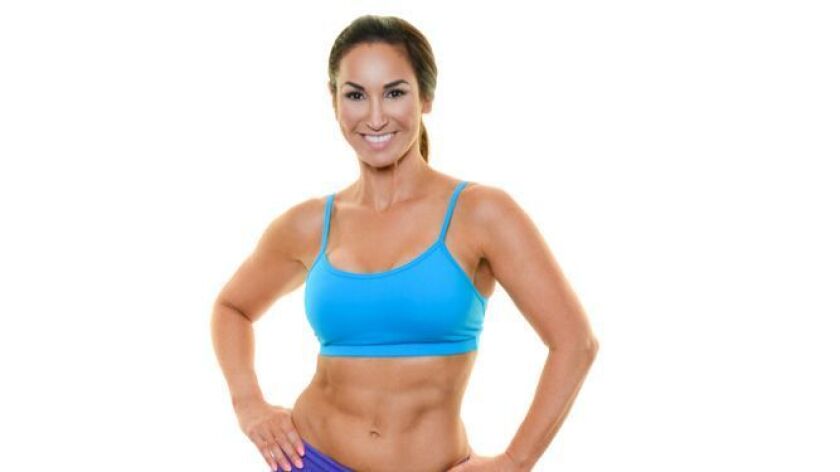 Popsugar Fitness
The fitness channel of lifestyle giant Popsugar showcases some of the hottest boutique workouts from celebrity trainers such as Simone de la Rue and Jeanette Jenkins, with a diverse playlist that includes kickboxing to strength training to dance cardio. Host Anna Renderer follows along and gives additional pointers on form or suggests modifications. The workouts are organized by length, genre, fitness level and body part, and the Glow section offers recipes for low-cal indulgences. popsugar.com/workouts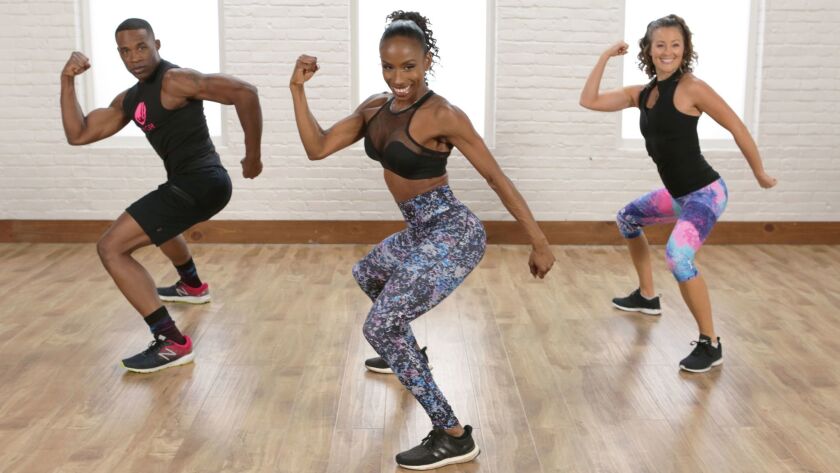 Blogilates
Cassey Ho, founder of Pop Pilates, has been uploading videos since 2009, earning the title of YouTube's top female channel. She has an extensive library of cardio and strength workouts set to Top 40 music, including traditional calisthenics, dance cardio and PIIT, her own brand of Pilates interval training designed to get your heart rate up and build strength and flexibility. blogilates.com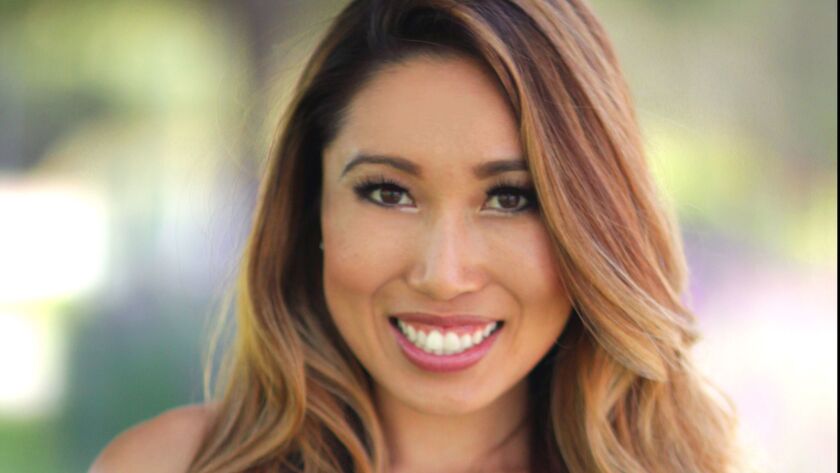 The Body Coach TV
Joe Wicks, a U.K.-based social media star and cookbook author, specializes in high-intensity interval training videos of different lengths and skill levels combining strength and cardio work in 20 minutes. Wicks is inspiringly fit, and his encouragement will help you push through when the workout gets brutal. Bonus: Check out his Instagram @thebodycoach for great healthy dishes that can be made in 15 minutes or less. thebodycoach.com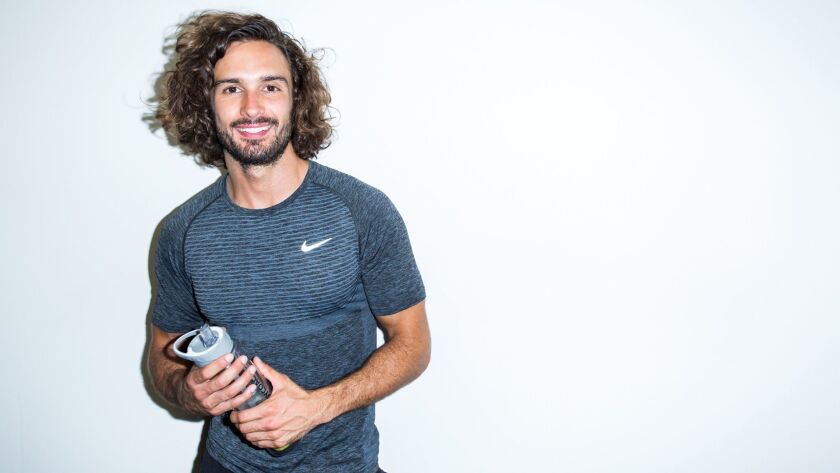 READ ON!
Yes, you can eat your way to beautiful skin
10 high-tech gadgets to help you get to sleep
How 'Scandal's' Katie Lowes hid her psoriasis
7 steps to making your health your No. 1 priority
---