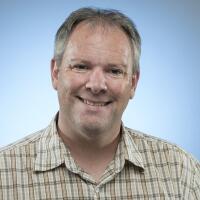 Brady MacDonald
Brady MacDonald is a freelance reporter and former senior producer for latimes.com.
There's one disturbing and confounding thing that many of the powerful men who have been accused of sexually harassing and assaulting women have in common: They like to masturbate in front of women.

The National Toy Hall of Fame left a pantheon of classic playthings out of history's toy box this week when the latest inductees were announced in upstate New York.

The thick, toxic smog enveloping New Delhi this week has closed schools, snarled traffic and postponed sporting events.

It already seems as though 2017 is shaping up as a great year for ride enthusiasts around the world: New theme parks are planned for Asia and the Middle East, while several major attractions are in the works for Europe too.

Over the last six years, an upstart Idaho company has transformed the theme park landscape with a string of exciting wood-steel hybrid roller coasters that have wowed ride enthusiasts around the globe.