Books: Laila Lalami on being a writer, Jeff VanderMeer reviews 'American War' and more
As book editor, I'm supposed to be keeping up on the latest in literature, but I recently started reading "Anna Karenina" for the first time. And it's great! I think this Tolstoy kid could really go places. What's your favorite book published before 1900?
THE BIG STORY
Critic at Large Laila Lalami is the author of a short story collection and two novels, the most recent of which, "The Moor's Account," was a finalist for the Pulitzer Prize. As she's become more and more of a public writer, she's learned to make space for her private self. She writes about those tensions in this fabulous essay.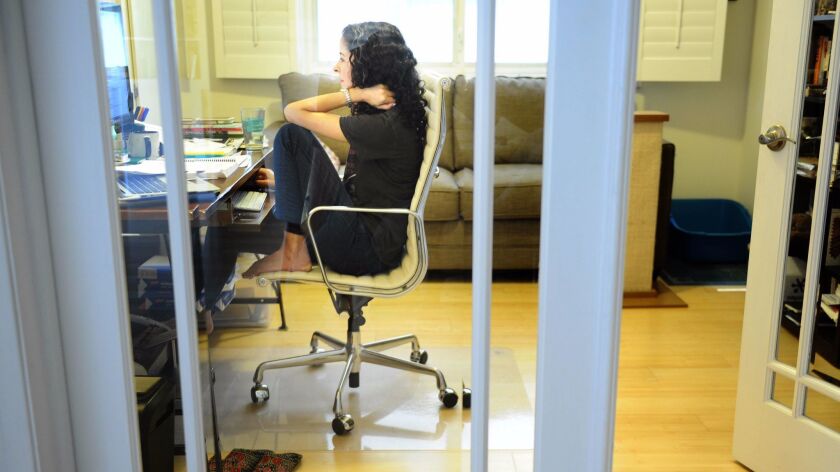 WAR: WHAT IS IT GOOD FOR?
The biggest dystopia of the spring is "American War" by Omar El Akkad: It imagines a future America torn apart by climate change and fights over fossil fuels. Jeff VanderMeer, author of the Southern Reach Trilogy, has our review; he's impressed by the way the book envisions regular people under terrible circumstances, but wonders if its science fictional elements don't go quite far enough.
Military historian Gene Fax looks back to the Great War in his book "With Their Bare Hands: General Pershing, the 79th Division, and the Battle for Montfaucon." It was during this phase of World War I, writes Tony Perry in our review, that America came into its own as a world power.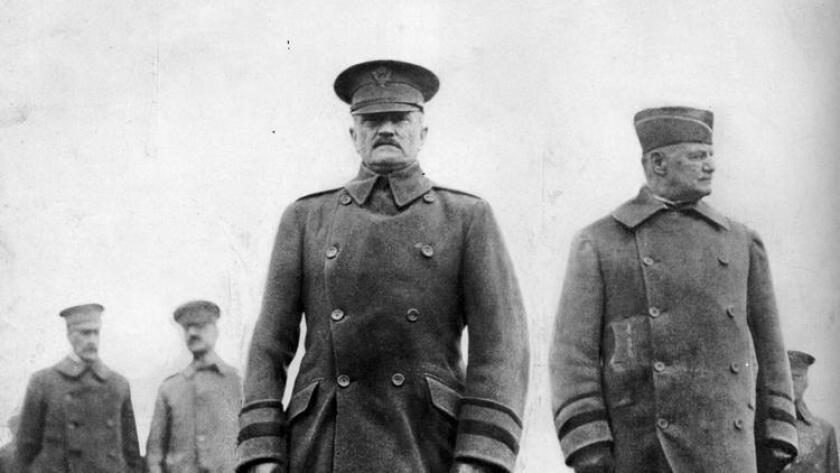 SOCIETY'S MIRROR
Adrian Matejka's poetry collection "Map to the Stars" is not a Hollywood riff but an exploration of Matejka's growing up in Indianapolis in the 1908s with a love for all things space — the Voyager II mission as well as "Star Trek" reruns. Craig M. Teicher reviews that book alongside Robin Coste Lewis' stunning 2015 collection "Voyage of the Sable Venus." These "black poets jog our collective memories," he writes, "facing the distant and recent history of black Americans, asking us to try to see ourselves in their mirrors."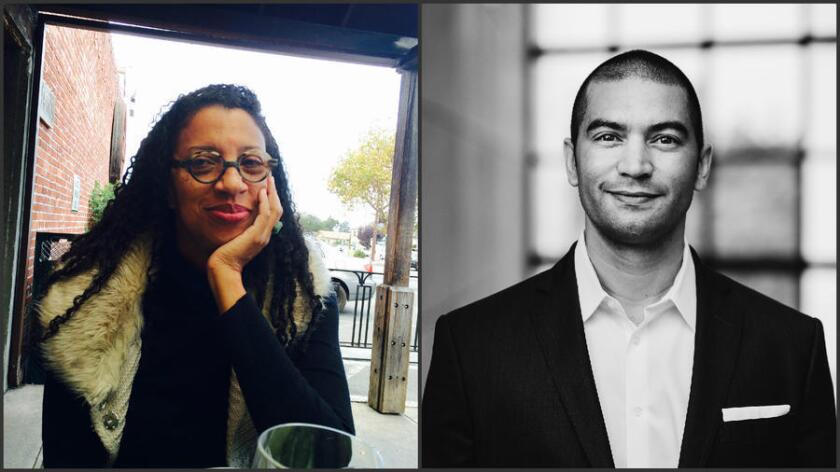 BESTSELLERS
An old favorite returns to our bestseller list this week: Anthony Doerr's "All the Light We Cannot See." The 2014 novel about a blind girl in France and the German teen at the end of World War II took a break from our list but pops back up at No. 9, bringing the total weeks it's been on our list to 140.
FESTIVAL OF BOOKS
The schedule for the Los Angeles Times Festival of Books, which will take place April 22-23 at USC, is online now — but tickets won't be available until April 16. (Sorry, I got that wrong last week. I was excited). For some events, such as the children's stage, you don't even need tickets. Who can you see there? Jon Klassen and Mac Barnett with their book "Triangle"; Megan McDonald, author of "Judy Moody and the Bucket List"; Danica McKellar, whose new book is "Goodnight Numbers"; Drew Daywalt and Adam Rex with their book, "The Legend of Rock Paper Scissors"; and Adam Rubin with his upcoming sequel, "Dragons Love Tacos 2."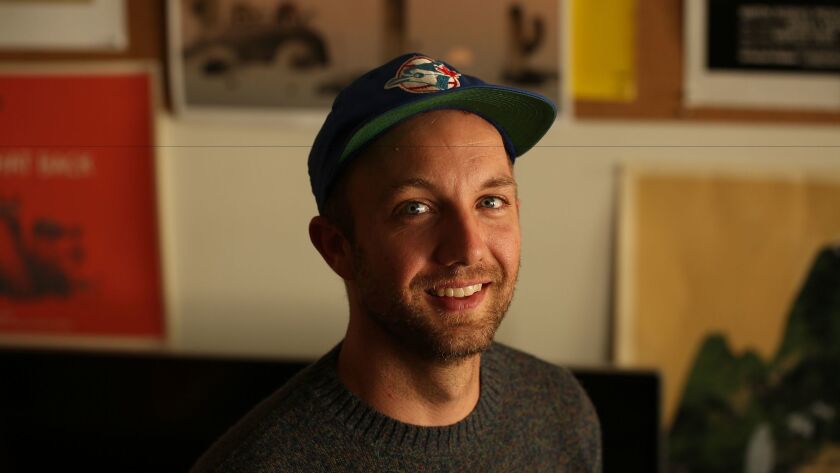 No joke: I'd really like to know. What is your favorite book published before 1900? Email me at the address below.
---