Judge rules against DWP union; D'Arcy must turn over records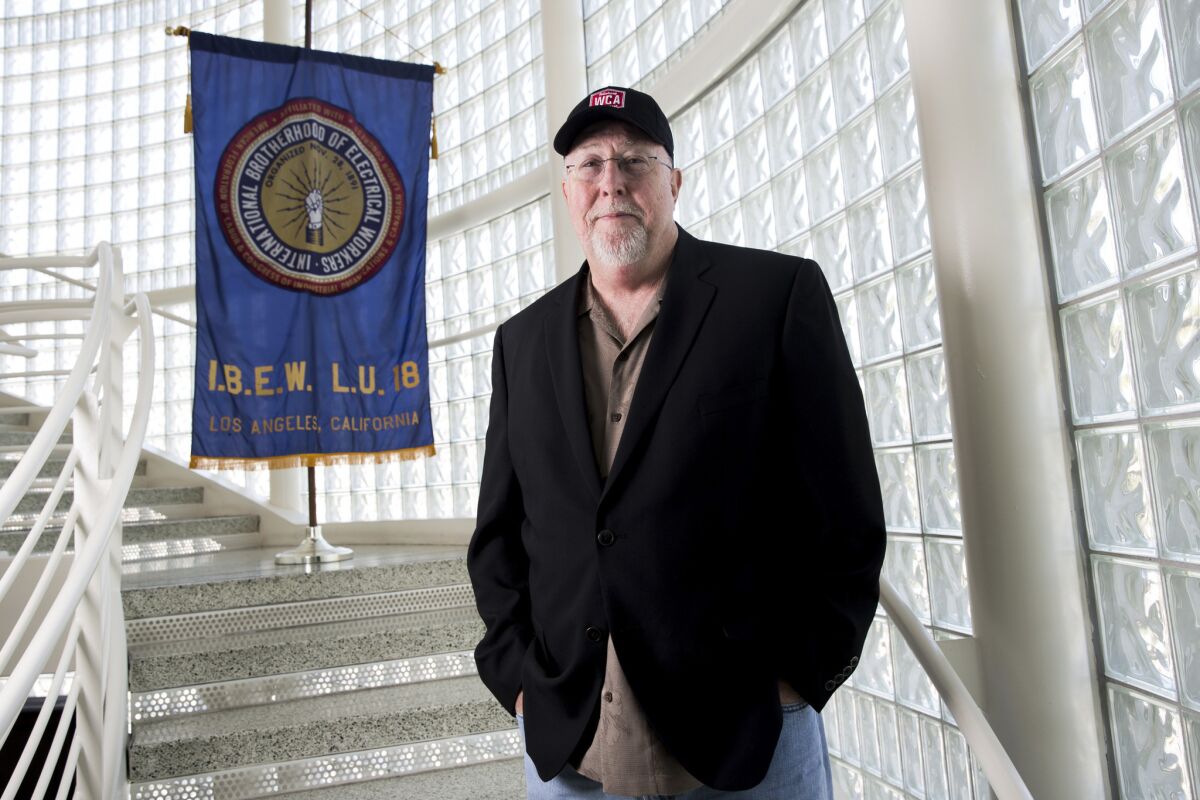 A Los Angeles judge made a preliminary ruling Tuesday that Department of Water and Power union chief Brian D'Arcy must turn over financial information that shows how two nonprofit groups he co-directs with the utility's general manager used $40 million in ratepayer money.
D'Arcy's lawyer indicated that the union would probably appeal. The nonprofits were created more than a decade ago after a grueling round of job cuts at the city-owned utility. The institutes were charged with improving relations between labor and management, and have received up to $4 million per year. After The Times reported that utility leaders had only scant information about the nonprofits' spending, Mayor Eric Garcetti, City Atty. Mike Feuer and City Controller Ron Galperin sought the records, but D'Arcy he refused to turn them over. D'Arcy has defended the nonprofits' right to keep their records private by arguing that the trusts are not public agencies.
More soon.
ALSO:
Tanaka leads in total sheriff's fundraising
Paul Walker crash caused by unsafe speed
Appeals court upholds San Francisco laws regulating gun ownership
---