A Mexican town watches its 'Roma' star shine. Another treasure's fate is less clear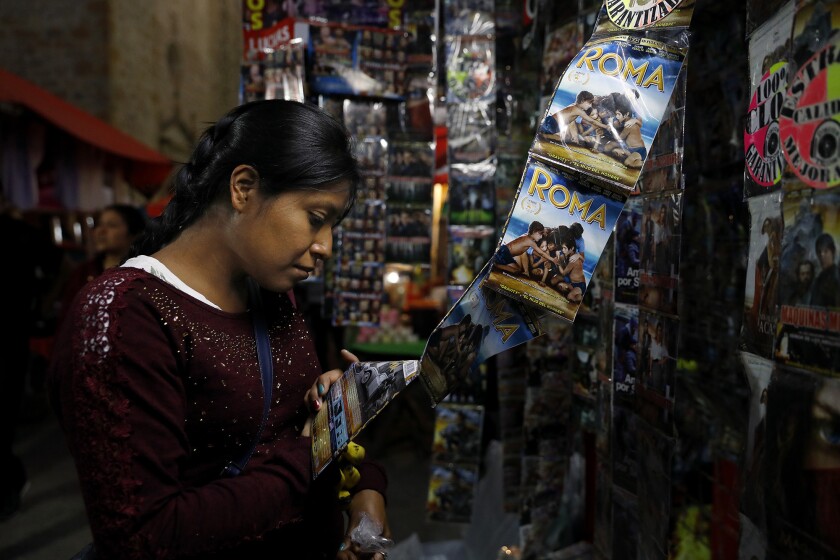 High on the mountain of Yucunino, where a valley of pines leads you straight to Tlaxiaco, everyone knows about the girl.
La Yalitza, they call her — as if she were a storm that swept through their town. Young and indigenous, she was like so many women here, until she was plucked from her corrugated metal shanty and made a Hollywood star.
Yalitza Aparicio is now up for an Oscar for her role in "Roma," and her hometown couldn't be more proud.
But as they eagerly watch to see where fame takes her, Tlaxiaqueños worry about the fate of another treasure in town.
---