Tyreke Evans banned at least two years by NBA for violating anti-drug policy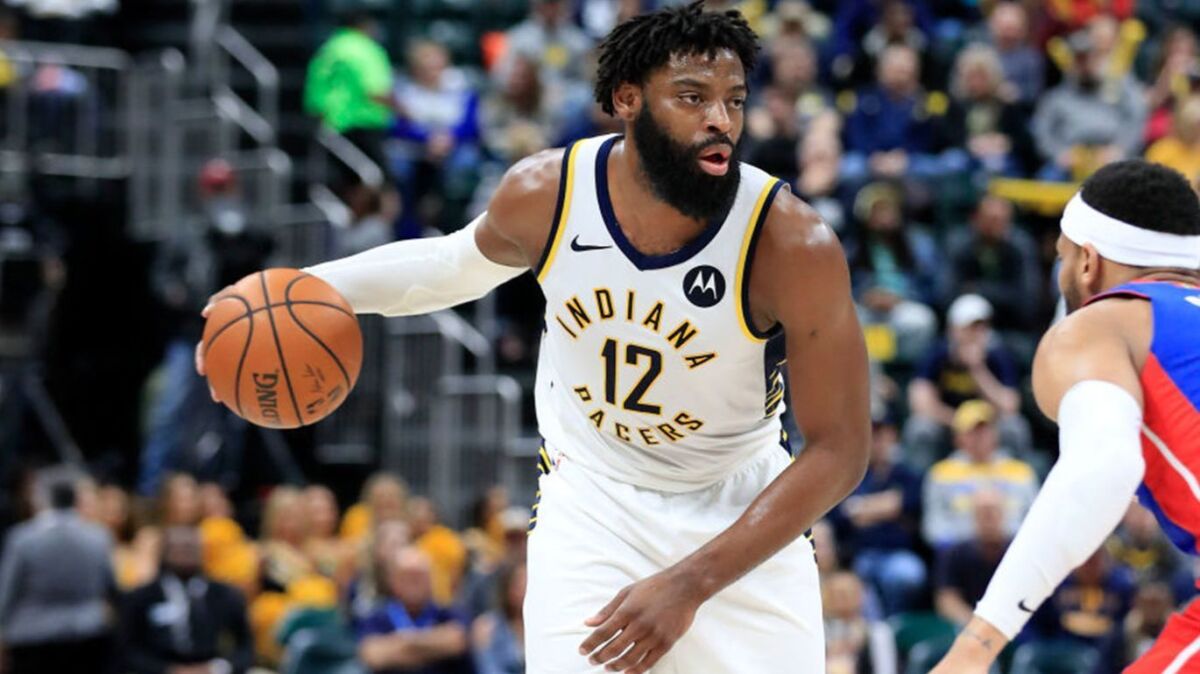 The NBA has banned Indiana Pacers guard Tyreke Evans at least two years for violating the league's anti-drug policy.
The league announced that Evans had been dismissed and disqualified on Friday. He can apply for reinstatement in 2021.
Pacers general manager Kevin Pritchard declined comment at the NBA draft combine in Chicago. The team said it in a statement it would reach out to Evans to offer support.
A 10-year veteran who will be a free agent this offseason, Evans averaged 10.2 points in 69 games after signing with the Pacers in July. He scored 19.4 points per game for Memphis in 2017-18 and previously played for Sacramento and New Orleans.
Evans sat out one game early in the season for violating team rules and issued an apology then for being late to practice. He also missed three games late in the season because of personal reasons and a respiratory infection.
Williams entering draft
Grant Williams, the two-time Southeastern Conference player of the year, said he's staying in the NBA draft rather than returning for his senior season at Tennessee.
Williams shared his decision Friday with the Stadium sports network at the NBA combine, saying he feels confident in himself and his game after receiving feedback from teams and he is excited to take the next step in his journey.
The consensus All-American announced in April that he would test his draft status before making a final decision. The 6-foot-7 junior graduated from Tennessee last week after averaging 18.8 points, 7.5 rebounds and 3.2 assists.
---