UCLA receiver Audie Omotosho announces he's transferring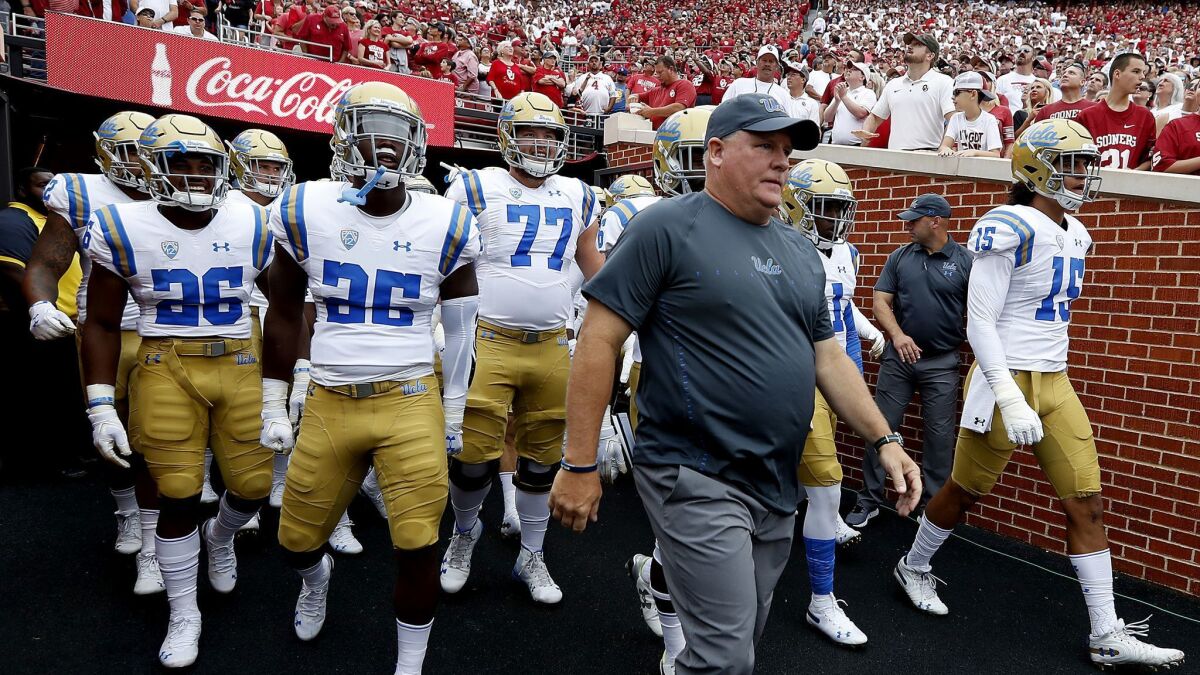 UCLA receiver Audie Omotosho, a redshirt sophomore who never played for the Bruins amid a series of injuries, announced Thursday on Twitter he will leave as a graduate transfer.
ESPN ranked Omotosho as a four-star prospect when he played for Plano (Texas) East High.
He was named to the athletic director's academic honor roll three times.
---