Our definitive guide to Pride Month festivities and LGBTQ history in L.A.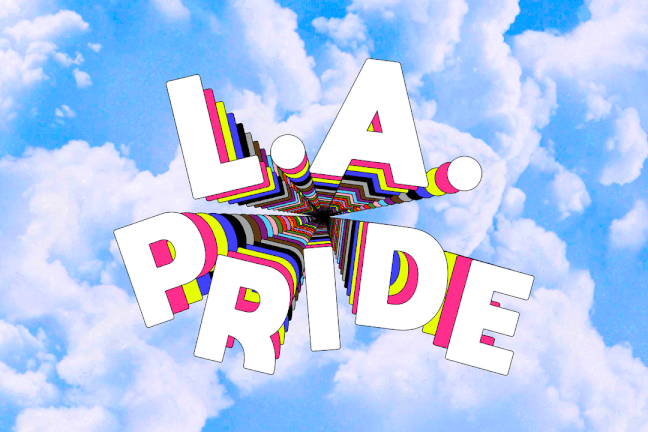 From the best in culture to the hottest LGBTQ bars and eateries around L.A., this is your definitive guide for celebrating Pride.
Our list shows how you can show support to the LGBTQ community through volunteering, shopping and more.
Also, you'll find stories about the City of Angels' role in the LGBTQ civil rights movement; 10 LGBTQ-owned California cannabis brands; a queer, Latinx-owned plant shop in Long Beach; and the fight to save the only gay bar in Pasadena.
And if it's LGBTQ romances you want to read, see our best-of collection of L.A. Affairs columns.
1

From protests and parades to the homes of early gay rights activists, the Southland has played a key role.

2

An LGBTQ+ night at Dodger Stadium and a Pride-themed movie screening at Hollywood Forever Cemetery are both scheduled for June.

3

It's worth noting that today's legal weed scene wouldn't exist without the efforts of LGBTQ activists.

4

For June and beyond, visit L.A.'s LGBTQ and ally businesses that have weathered the COVID-19 pandemic.

5

June is Pride Month. Celebrate and learn about LGBTQ organizations and creatives through our list.

6

Since opening last fall, Anthony Diaz and Kevin Alcaraz's plant shop has had lines so long that their neighbors sometimes joke that they must be selling something harder than pothos.

7

When I came out to my father, he cursed me. I considered his words as if they were a fortune teller's: "Mijo, you're going to have a very lonely life."

8

Regulars band together to save the Boulevard, the only gay bar in Pasadena and a safe haven for the LGBTQ community in the area and beyond.