L.A. County to develop foster care investigative unit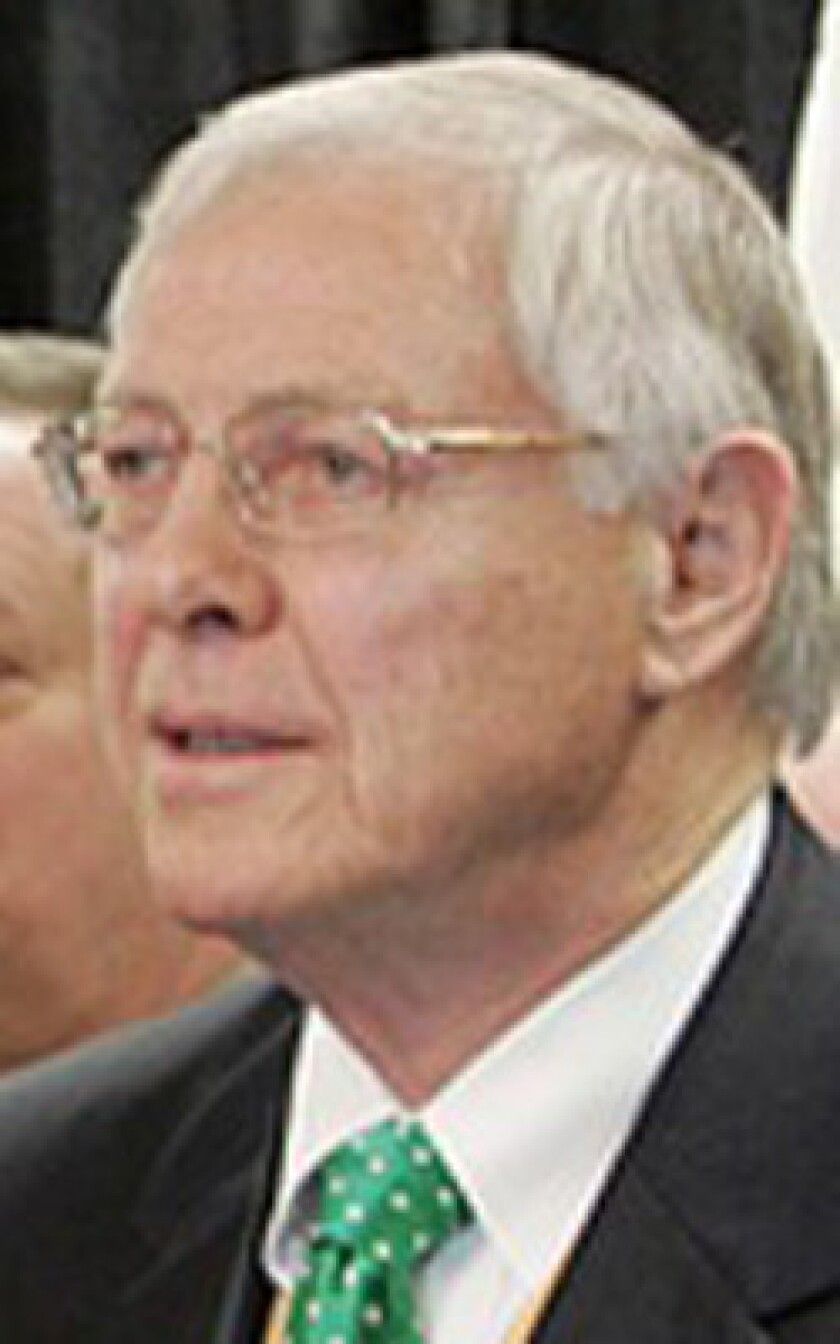 Responding to the killing of a 2-year-old foster child this month, Los Angeles County supervisors Tuesday voted to develop an investigations unit with the power to end contracts with troubled foster family agencies such as the one responsible for the child's care.
The Times reported last week that Viola Vanclief was battered to death March 4 while under the care of United Care Inc., an agency with a history of poor supervision and financial mismanagement.
United Care, which oversees 88 homes with 216 foster children, has been repeatedly cited in recent years after caregivers choked, hit or whipped their charges with a belt. In 2007, a foster child drowned while swimming unsupervised in a pool.
County supervisors also decided to consider terminating the contract with United Care at next week's board meeting, and the Department of Children and Family Services is already moving some children out of the agency's care, according to two sources familiar with the situation.
The investigations unit -- created on a motion by Supervisor Mike Antonovich -- would be similar to a unit that was disbanded in 2004 during a department reorganization. The unit will scrutinize the county's 60 nonprofit foster family agencies that oversee the care of 6,000 foster children.
According to Antonovich's motion, regulators routinely investigate individual cases of abuse or neglect in the homes overseen by the agencies, but no one routinely examines their overall track record, with the authority to terminate contracts when problems pile up.
Only after Viola's death did investigators learn that United Care improperly allowed her foster mother's boyfriend to live in the home despite a violent armed robbery on his record.
South Los Angeles foster mother Kiana Barker, 30, and her boyfriend, James Julian, 38, were arrested earlier this month on suspicion of murder in connection with Viola's death, according to Los Angeles police records. They were released two days later, with no charges filed. Police are continuing to investigate the couple.
Barker told investigators that Viola was trapped in a bed frame when she accidentally struck the child with a hammer while trying to free her, according to coroner's records. Viola had multiple bruises on her body, the records say. The death was deemed a homicide.
But, aside from contracting with the troubled foster agency, the county child welfare department may have committed its own errors. Barker had been the subject of five previous child-abuse complaints involving her own child and other foster children, a record that the department should have known and that should have precluded Viola's placement in Barker's home.
In addition, Supervisor Zev Yaroslavsky said Tuesday that county social workers did not perform all of their required checkups at the home and did not demand to see a locked room that would have revealed that the child was living in poor conditions.
---
The stories shaping California
Get up to speed with our Essential California newsletter, sent six days a week.
You may occasionally receive promotional content from the Los Angeles Times.