Jury rules against plaintiffs in Pepperdine University sexual orientation discrimination case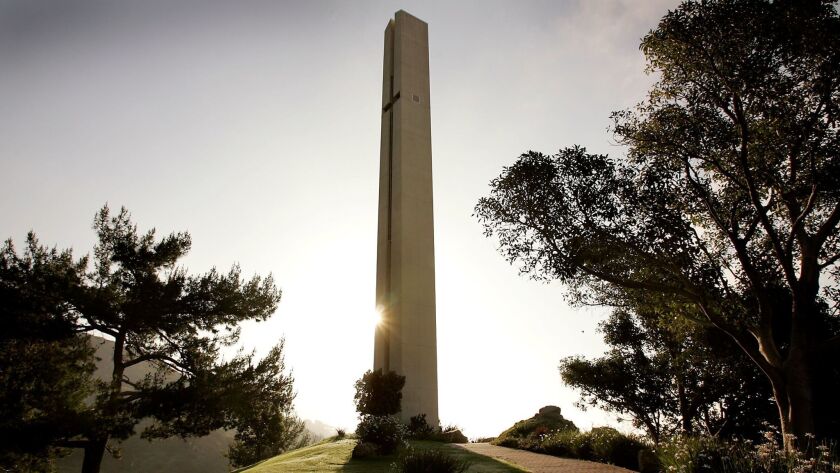 A jury ruled Friday against two former players on the Pepperdine University women's basketball team who claimed they faced discrimination from their coach in 2014 because they were dating.
The jury said there was not enough evidence to determine that the university targeted the plaintiffs, Layana White and Haley Videckis, based on their sexual orientation.
But the case marked one of the first times that a discrimination claim based on sexual orientation went to trial under the landmark Title IX law. In 2015, a federal judge in California ruled that discrimination on the basis of sexual orientation falls under the purview of Title IX, giving a broader interpretation to the 1972 statute that prohibits sex discrimination in the nation's schools and colleges.
That ruling allowed White and Videckis to proceed with their lawsuit, alleging that the university harassed and discriminated against them because they were dating. According to the complaint, they said the coach wanted them off the team because their lesbian relationship "would cause the team to lose games."
Pepperdine had sought to dismiss parts of the women's lawsuit. The university argued in court papers that Title IX does not cover claims based on sexual orientation and that their allegations failed to meet the law's standard for gender stereotype discrimination.
Videckis and White had said team staffers questioned them about their sexual orientation and sought access to their gynecological records, according to the complaint. White, who had transferred from the University of Arizona, also said Pepperdine officials refused to process her NCAA appeal to play in the 2014 season.
In court papers, attorneys for Pepperdine countered that "the alleged intrusion" into the women's personal lives was untrue, that the coach's questions stemmed from a desire to improve team dynamics and that any negative statements made about the effect of two women dating while playing on the same team were part of a desire to end off-court distractions.
Angela Dallara of Freedom for All Americans, a national campaign to secure full nondiscrimination protections for LGBTQ people, said that despite the outcome, the legacy of the case is historic. The organization closely followed the trial, which lasted several weeks.
"This important precedent paves the way for additional students to bring similar cases forward in the future," Dallara said.
ALSO
Education Secretary Betsy DeVos kicks off emotional battle over campus sexual assault rules
UCI police step up patrols near student housing after kidnapping attempt
A transgender 8-year-old sues a private school, saying it didn't let her be the girl she is
---
The stories shaping California
Get up to speed with our Essential California newsletter, sent six days a week.
You may occasionally receive promotional content from the Los Angeles Times.