Charles Manson's purported sons are out of the fight for his estate, judge rules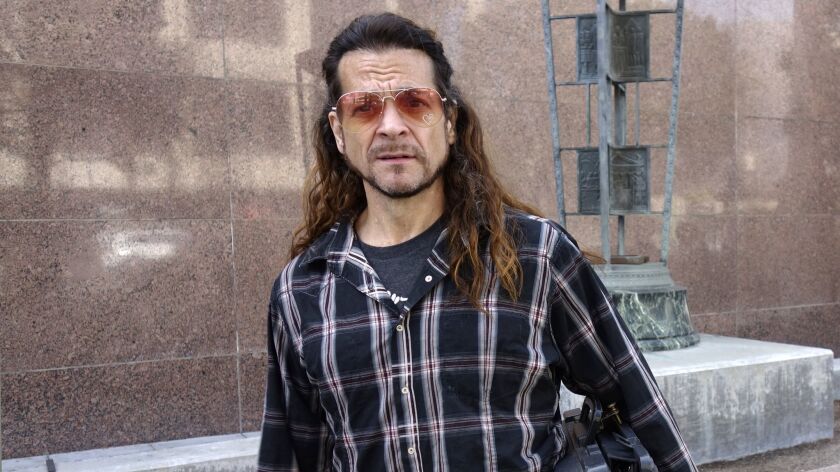 A Los Angeles judge has eliminated two purported sons of Charles Manson from the battle over his estate.
Judge Clifford Klein on Friday narrowed the case down to a man who says he's the cult leader's grandson and a memorabilia collector who was pen pals with Manson.
The fight over the estate has evolved since Manson died in November at 83. He was serving a life sentence for orchestrating the 1969 killings of pregnant actress Sharon Tate and eight others.
Clifford dismissed the cases of Matthew Lentz, a musician who says he was fathered by Manson at a 1967 orgy, and Michael Brunner, whose mother was a member of the "Manson family."
Lentz had asked for more time to find a lawyer, but Clifford said he blew several deadlines.
---
The perils of parenting through a pandemic
What's going on with school? What do kids need? Get 8 to 3, a newsletter dedicated to the questions that keep California families up at night.
You may occasionally receive promotional content from the Los Angeles Times.