As colleges decide fate of children in admissions scandal, a key question: What did they know?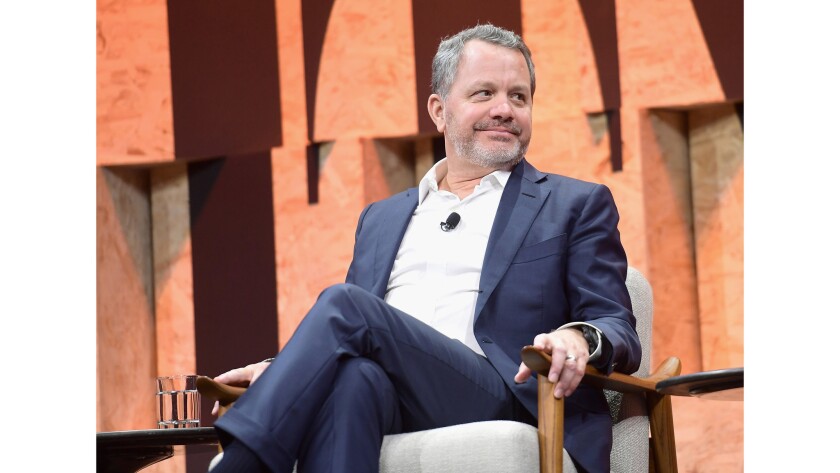 With their parents now facing criminal charges, the children at the center of the college cheating scandal face an uncertain future.
It remains unclear how much the children knew about the alleged fraud committed by their parents to get them into college. And that could play a role in what happens to them.
Here's a look at what is ahead.
What did the children know?
Some parents indicted in the scandal allegedly took steps to keep the cheating from their children and instructed William "Rick" Singer to also keep them in the dark. However, court documents allude that some students had some level of knowledge about what was happening, though the documents don't make it clear exactly how much.
Transcripts of conversations recorded by the FBI between marketing guru Jane Buckingham and Singer outline her desire to keep her son out of the loop on how his ACT test would be manipulated.
During a phone call on July 12, 2018, Buckingham told Singer that her son had developed tonsillitis and his doctor had advised against allowing him to travel. The plan was for her son to take the ACT at the test center in Houston, but he wasn't able to get there.
Buckingham allegedly asked Singer whether it would be possible for her to obtain a copy of the exam that she could have her son take at home — so that he would believe he had taken the test — while someone else took it on his behalf in Houston. He allegedly told her he would make it happen.
Ultimately, Buckingham's son received a score of 35 out of a possible 36 on the ACT.
In an effort to ensure that his son was admitted to the Jimmy Iovine and Andre Young Academy at USC, Bill McGlashan allegedly paid Singer $250,000 to, among other things, fabricate a football career. Although McGlashan's son's high school didn't have a football team, his son was suddenly a kicker. Authorities say the new addition to his list of achievements came partially thanks to Photoshop.
McGlashan, who founded and was fired last week from the private equity investment firm TPG Growth, had been called "one of Silicon Valley's most prominent voices for ethical investing."
According to the transcripts, McGlashan asked Singer, "Is there a way to do it in a way that he doesn't know that happened?"
Singer allegedly told him that his son would know only that Singer was "going to get him some help."
"That [networking] he would have no issue with," McGlashan is quoted as saying to Singer. "You lobbying for him."
"No issue."
What are the ramifications for the children?
The majority of college applications include an affirmation statement that students sign declaring that all information is factually true and honestly presented. It never pays to lie on an admissions application because those misrepresentations, if not caught immediately, could catch up with a student in the future, said Mark Sklarow, CEO of the Independent Education Consultants Assn.
If a university finds out at any point during someone's college career that they lied on their application, they can revoke admission to the school. If the person has already earned a degree, the school can revoke it, Sklarow said.
"What most people don't know is if a college finds out a year later or four years later that you lied on your application, they can withdraw the offer of admission," Sklarow said. "Nothing that happened while you're on campus will count. They'll never release a transcript. You're gone."
What are universities doing?
Several universities linked to the scandal said they are looking into which students were involved and crafting a response.
USC on Monday placed holds on the accounts of students possibly tied to the far-reaching scam, which bars them from registering for classes or acquiring transcripts from the college while they are under review. The university said it has notified the affected students but did not disclose the number involved.
"Following the review, we will take the proper action related to their status, up to revoking admission or expulsion," the university said in a statement.
Full coverage: Dozens charged — including Hollywood actresses — in connection with college admissions scheme »
---
The stories shaping California
Get up to speed with our Essential California newsletter, sent six days a week.
You may occasionally receive promotional content from the Los Angeles Times.