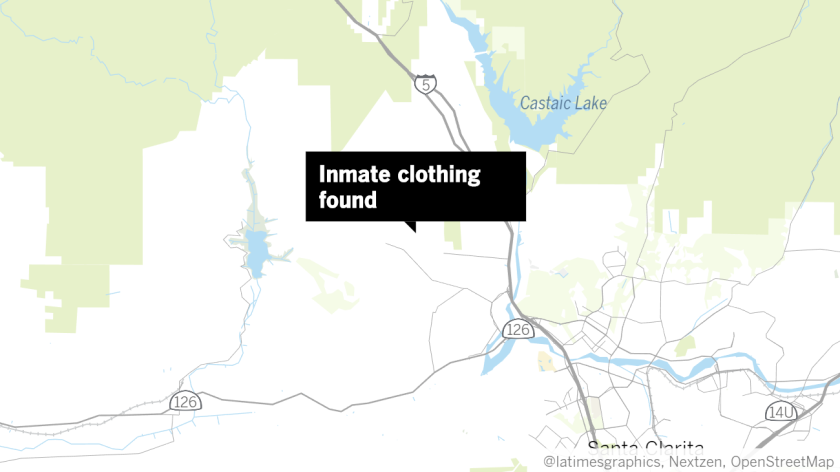 Los Angeles County sheriff's deputies will maintain extra patrol units in the Santa Clarita Valley after cautioning residents Wednesday afternoon about a possible missing inmate.
At 2:23 p.m., a resident called the Sheriff's Department after finding clothing in the Hasley Canyon area that was "consistent with that of an inmate," according to information provided by the Santa Clarita Valley sheriff's station on social media.
"Until we have an account of all inmates, we encourage our residents in nearby areas to take standard safety precautions," the station said in a tweet. "Make sure your exterior doors are locked, windows shut. Call our station immediately to report any suspicious persons."
By 4 p.m., deputies had finished performing preliminary inmate counts at three jail facilities and found that all inmates were accounted for.
The agency will maintain the extra patrol units "out of an abundance of caution," the station said in a tweet.
Until we have an account of all inmates, we encourage our residents in nearby areas to take standard safety precautions. Make sure your exterior doors are locked, windows shut. Call our station immediately to report any suspicious persons.

— SCV Sheriff (@SCVSHERIFF) June 19, 2019
---