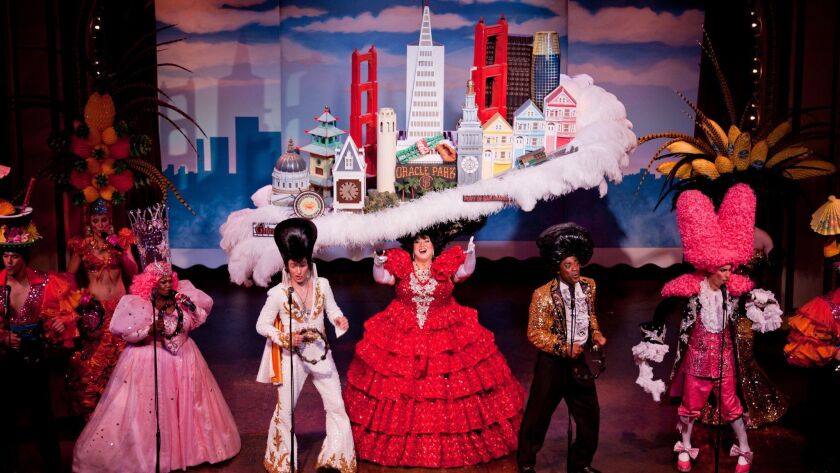 The beloved San Francisco attraction "Beach Blanket Babylon," which bills itself as "the longest-running musical revue in the world," announced Wednesday that after 45 years, the show will hold its final curtain call at the end of the year.
Producer Jo Shuman Silver told the cast and crew earlier in the day of her decision.
"I just felt it was time," she said. "The show had a great 45-year run, and I just wanted the show to go out on top.… We have a show tonight, which is very difficult for our performers, but the show must go."
After drawing large crowds for his notorious street performances, show creator Steve Silver opened "Beach Blanket Babylon" on June 7, 1974, in the back room of the historic bar Savoy Tivoli. The floor was covered in 2 tons of sand, and a lifeguard took tickets at the door and sprayed the backs of audience members' hands with Coppertone, marking their entry, according to the show's history.
The original show included "a chorus line of hula-dancing middle-aged housewives doing card stunts" and a band dressed as poodles. It was supposed to run six weeks.
When "Beach Blanket Babylon" plays its final show Dec. 31, it will have played 17,216 performances.
This year's cast, which performs Wednesday through Sunday at Club Fugazi, includes parody performances of President Trump, House Speaker Nancy Pelosi (D-San Francisco), Russian President Vladimir Putin and Supreme Court Justice Ruth Bader Ginsburg.
The show follows Snow White as she takes a journey searching for Prince Charming. She encounters a range of politicians and celebrities along the way, such as Stormy Daniels and Oprah Winfrey. The show is known for its iconic hats — including the San Francisco skyline hat, which is 14 feet tall, 9 feet wide and 3 feet deep — and superb costumes. Each performer has between seven and 15 hat, costume or wig changes per performance.
Before Steve Silver died in 1995, he told his wife, Jo Shuman Silver, that she would know when it was time to end the show.
Shuman Silver said she felt her husband's presence every day, as did many of the cast and crew who worked with him.
"It feels good that so many people have loved this show," she said. "Of course, it's bittersweet — I've been crying all day. It's been very difficult for me, but the outpouring of love right now, because we just told the cast today, has been unreal."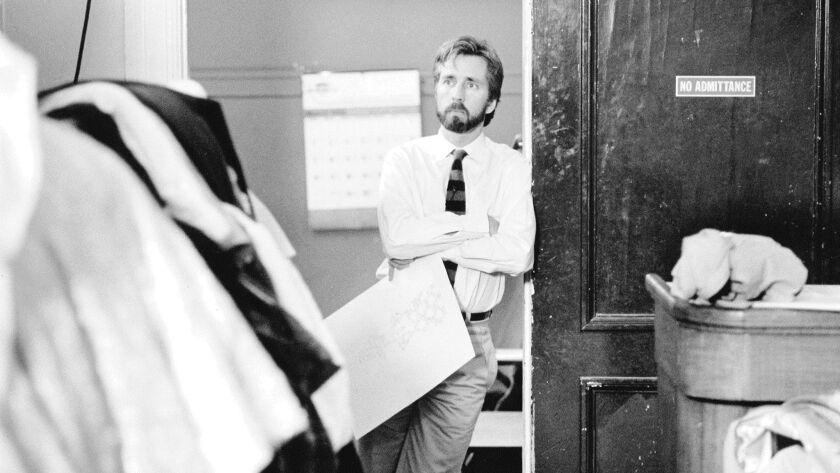 ---