State Senate questions why so many foster kids are being drugged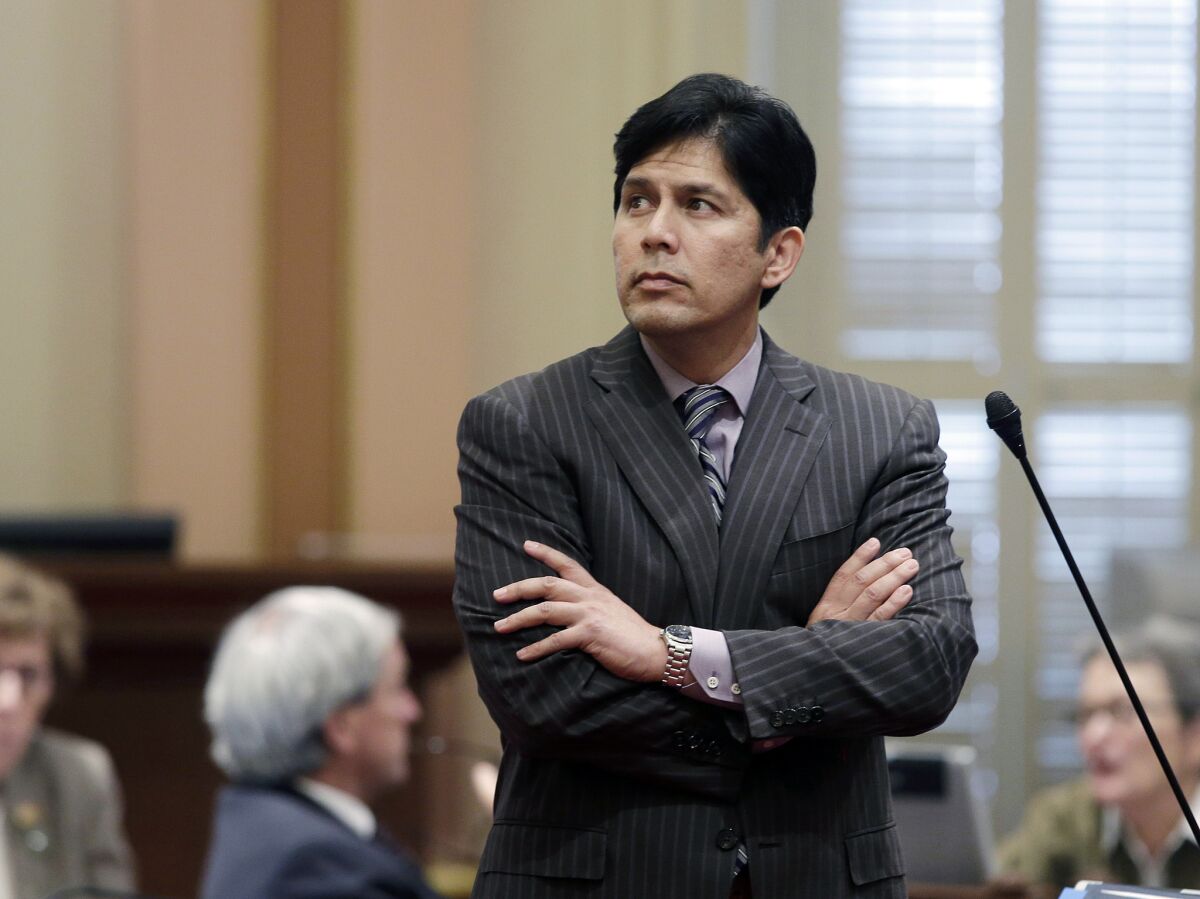 The California Senate Human Services Committee began deliberations on what some members called the "staggering number" of foster children on psychiatric medications as it considers a wide range of possible policy changes to reduce the unwarranted use of the powerful drugs.
Citing reports in The Times, the San Jose Mercury News and other outlets, senators held a special oversight hearing on the topic Tuesday, saying the evidence is clear that too many youths are on the medications, especially the potent anti-psychotics that some child advocates say caregivers sometimes use as "chemical restraints" to control rather than treat their charges.
"We're responsible for the well-being of children... who are in our care and custody after experiencing abuse or neglect," said Sen. Kevin de León (D-Los Angeles). "Reports that these children are being prescribed powerful, mind-numbing drugs at over three times the rate for all adolescents are very troubling."
The Times reported last week that the use of psychiatric drugs is much more widespread in Los Angeles County than previously known.
"Bottom line: Foster youth deserve better," Sen. Mike McGuire (D-San Rafael) said. "Kids in the state foster care system face daunting emotional and physical challenges, and their well-being won't be solved by a pill."
For more California breaking news, follow gtherolf.
The stories shaping California
Get up to speed with our Essential California newsletter, sent six days a week.
You may occasionally receive promotional content from the Los Angeles Times.