'Fresh Prince' star Alfonso Ribeiro sues video game companies over use of 'Carlton Dance'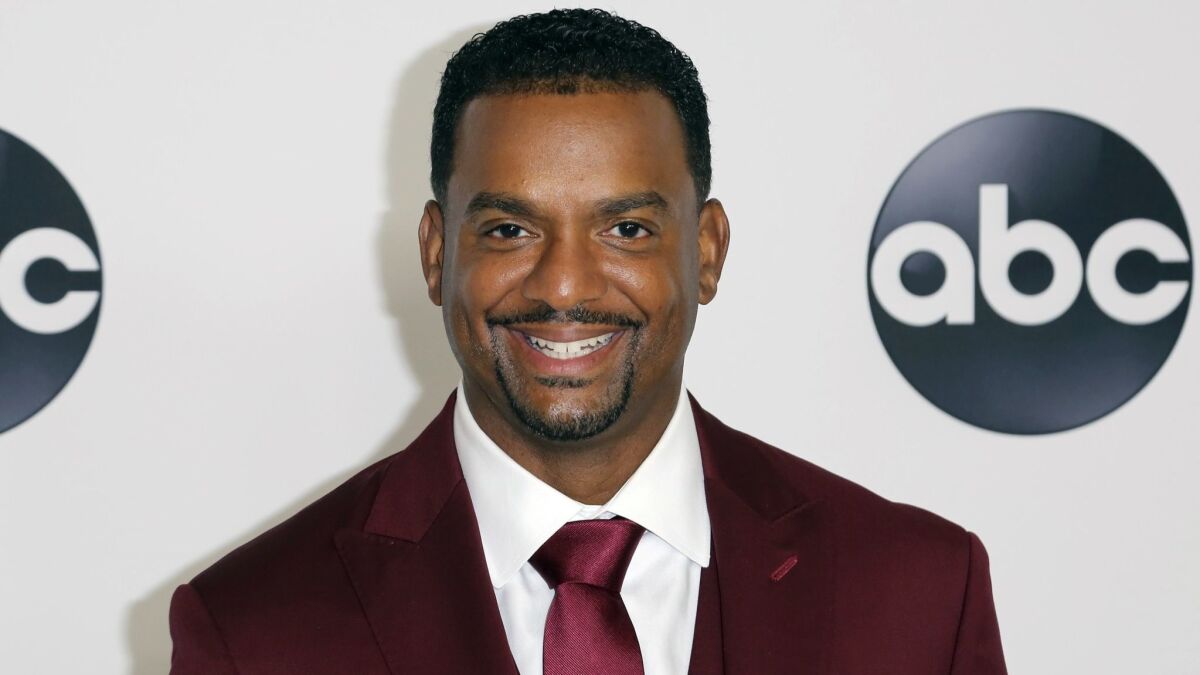 Carlton Banks' signature moves popularized in the 1990s sitcom "The Fresh Prince of Bel-Air" are dancing into federal court.
Actor Alfonso Ribeiro filed lawsuits Monday against "Fortnite Battle Royale" video game developer Epic Games Inc. and Take-Two Interactive Software Inc. over the use of his sidestepping, arm-swinging, energetic boogie often danced to Tom Jones' tune "It's Not Unusual."
Ribeiro is asking a federal judge to issue an order barring the companies from using the dance in their games and award him unspecified monetary damages.
Epic Games did not respond to an email seeking comment. A representative for Take-Two Interactive Software, which created the "NBA 2K" game series, declined to comment on the lawsuit Tuesday.
The Los Angeles-based actor alleges the companies have "unfairly profited" from exploiting his creative expression by using the dance in the video games. "NBA 2K16: players can customize their avatars by unlocking and purchasing the dance moves listed under the name "So Fresh." Players also can buy the dance in "Fortnite" under the name "Fresh," according to the lawsuit.
"Ribeiro created his highly recognizable dance that has also been referred to by the public as 'The Carlton Dance,' which exploded in popularity and became highly recognizable as Ribeiro's signature dance internationally," the lawsuit states. "The dance is now inextricably linked to Ribeiro and has continued to be a part of his celebrity persona."
Ribeiro contends he created the jig in 1991 and first performed it on "The Fresh Prince of Bel-Air" during the "Will's Christmas Show" episode. Ribeiro also performed the signature moves during his 2014 run on "Dancing With the Stars."
Ribeiro is the latest in a string of celebrities to sue "Fortnite" creators over dance moves used in the game. Rapper 2 Milly, who created the "Milly Rock," and Russell Horning, a.k.a. the Backpack Kid, who created the "Floss" dance move, also filed lawsuits this month.
Twitter: @Hannahnfry
The stories shaping California
Get up to speed with our Essential California newsletter, sent six days a week.
You may occasionally receive promotional content from the Los Angeles Times.