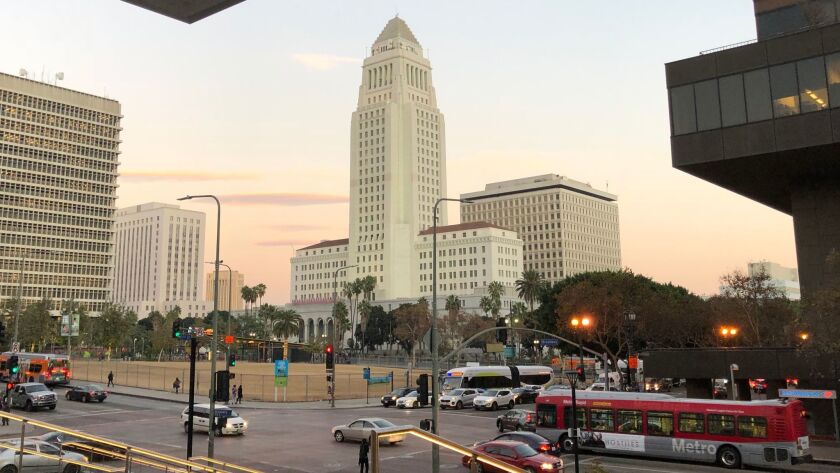 Friday's warm weather pushed temperatures high enough to break records for the date in Los Angeles.
The mercury climbed to 81 degrees at Los Angeles International Airport, breaking the record for Dec. 15 that was last set in 2013, when the airport recorded a temperature of 80 degrees.
This week has seen a number of temperature records broken across Southern California.
Temperatures in the 80s this week have broken records in Long Beach, Woodland Hills, Camarillo and Oxnard.
Fire weather continues to be a concern across many areas of California this weekend, from large swaths of Southern California, to the Bay Area, the Central Valley and the Sierra Nevada.
"No whisper of a rain chance through Saturday, Dec. 23," the National Weather Service said of Los Angeles County.
---