Woman sentenced to 15 years to life in prison for crash that killed LAPD officer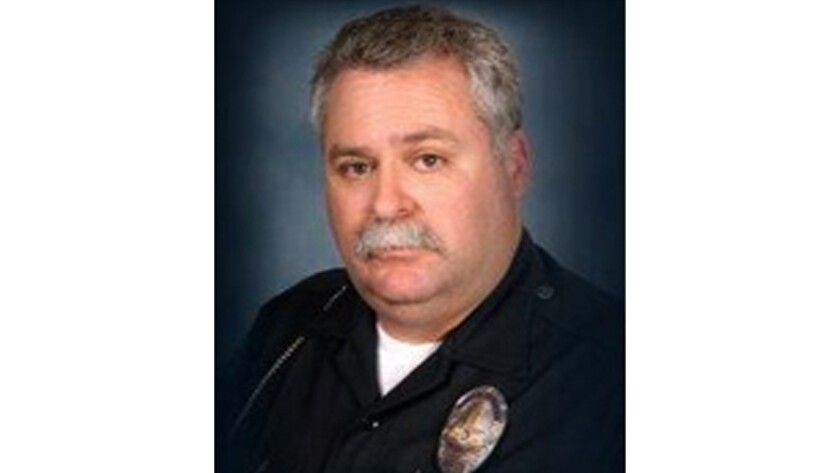 A Pacoima woman was sentenced to 15 years to life in prison Monday for striking a Los Angeles police officer with her car while she was high on cocaine, officials said.
Qaneak Shaney Cobb, 37, was convicted of second-degree murder for the 2014 crash that killed LAPD Officer Christopher Cortijo in Sun Valley.
Cortijo was stopped on his motorcycle at a red light at Lankershim Boulevard and Saticoy Street during the early evening of April 5, 2014, when Cobb struck him with her Chevrolet Blazer at 53 mph, crushing him between her vehicle and the one in front of him.
Cortijo, 51, died four days later. He had spent nearly 27 years with the Los Angeles Police Department, earning accolades for his work in the San Fernando Valley.
His death came during a particularly tough stretch for the LAPD. Cortijo was the second of four L.A. police officers who were killed in traffic collisions over a span of two months.
For breaking California news, follow @JosephSerna on Twitter.
---