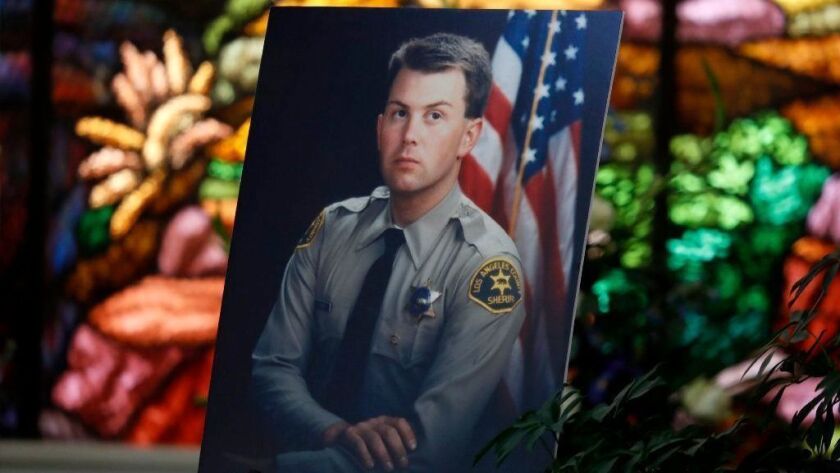 A 300-mile torch relay run honoring Los Angeles County peace officers killed in the line of duty kicks off Friday morning in downtown Los Angeles and continues through the weekend.
Relay runners will visit all but one of the Los Angeles County Sheriff's Department's patrol stations during the 41st annual Memorial Torch Relay Run.
This year's relay run will honor Los Angeles County Sheriff's Deputy Steven Belanger, who was shot in the head in 1994 by a man on a skateboard while questioning another suspect he had pulled over.
The bullet would remain lodged in his skull the rest of his life. He was 52 when he died in February of complications related to injuries he suffered from the shooting.
Four other fallen officers will be honored. Murray Olsen, an officer with the Los Angeles County Department of Hospitals died in 1975, LAPD officer Frank Coe died in 1921, Los Angeles County Sherrif's motorcycle officer Louis Allison died in 1915 and Vernon deputy city marshall Maurice Halleran died in 1913.
Twitter: jpanzar
---