'Ray Donovan' actor arrested on suspicion of DUI, child endangerment in Burbank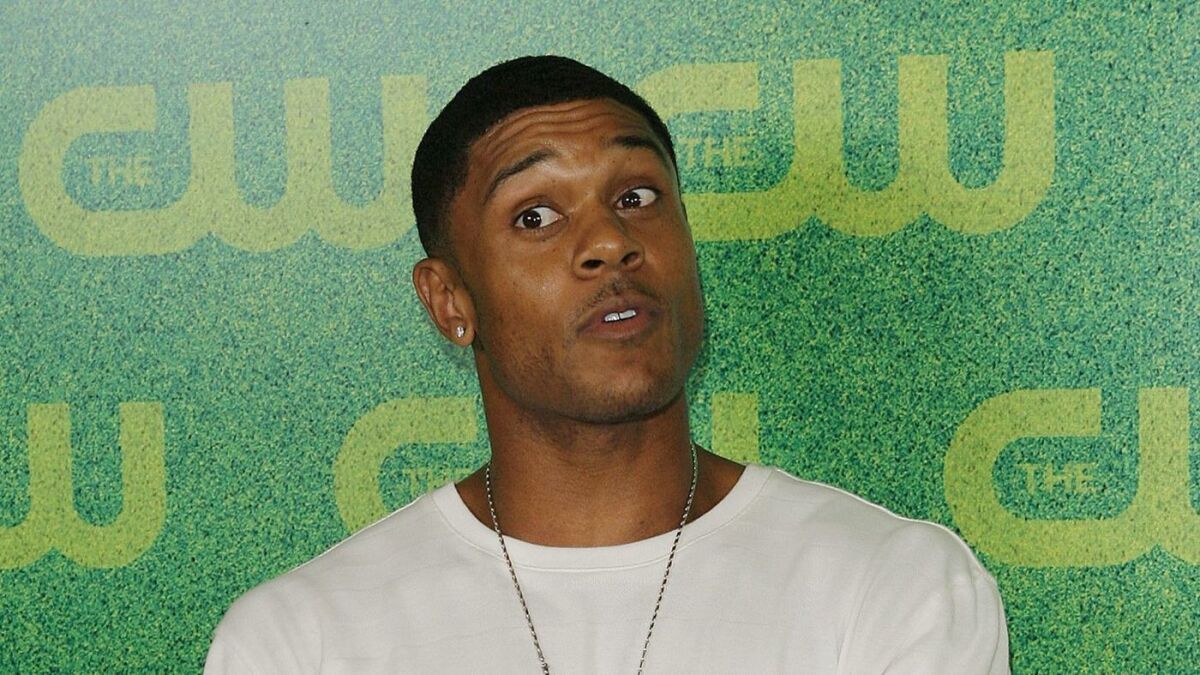 An actor known for his role on the Showtime series "Ray Donovan" was arrested in Burbank on Wednesday following reports of a driver seen weaving in and out of traffic while a small child was seated on his lap.
Marion "Pooch" Hall, 44, was arrested by the Burbank Police Department on suspicion of driving under the influence and child endangerment. His arrest stemmed from a vehicle collision that occurred around 7:30 p.m. in the 200 block of North Buena Vista Street.
Sgt. Derek Green, a spokesman for the Burbank police, said witnesses reported seeing the driver of a Chrysler 300 sedan weaving through traffic while a child was on his lap. One witness told officers that the child was holding onto the steering wheel.
The sedan eventually collided with a parked car, and the driver was detained by police. No injuries were reported from the scene.
Police identified Hall as the driver of the Chrysler and his 2-year-old son as the child.
Hall stars as Daryll Donovan on "Ray Donovan," playing the title character's half-brother.
Green said the Sherman Oaks resident "displayed obvious signs of alcohol intoxication" and could not perform any field sobriety tests. It was also determined his son was not secured in a car seat at the time of the incident, according to police.
Hall was taken into custody, and his wife was able to pick up the couple's son at the scene.
Hall was released on $100,000 bail shortly before 8 a.m. on Thursday, according to records at the Los Angeles County Sheriff's Department.
Nguyen is a reporter for Times Community News.
andy.nguyen@latimes.com
Twitter: @Andy_Truc
The stories shaping California
Get up to speed with our Essential California newsletter, sent six days a week.
You may occasionally receive promotional content from the Los Angeles Times.